Religious Education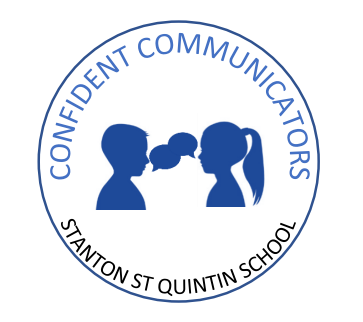 Ensuring that all our children become 'Confident Communicators' is one of our 5 curriculum drivers. We have designed a high quality RE curriculum which explores different religions and beliefs, learning about each religion's values and discussing and comparing these to other religions, the values of society and their own values.
"Differences were meant not to divide but to enrich." J.H Oldham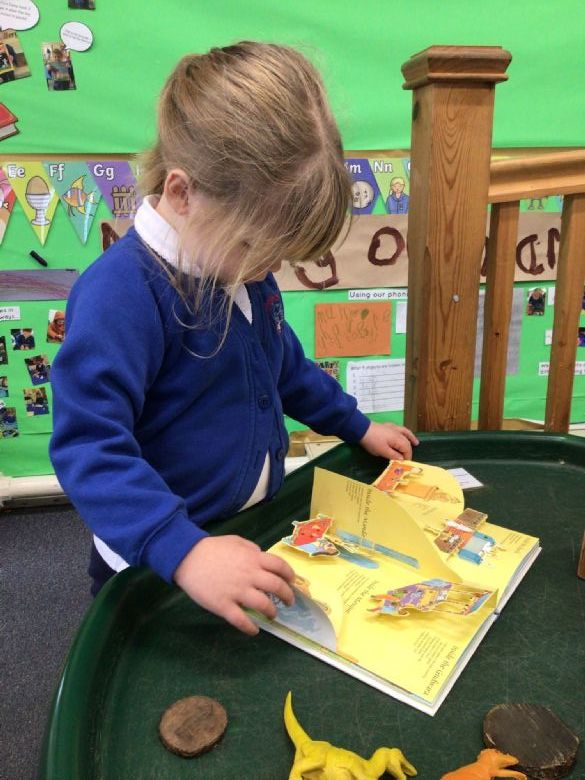 Religion and beliefs inform our values and are reflected in what we say and how we behave. Religious Education is an important subject in itself, developing an individual's knowledge and understanding of the religions and beliefs which form part of our society.
Religious Education provokes challenging questions about the ultimate meaning and purpose of life, beliefs about God, the self, issues of right and wrong and what it means to be human. Through an enquiry based teaching approach, children at Stanton are supported in developing their own thinking and understanding of the main World Religions and traditions, as a contribution to their understanding of the world and their own experience within it. It is hoped that by exploring issues of truth, belief, faith and ethics children will develop a sense of personal identity and belonging and a wider understanding and acceptance of the world around them.
As well as a focus on religion, RE also opens up the possibility of exploring a deeper understanding of well-being and spiritual health.
At Stanton, World Religions are taught through the Agreed Wiltshire Syllabus, with two attainment targets:
Attainment target 1:Learning about religion and belief, including
Enquiry into, and investigation of, the nature of religion, its beliefs, truth, claims, teaching and sources, practices and ways of life, and ways of expressing meaning.
Skills of interpretation, analysis, evaluation and explanation.
Children communicating their knowledge and understanding using specialist vocabulary.
Identifying and developing an understanding of ultimate questions and ethical issues.

Developing children's knowledge and understanding of individual religions, and how they relate to each other, as well as the study of the nature and characteristics of religion.
Attainment target 2: Learning from religion and belief, including

Children's ability to reflect on and respond to their own and others" experiences in the light of their learning about religion.
Children's skills of application, interpretation, evaluation and questioning of what they learn about religion.
Children's ability to communicate their own ideas, particularly in relation to questions of identity, diversity and belonging, meaning, purpose and truth, and values and commitments.
A willingness to question and explore in order to develop sensitivity and empathy towards others.
Modules covering Christianity are taught through the Understanding Christianity programme (https://www.understandingchristianity.org.uk).