Art & Design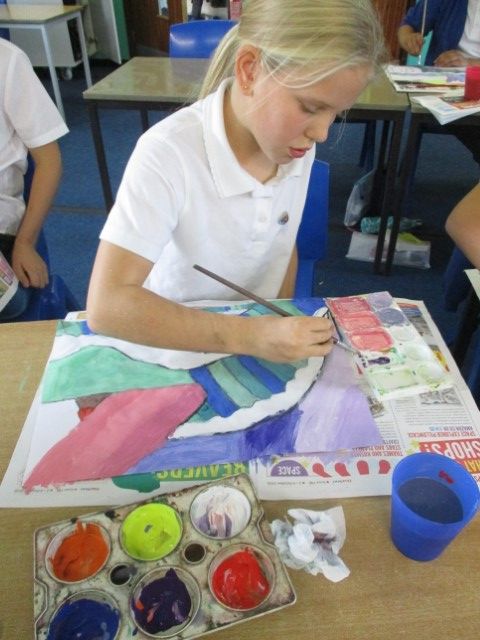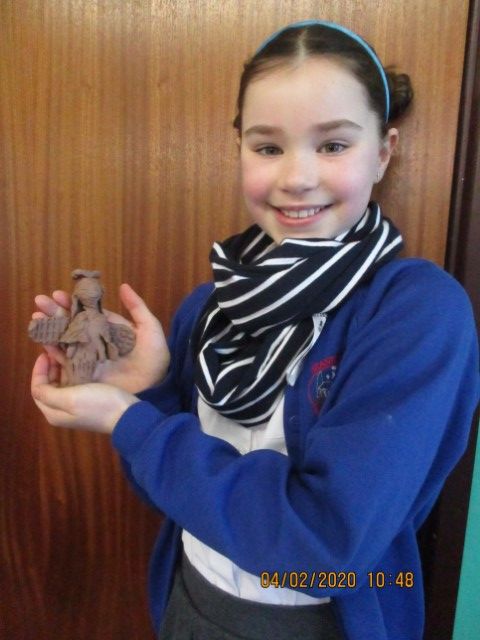 At Stanton St Quintin we want to motivate every child to develop their own passion and interest for Art and Design. Every year the children are given the opportunity to explore and deepen their skills across the mediums of Painting, Collage, Sculpture, Drawing, Printing, Textiles, and Digital Media.
We understand the importance of educating and celebrating the diversity of artists, craft makers and artisans from around the world to bring new and different perspectives into the children's artistic processes and to support their understanding of art and design within the context of social history.
Most importantly, we nurture the children's creative skills to develop and master a wide range of artistic techniques by having time to practice, play and explore them over time. So that by Year 6, our students will start to think and act like creative practitioners and by able to reflect, analyse and critically evaluate their own and others' artworks alongside their peers and our staff team.
Above all at Stanton St Quintin, we encourage independence, initiative and originality in all our student's creative endeavours.