History
At Stanton history is a valued subject within our curriculum. Teachers plan experiences which foster children's fascination with the past, develops their chronological understanding and equips them with the skills to investigate.
We recognise learning from the past is a fundamental way in which a society transmits its cultural heritage from one generation to the next. History allows children to develop an appreciation of what went before as well as how they can learn from historical events.
History is taught in every year group through Creative Themes which are cross-curricular and designed to engage and develop curiosity. The curriculum allows children to develop their historical knowledge as well as key historical skills and practise these within different contexts. These skills are: chronological skills; range and depth of knowledge; interpretation of history; and historical enquiry. Skills are repeated throughout the year and progress as children move up through school.
Learning is enriched and made memorable by a range of activities, visits and visitors. These are often organised as a hook to spark children's interest. E.g. A visit from a local barrister and a trip to a prison to support learning on crime and punishment through the ages.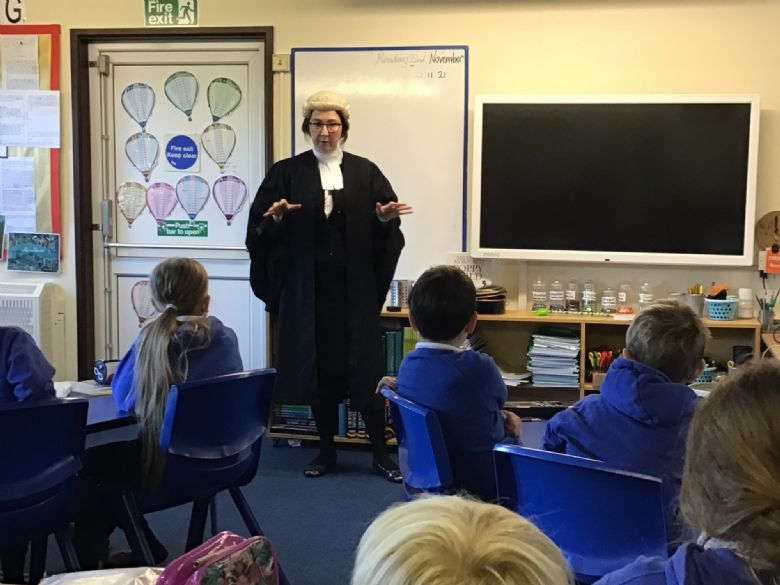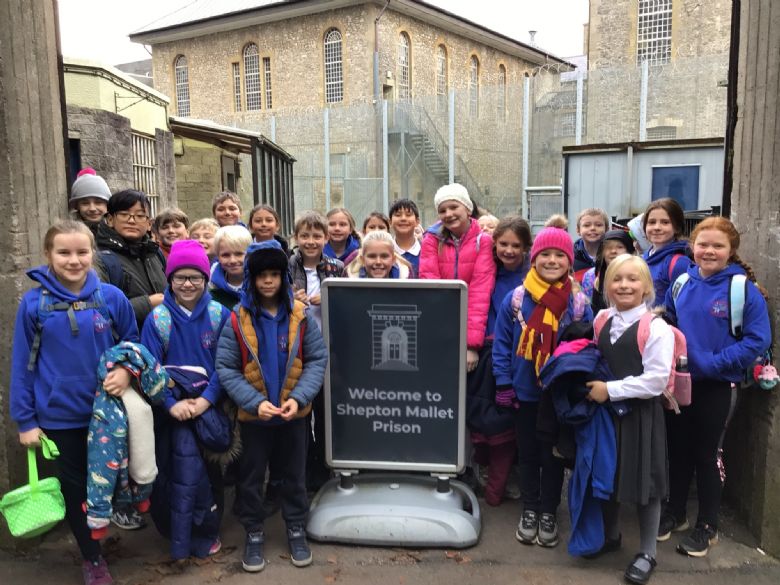 We mark historical milestones as we believe this is an important part of children's learning.