Curriculum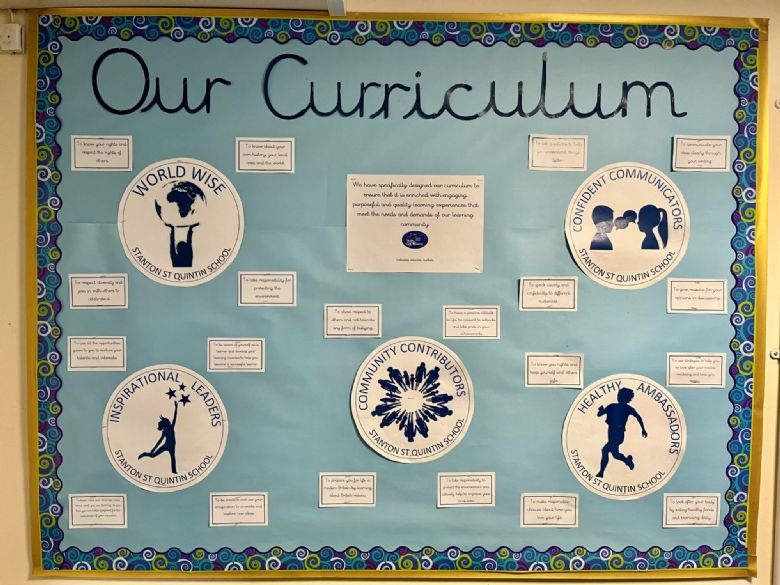 We have specifically designed our curriculum to ensure that it is enriched with engaging, purposeful and quality learning experiences that meet the needs and demands of our learning community.
Our curriculum intent is underpinned by our vision statement
'To motivate, educate and nurture'
The school has 5 curriculum drivers which underpin our wider curriculum and form the basis of everything we do and how we behave in and around school, from Nursery to Year 6, in all aspects of school life. They also support the teaching of British Values throughout the school.
Our curriculum places the learners at the centre and teaches them to make connections both between different subjects and within the same subject over time. This in turn builds pathways allowing existing knowledge to be built upon - pupils therefore are able to retain more. By making connections, pupils are able to develop their understanding of their world so knowledge becomes useful and skills are transferable to new and changing contexts.
For more information please read our curriculum statement and visit subject pages. Each term parents will be informed of areas of the learning covered each term in class newsletters.