Forest School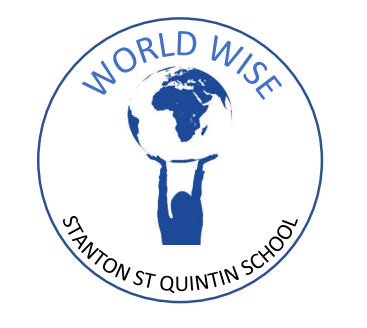 Ensuring that all our children become 'World Wise' is one of our 5 curriculum drivers. At Stanton we provide an inclusive, engaging Forest School experience that teaches children to take responsibility for protecting the environment.
Forest School has been shown to build resilience, boost self-esteem and develop confidence through creative engagement with the natural world. It is a hands-on approach which encourages children to make decisions, work in a team and take risks within boundaries. Participating in engaging, motivating tasks and learning new skills, enables children to grow in self-confidence, self-esteem and motivation, whilst also becoming informed and responsible stewards of our environment.
Forest school encourages children to:
Develop personal and social skills.
Work through practical problems and challenges.
Use tools to create, build and manage.
Discover how they learn best.
Learn how to manage failures.
Experience achievement and success.
Reflect on learning and experiences.
Develop their language and communication skills.
Improve fine and gross motor skills.
Build confidence in decision-making, risk taking and team building.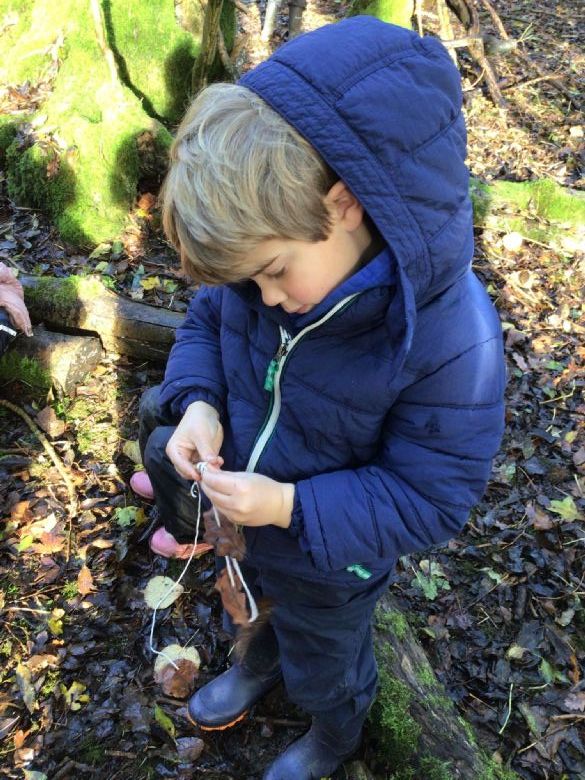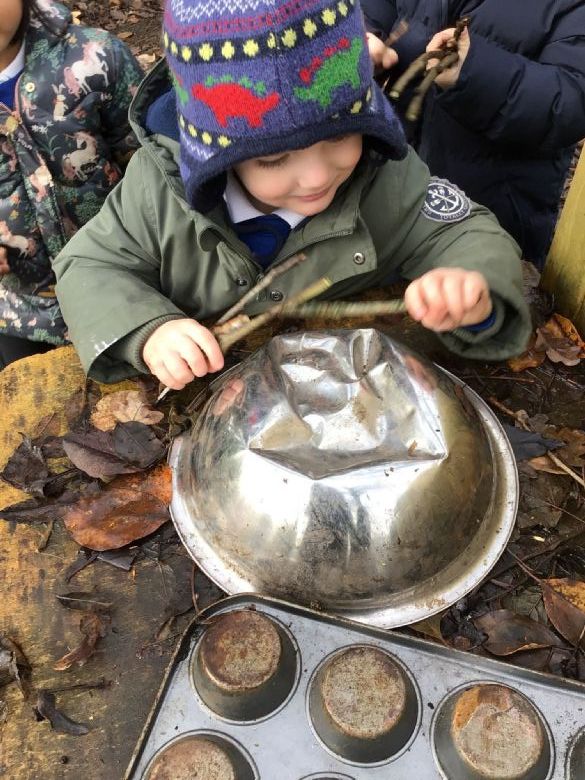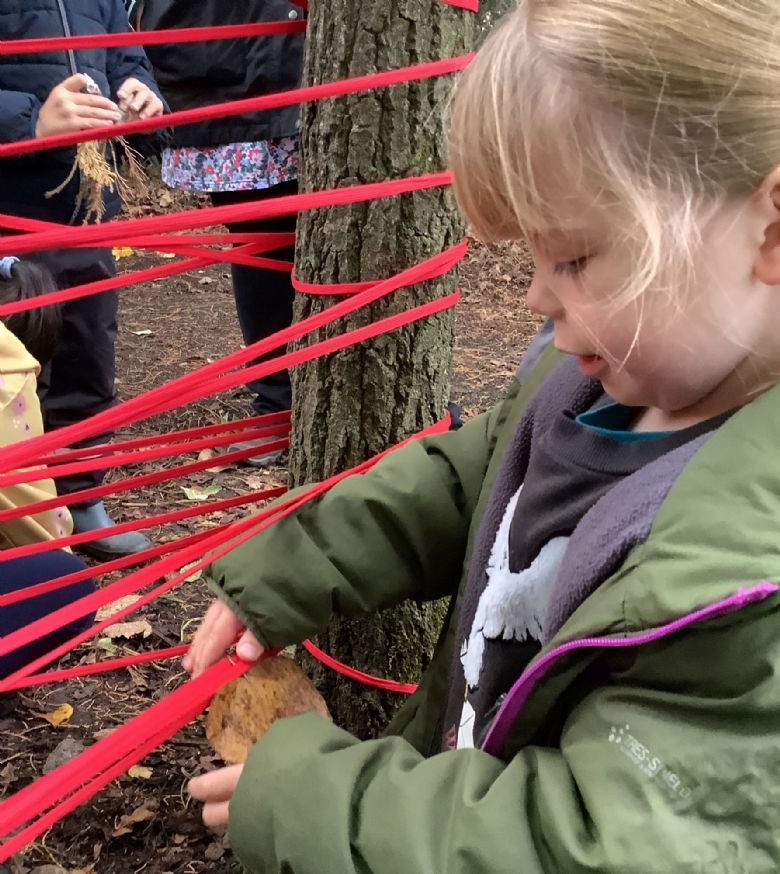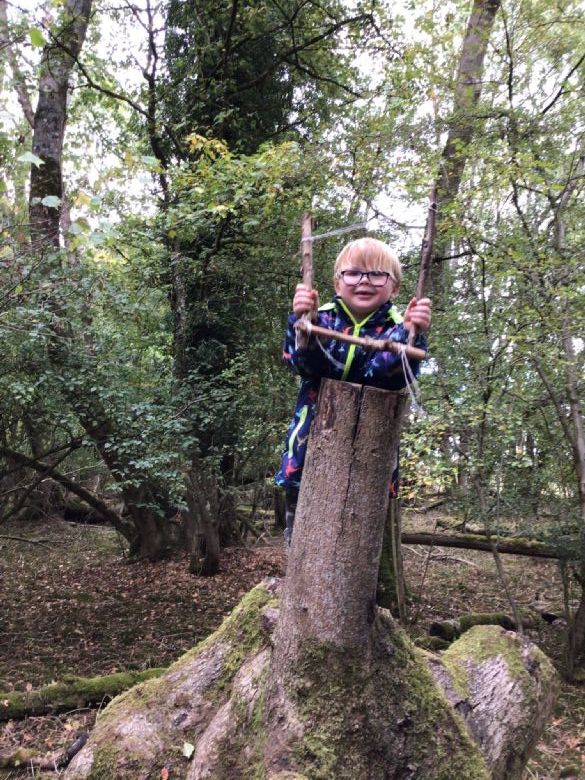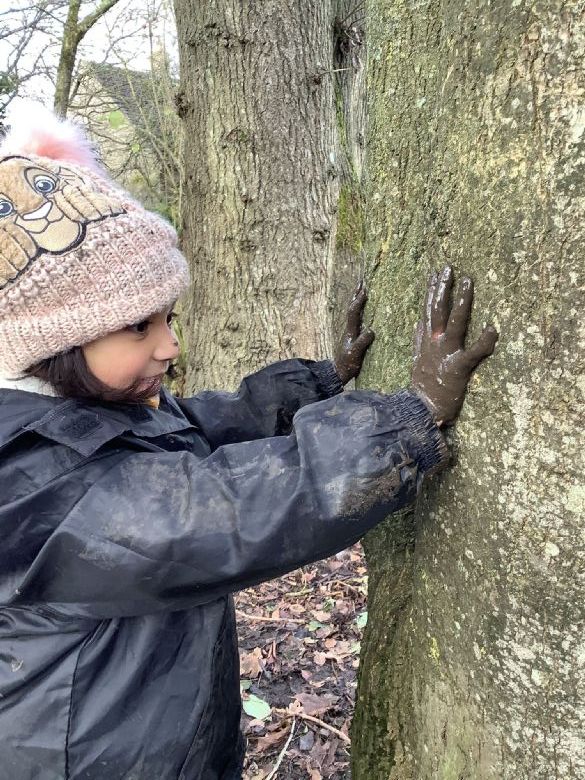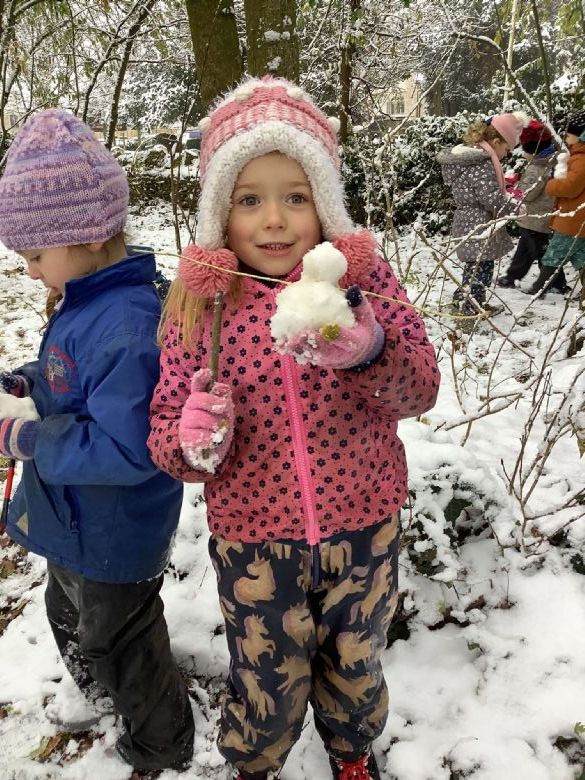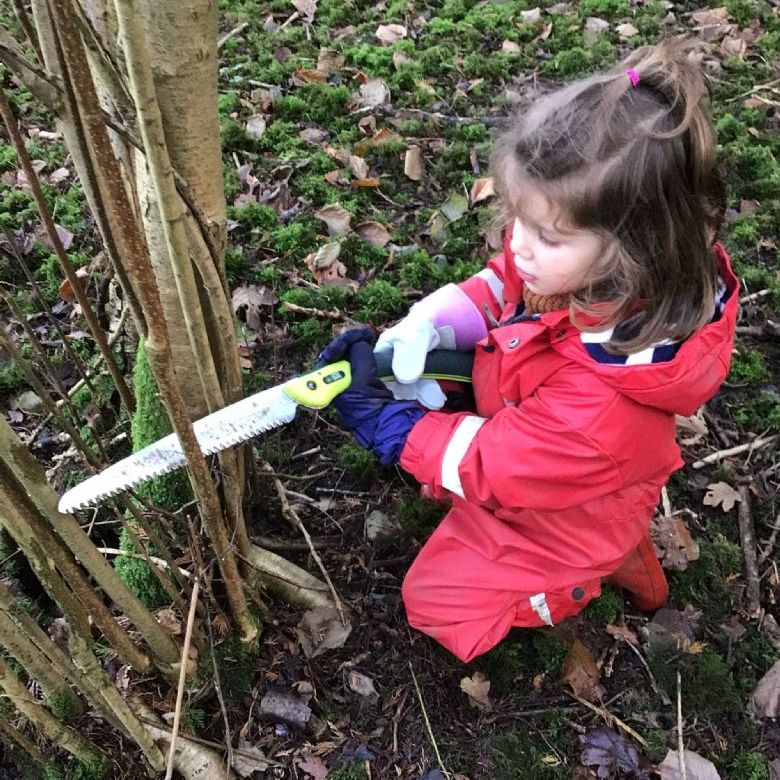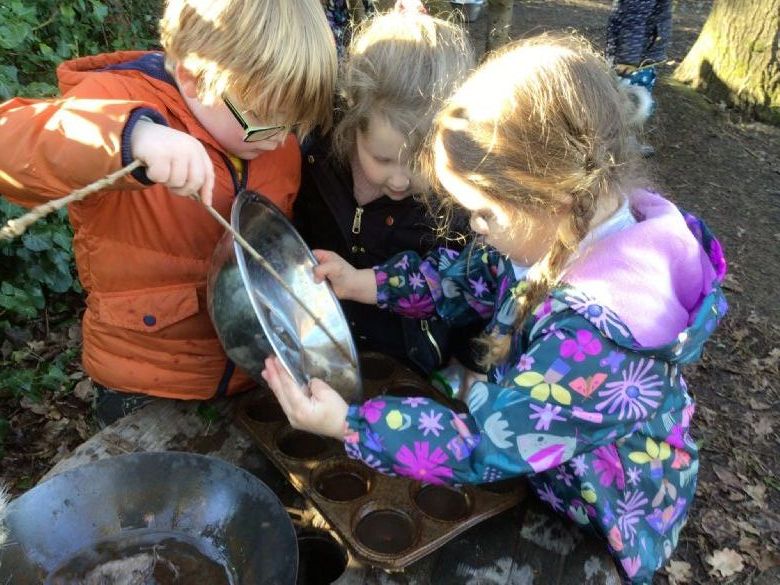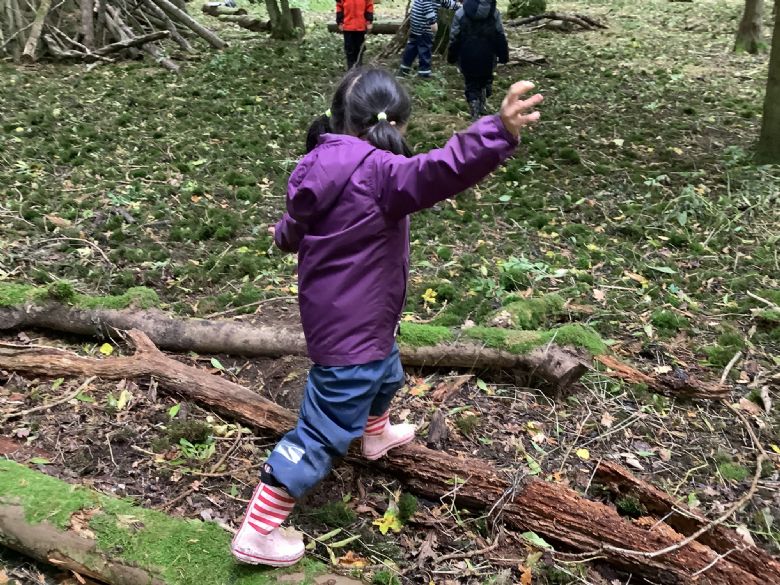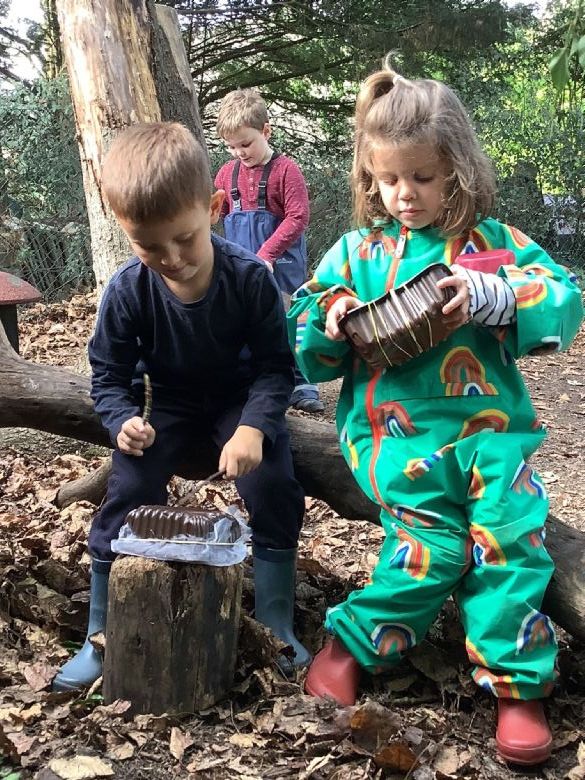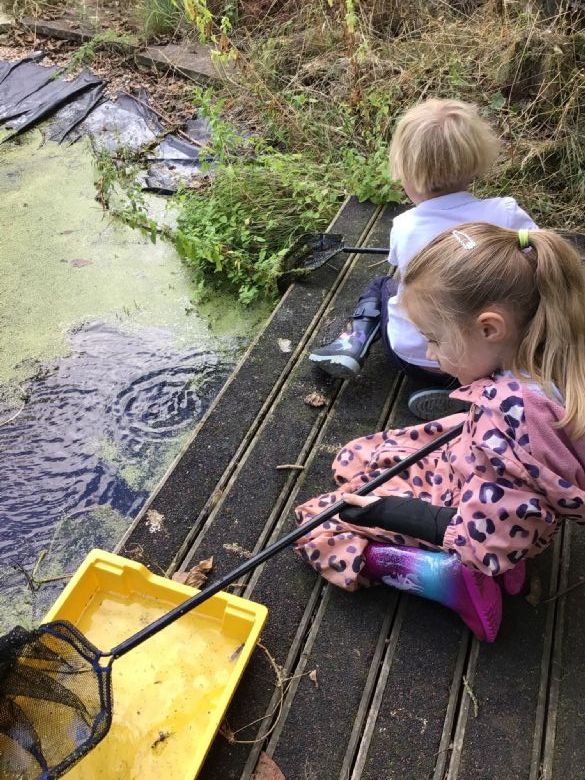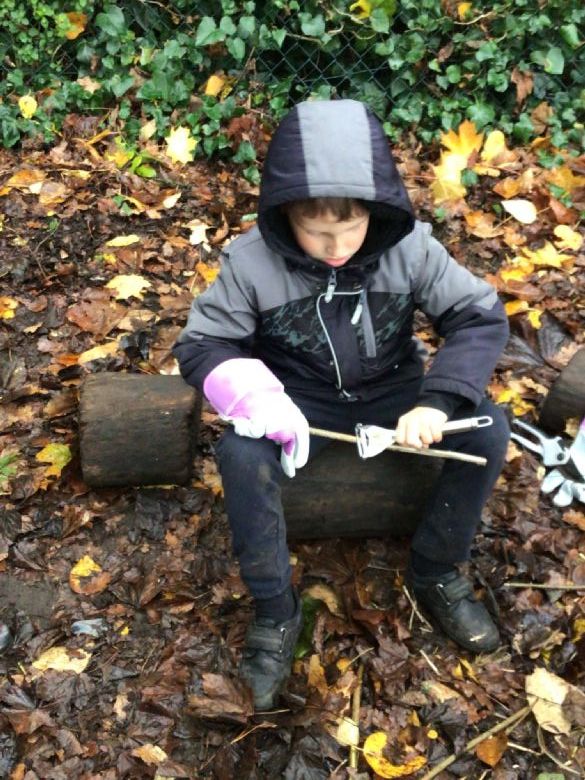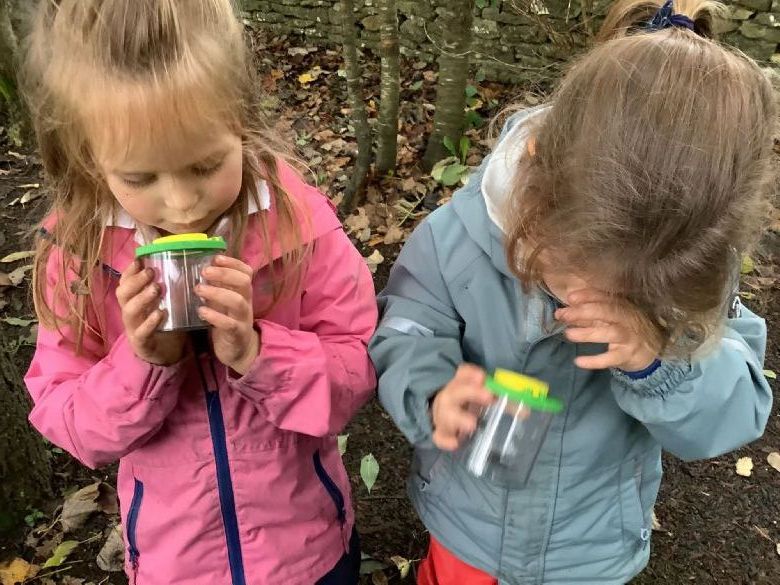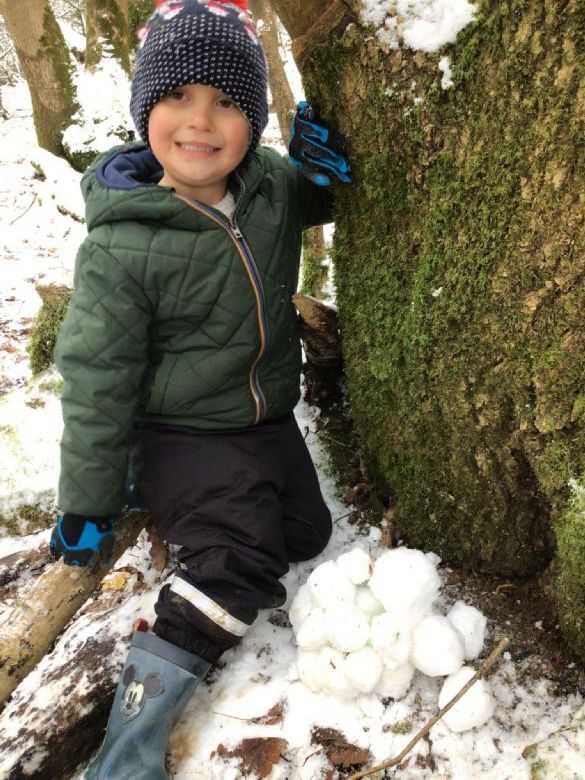 The Future of Forest School at Stanton
We are very excited to be fundraising to develop our on-site Forest School and to be able to open up the Forest School for all KS1 and KS2 children.
Here is a picture of what we hope to achieve. Please look out for communication about how you can get involved and offer your support.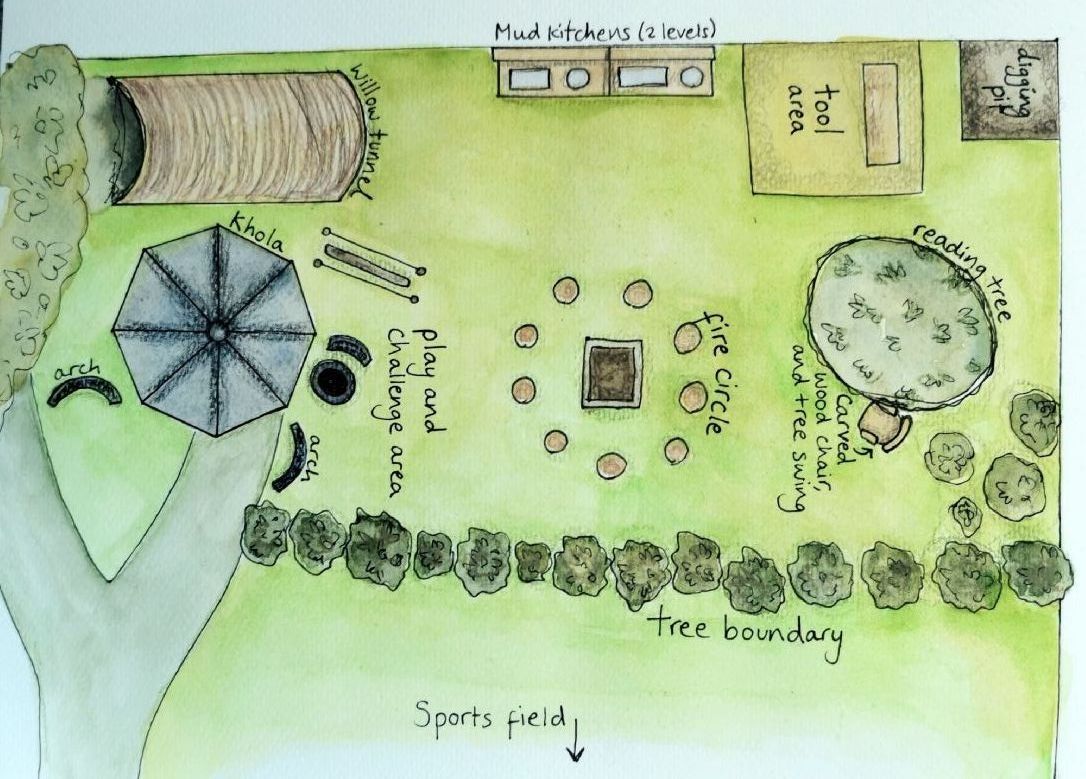 Visit our Forest School Blog to see what we have been getting up to Stanton St Quintin - Forest School (stantonschool.net)