Our Library
Our library is a very special space that sits at the heart of our school and is regularly filled with the delight and excitement of children enthusiastically sharing books with their friends.
Our library was opened in 2022 after years of fundraising and support from the local community. Our books are regularly updated, providing our children with the very best books to explore.
All children visit the library at least once per week, choosing books to borrow and take home. Our library is also open to the school community between 3 and 4pm every Monday.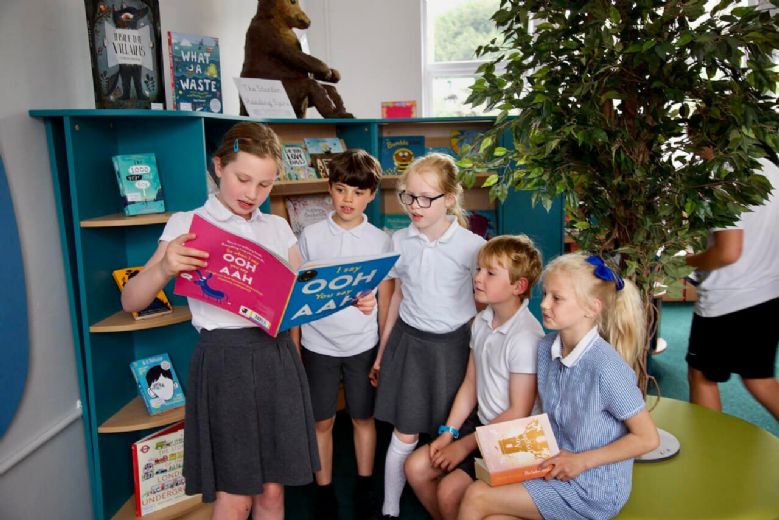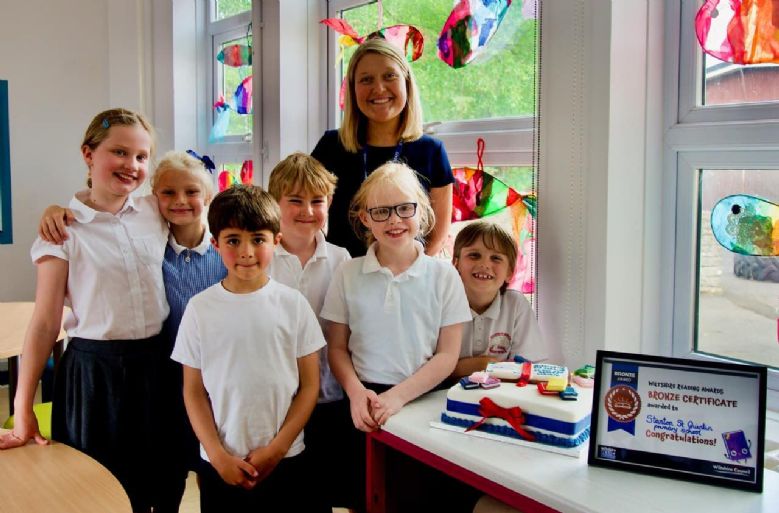 Our budding team of school librarians