Reading
At Stanton St Quintin, reading is at the heart of our curriculum, supported by the use of carefully chosen quality texts that excite and inspire our young learners.
We strive to instil a love for reading in all children as soon as they start school, equipping them with the skills they need to explore a broad range of literature and widening their cultural capital.
Learning to read from a young age is key to every child's success in education and their future lives. We therefore place a great emphasis on regular reading with an aim to develop an inbuilt desire to become independent readers, making their own choices of reading material.
For children, listening to stories being read to them and an adult listening to them read, are equally important to foster a love of reading and the world of stories. This is why we recommend creating a balance of reading to and with children.
We believe that supporting your child as a reader is a partnership between home and school.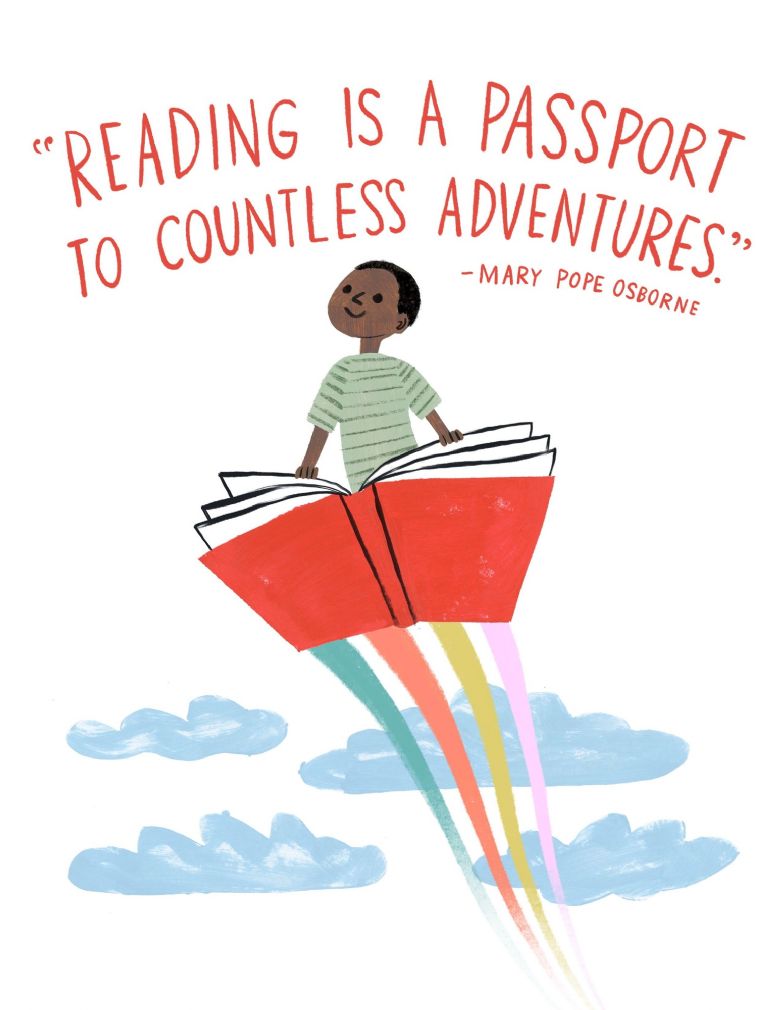 Come on in and explore our Reading Garden...