FOSS

Welcome to the Friends of Stanton School - this is your PTA!
We are a very informal, friendly group of parents who organise events and activities to raise extra money for all the children at Stanton.
Next events: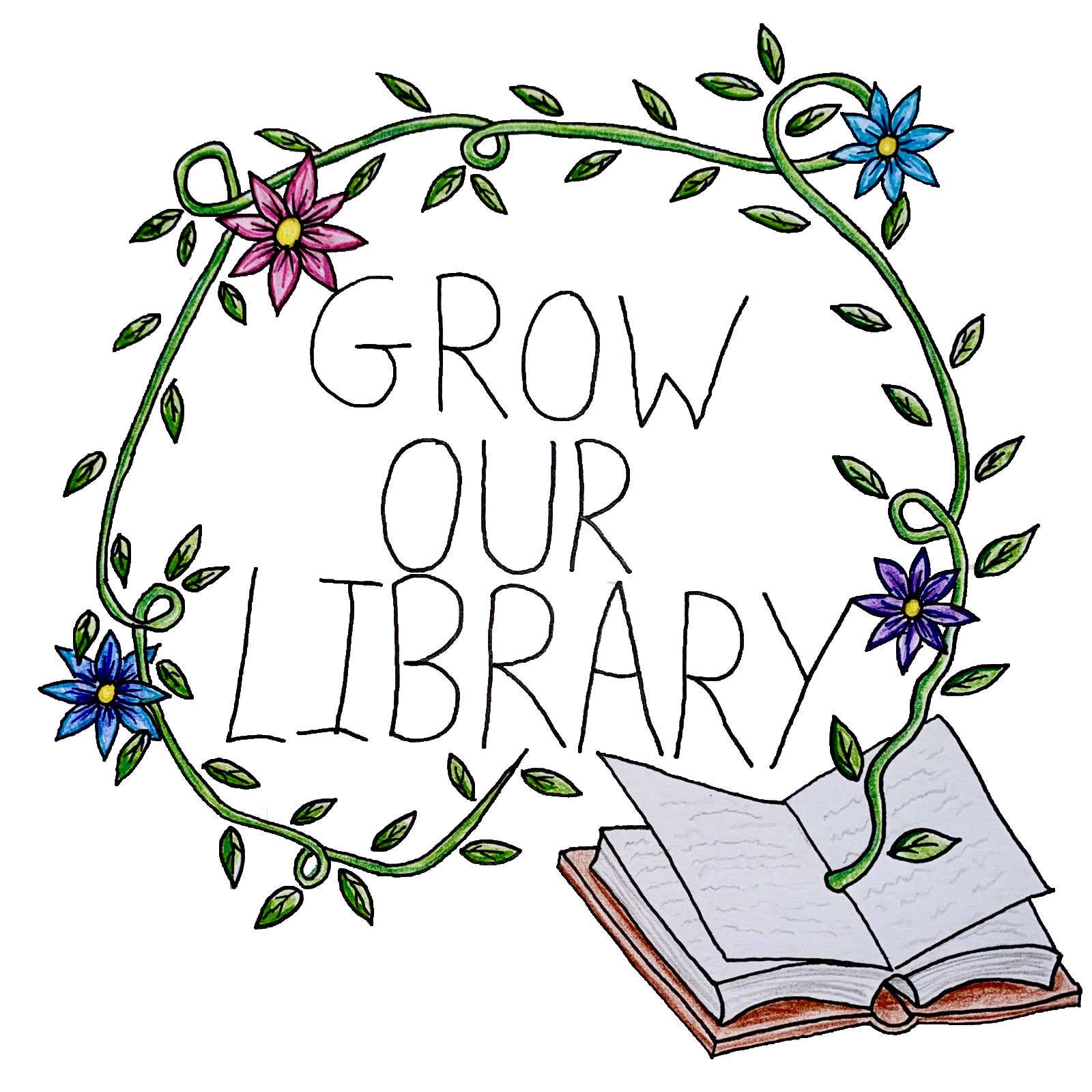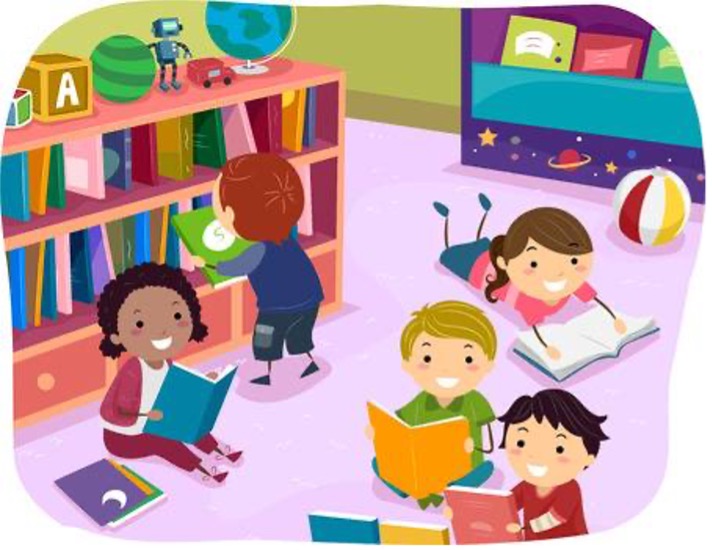 Our main focus at present is to raise funds to transform Nile classroom into an inspiring library for all the children to enjoy. We are asking the children to take part by being sponsored to complete a personal challenge through Challenge 21 (Just Giving link for sponsorship below).
We also welcome any direct donations to our new library to the same Just Giving link. Feel free to share this link with friends and family!
https://www.justgiving.com/campaign/growourlibrary
Thank you for helping to Grow Our Library!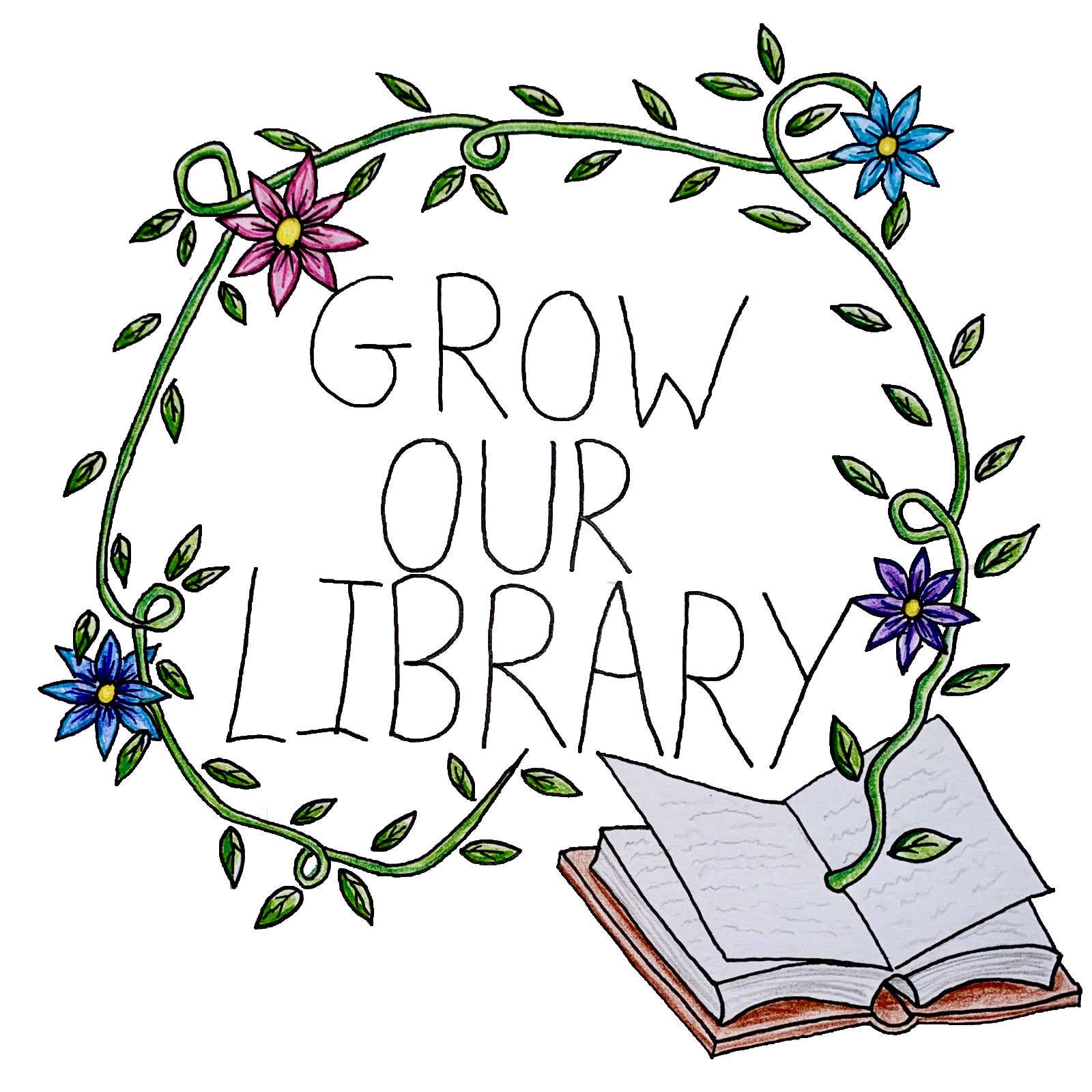 We keep parents updated on our activities via the newsletter and school Facebook page.
For more information about us, or to get involved, please ask in the School Office or contact our current Chair (Yvonne Cole) via email:
foss@stanton-st-quintin.wilts.sch.uk