Rhine Class
Click on the picture below to watch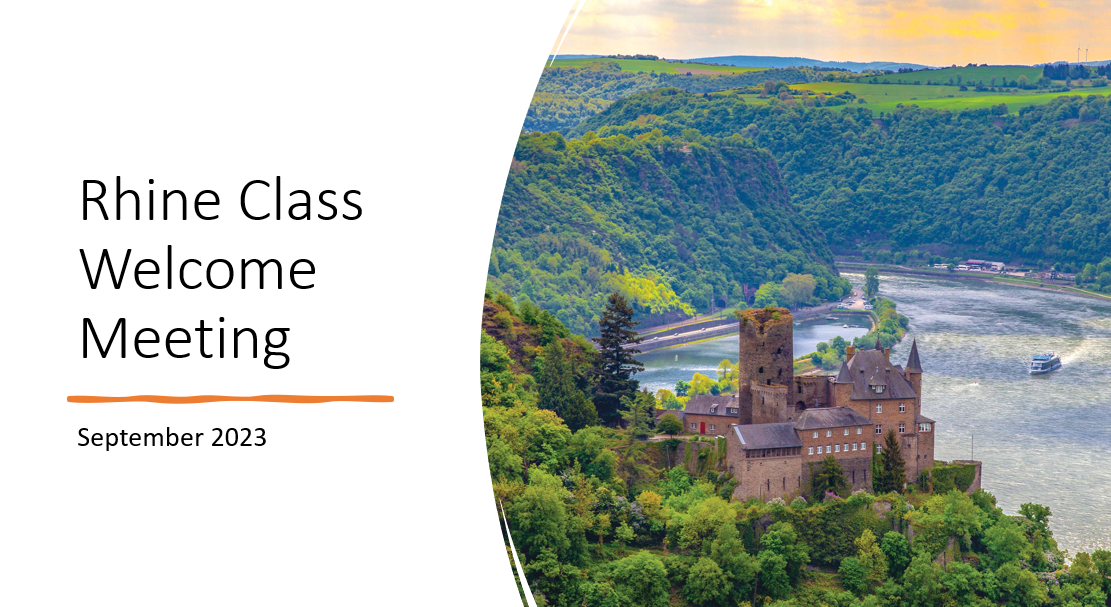 Welcome to Rhine Class where children continue to develop a love of learning in a nurturing environment. We help each child to use their imagination, discover their talents, challenge themselves and try new things. There is an emphasis on developing and deepening their learning and asking questions
As the children move into Key Stage 2 they are encouraged to take more responsibility for their own learning, behaviour and progress. This helps them to become more independent and prepares them for the next stage in their education. Rhine class children have the opportunity to contribute to the wider school community and take on key roles within the School. They may also represent the school and run a club for younger children.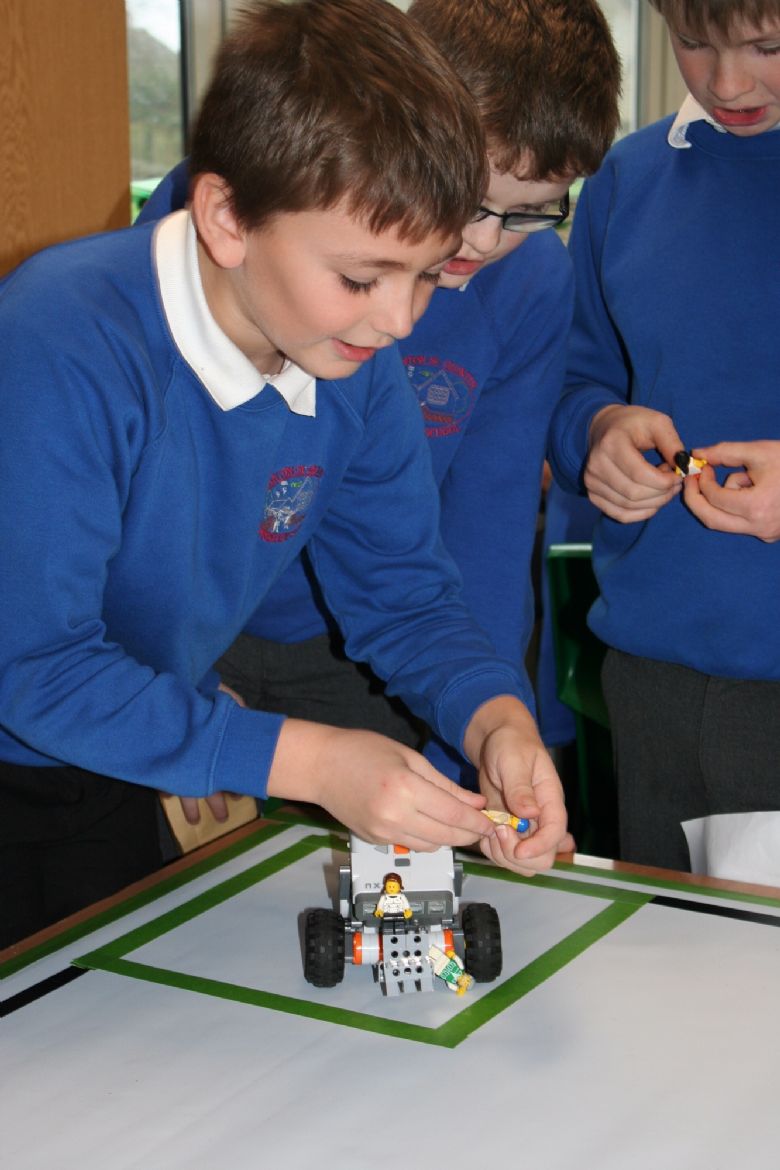 We continue to use specialist teachers for PE and music to enrich and extend their learning and take part in tournaments and concerts.
We also work with local secondary schools throughout the year and the children have the opportunity to visit the schools and take part in enrichment activities in many subjects, such as Maths, Drama, Music, PE.
If you would like to find out more about Rhine Class, visit our Class Blog.