Amazon Class
Welcome to Amazon Class! Click on the picture below to watch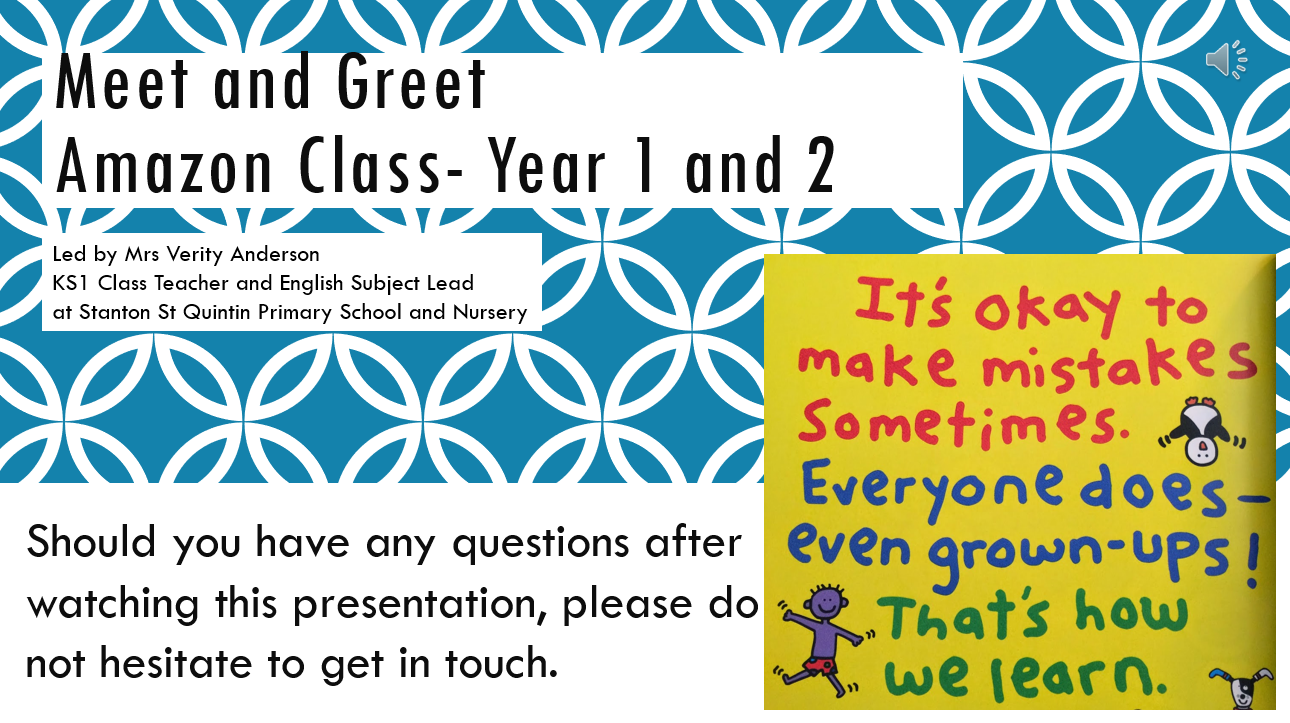 We are a class of eager to learn Year 1 and 2 children. We love to investigate and explore in our learning and are really looking forward to using our class blog to share with you what we have been up to!
The transition from Early Years to Key Stage 1 can be a challenge, with a little more independence expected of the children. We try to ensure that the children are involved in some of the decision making concerning their learning to help foster that independence.
The children are encouraged to share their ideas and be supportive of other children's learning. We all take a very positive attitude in our learning and work hard to make sure everyone is able to join in and take part in our lessons.