Meet the Governors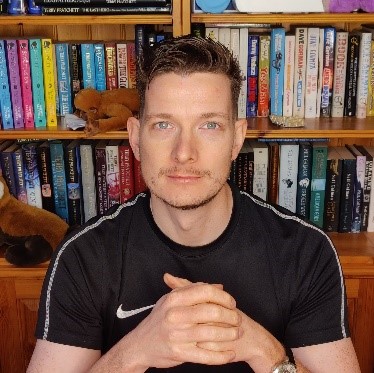 Ed Shire
Ed studied Physics at the University of Bath. He worked in the private defence sector for 8 years before moving into the public sector joining the Ministry of Defence (MoD). In his current role he manages and leads an MoD facility as Deputy Head of Establishment - responsible for finance, health and safety, security, procurement and contract management. He has lived in Kington Langley since 2016. In his personal time he is a board gamer, cyclist, juggler and circus skills entertainer who runs workshops and events for children.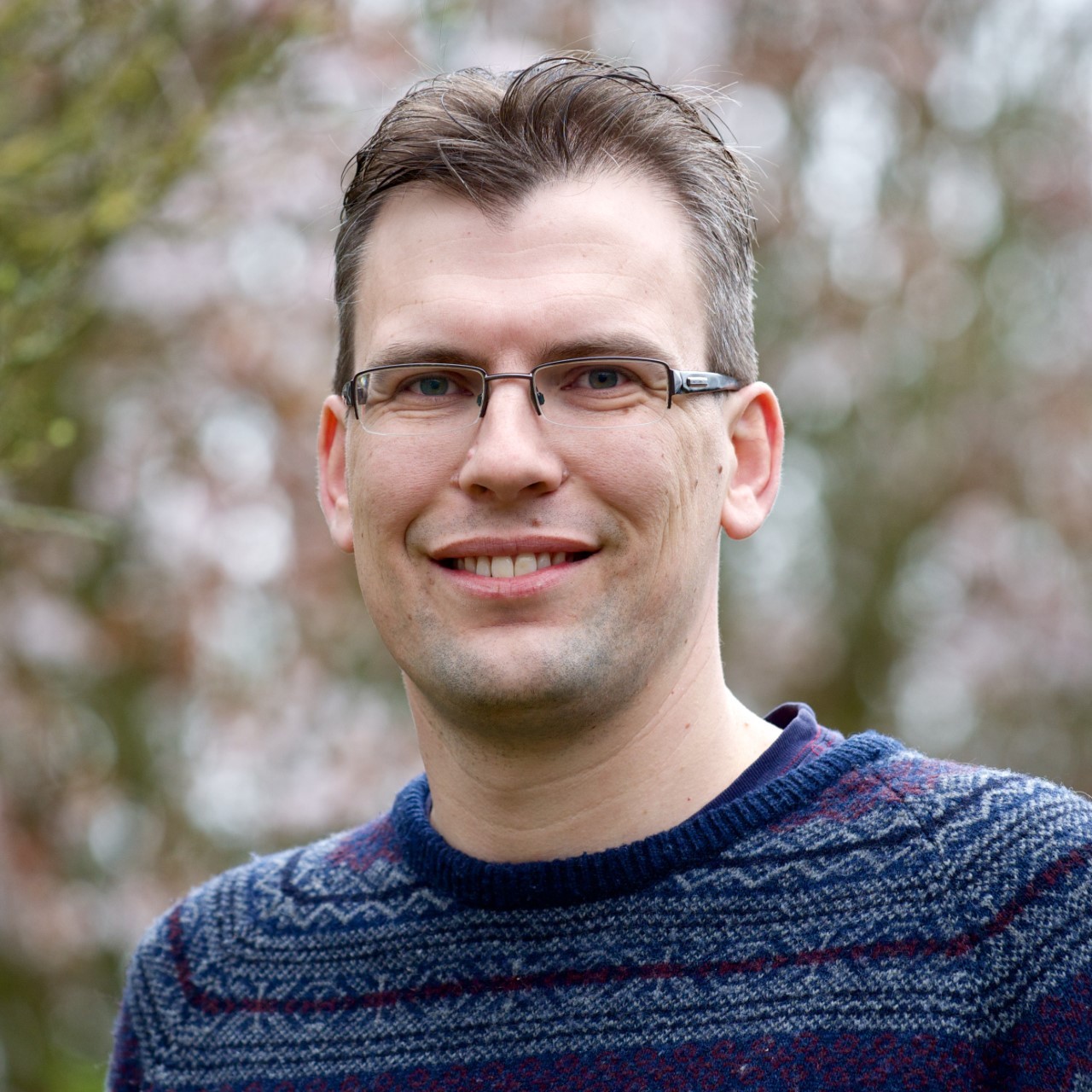 Adrian Cole
I have proudly served as a governor at Stanton for 7 years, serving as Chair of the Governors for 4 years of that time. I have lived in Kington St Michael for 15 years and my 3 children have all attend Stanton Primary School. As part of the governing body for the new federation I'm looking forward to being able to use my experience to help support both schools through the coming years. I'm particularly keen to ensure that the federation is able to continue to offer a small village school experience for those families who live in the local villages and for those who wish to travel from the local towns in order to benefit from what we can offer.
Fiona Farquhar
Fiona is a practicing barrister based at Albion Chambers. Fiona was called to the Bar in 2002
and specialises in all aspects of public and private law children matters. In her spare time she enjoys sailing, open water swimming and being in the great outdoors.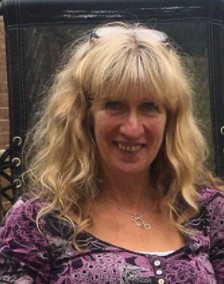 Johanna Nathanson
Born in Germany, Johanna came to the UK in 1983 and initially lived and worked in Northern Ireland. Her earlier career was in Residential Care Work for children and youngsters with SEND. After completing an MA in SEN and a PGCE, Johanna started teaching in Primary School and has been doing so ever since. She has 4 children and 2 grandchildren and enjoys travelling, cycling, walking, gardening, skiing and making art and craft related things.
Wendy Goodswen
Wendy studied Pharmacy at Portsmouth University. She is currently a self-employed locum pharmacist and sport/holistic massage therapist.
Wendy is the SSQ parent governor. Historically she has been in school to listen to children read and has supported teachers with woods days. Presently Wendy's governor roles include SEN governor, Pupil premium governor and the Link governor for vulnerable pupils, RHSE and Science.
When not being a mum taxi or busy working she is trying to achieve her black belt in taekwondo.
Luke Matthews
Luke studied Economics and Management at Oxford University before moving into a career in finance, working at a large accountancy firm and subsequently moving into Private Equity. He currently works as an Investment Director for a leading UK growth capital investor, investing in small businesses and helping them to grow. Originally from Bath and a keen rugby fan, he lives in Kington Langley with his wife, two daughters, and spaniel.
John Dawson
Richard Priest
Gemma Hector
Tom Stables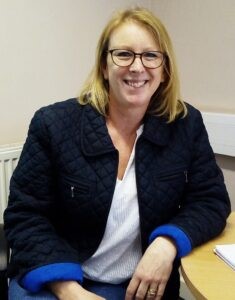 Karen Winterburn
Karen is Executive Headteacher of the recently formed LFSSQ Federation. Prior to this she was Headteacher at Stanton St Quintin. She has taught in Swindon and Wiltshire for over 20 years. Karen studied Education and Sports at Edge Hill, Lancashire and continues to enjoy sports – although is a little slower these days! She champions sports and PE in schools being an Ambassador for the Youth Sports Trust. In her spare time she likes to be outside – walking, gardening and when possible being near the sea.
Associate: James Osler
James completed a PGCE at Bath Spa in 2002 after a Music degree in Southampton University some years before. He relocated from Hertfordshire to Corsham nine years ago and lives with his wife and three children. James has enjoyed spending the majority of his teaching career in small schools and has been with Langley Fitzurse for the past seven years. He loves listening to music and playing the piano, spending time in the park with his family and cooking curries.
Associate: Sarah Matthews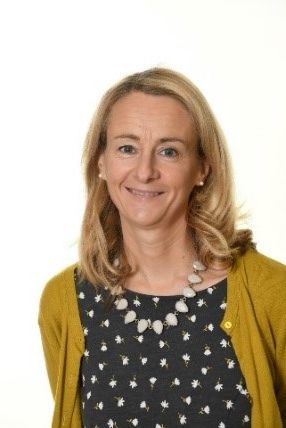 Sarah studied for 4 years at Bath Spa University and gained BSc (Hons) with QTS and has been teaching for over 20 years. Recently she completed her NPQH qualification and is now Head of School at Stanton. She has a passion for Maths and supports schools around the country with a mastery approach. In her spare time she likes to walk her fox red lab, cycling, reading and Pilates.