Rhine Class Keeping Safe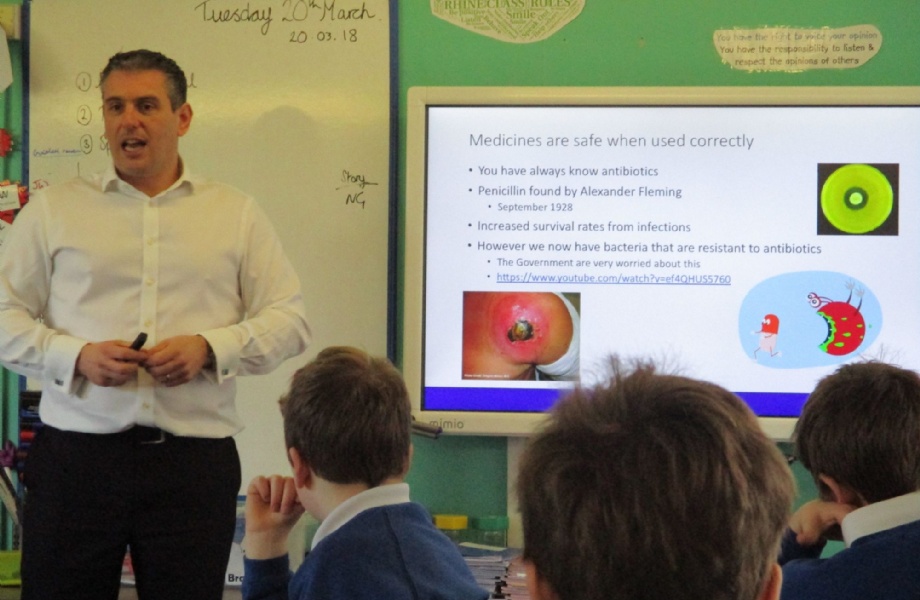 'Making responsible, informed decisions relating to medicines, alcohol, tobacco, drugs and other substances' was the message given to Rhine Class yesterday.
Thank you to Dr. Brown who presented a very engaging and informative presentation based on the children's questions.
Please enter some content for your news story here.