Rhine Class Design, Make & Test Fan Boats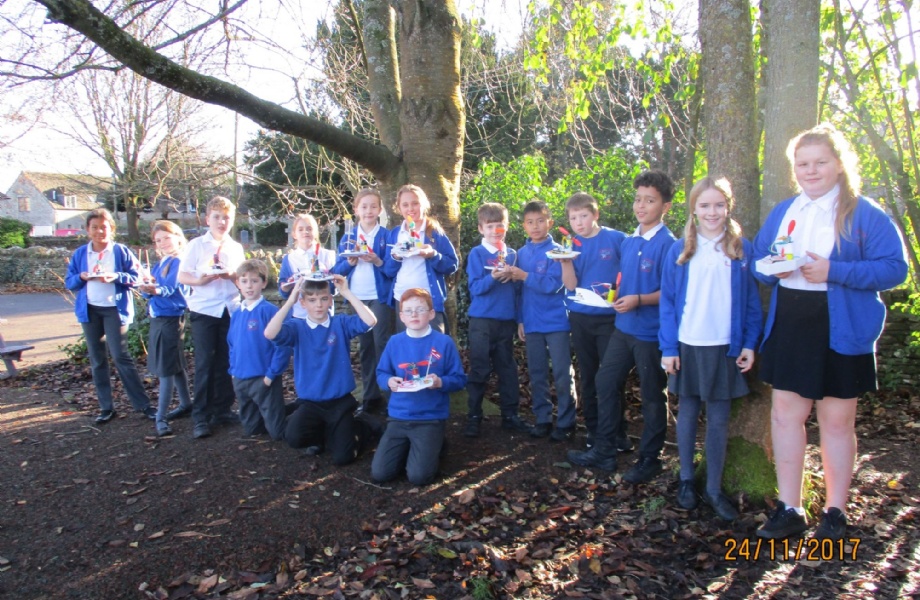 Rhine Class had a visit from Mr Moles who is a STEM ambassador. He is very passionate about engineering and had a very exciting project for us to do.
The project was to Design, Make and Test a Fan boat. This involved Science, Technology, Engineering and Mathematics, so was a perfect opportunity to apply skills. Floating, Forces and Electricity were all involved in this project.
Watch the video clip for the most streamlined fan boat that went in a straight line. They added a design feature which meant their boat had more drag and it worked!
Everyone loved testing their boats on the pond and it was great to see the children evaluating and making adjustments to their design on the spot. Lots wanted to make another one at the weekend.
Thank you Mr Moles, we all had the best day and enjoyed having a project where we could put our knowledge to the test by designing, creating and testing or even re-testing!