Rhine take part in National Young Mathematicians' Competition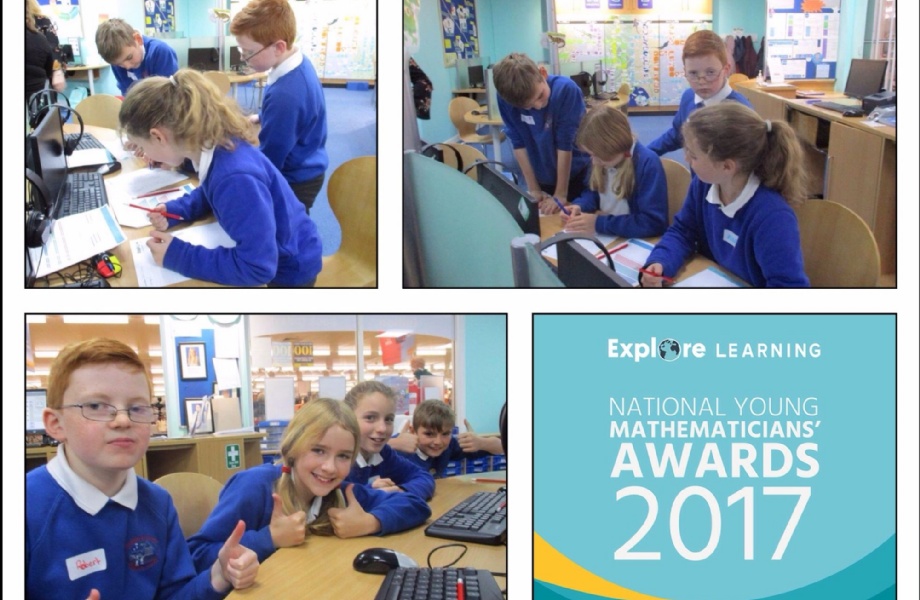 Four Year 6 pupils put their problem solving skills to the test.
Rhine class solve problems daily as part of their Maths Learning but this time they went head to head with other schools.
Mrs Matthews was very impressed with their team work and how they used bar modelling to help them solve one of the challenges.