Isle of Wight Update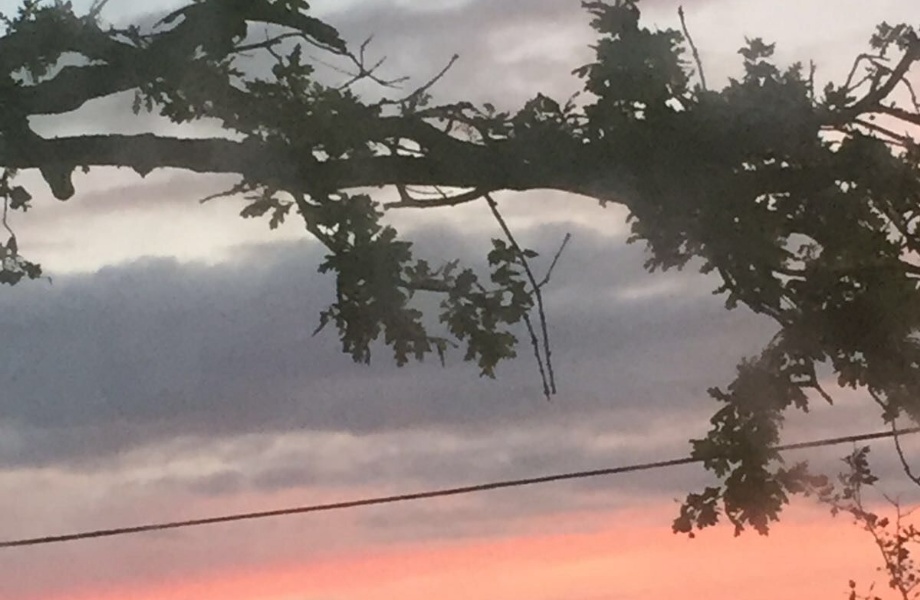 Friday - Good morning

We had a lovely day yesterday with lots facing their fear of heights as they abseiled down the tower, problem solving and nightline.

Last night we all enjoyed toasting marshmallows round the fire while singing songs & telling jokes. Up and ready now for our coastal walk.

See you all later

From Rhine Class
Thursday - Morning! Had another good night sleep after an amazing day rock pooling at the beach. You will need to wait until our assembly to find out what we caught!
We also set our own personal target son the high ropes and there were lots of supportive cheers.
We ended the evening at the club where the DJ played the latest hits and taught us some new moves.
Wednesday - morning all. Another good nights sleep after a fun filled day. Yesterday we had great fun in the mini Olympics and then enjoyed aeroball and bottle rockets.
We finished the evening with a great teamwork challenge- to build a superhero outfit.
Pizza for lunch and roast dinner - so lots to eat. Off to a cooked breakfast and another exciting day.
Tuesday - Good morning everyone. A great first night and good night's sleep had by all. A delicious cooked breakfast with cereals, toast, fruit and yoghurt.
Walked to beach in beautiful sunshine - stunning views.
Off to our next activity now.
Rhine Class
Monday
Great journey down and sunny crossing. Arrived and all settled in and tour of the site. Now off to first activity - parachute games and abseiling. Rhine Class