Coding Day at Stanton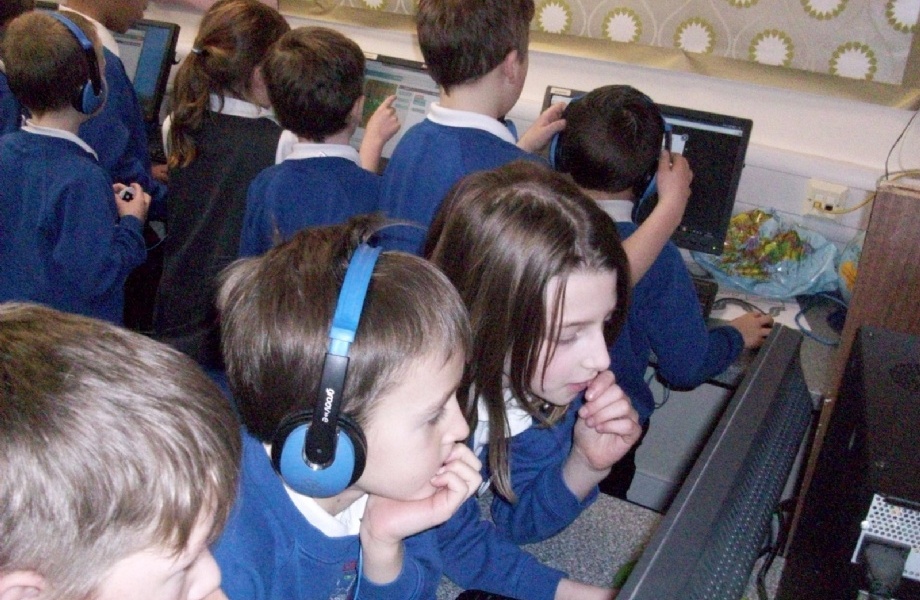 We had an amazing day of coding at Stanton on Friday!
We learned all sorts of skills including how to make a computer animation, just like in computer games. We also did some coding and got the Angry Bird to catch the Naughty Piggie (some of us even managed to get the Zombies to eat the Plants in a Plants v Zombies coding game!) Later we did some more programming and tried to make a Lego robot get to deliver scientists or the Rosetta Stone. It was harder than it looked but great fun!