Our Wonderfully Wonderlicious Topic!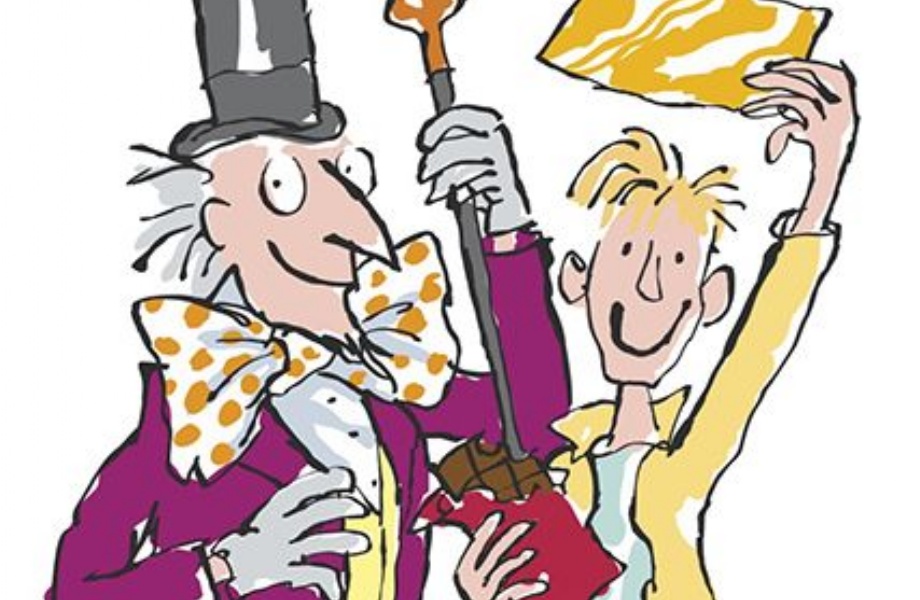 We are well underway with our new topic this term and having such fun along the way!
Our topic this term is all about Healthy Eating. You may be asking how we are linking Charlie and the Chocolate Factory to this topic and that would be a very good question indeed! One that the children will hopefully be able to confidently answer.
This week we were introduced to the intriguing scenario that Mr Willy Wonka's Chocolate Factory is due to be shut down due to the shockingly high sugar content in all of his marvellous inventions. In order to save the factory from closure, the children of Amazon class have been tasked with the important role of inventing a healthy alternative to be produced at the factory. It must however we just as wonderfully enchanting as Mr Wonka's creations, with a surprising twist and be tempting enough for Mr Wonka to be persuaded.
Ask the children what they have been inventing- I'm sure they would love to tell you all about it!
Over the coming weeks we shall be writing a recipe for this product, carrying out market research, designing and making the packaging, filming an advert, writing a jingle and even considering our profit margins!
We look forward to sharing our learning with you at our class assembly on the 5th February (more information to follow).
A sneak peak at some of the names of our inventions:
Fabulously fruity fruit gums
Nutty nutastic nut bar
Superliscious citrus sweets
We wonder what will happen if you eat our inventions.....