We went to the zoo!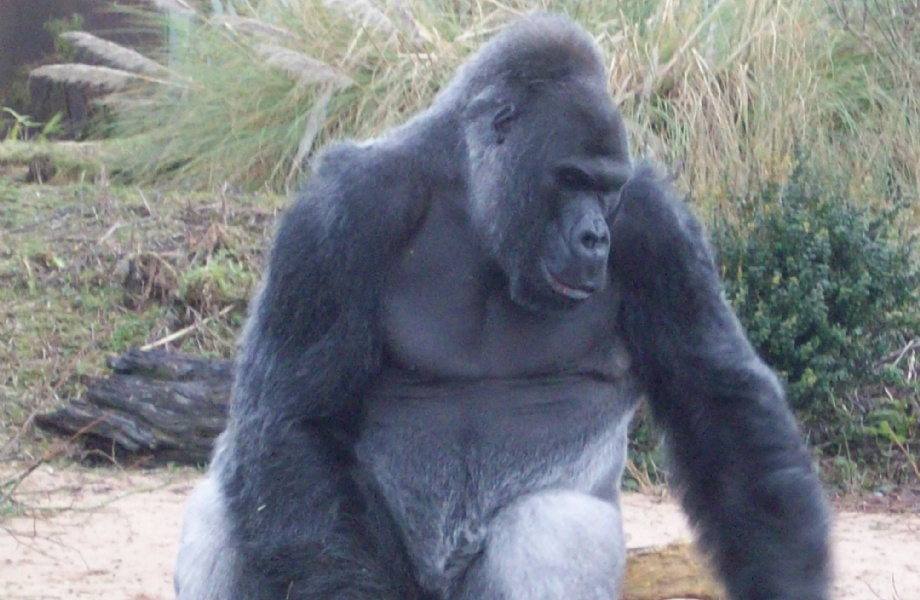 Amazon had a fantastic time at Bristol Zoo!
We had a great time at the zoo! We saw many sorts of animals including gorillas, lemurs, penguins, hippos and lions. We even saw the lions fighting!
Next term we are going to be learning about humans and animals and so the growth and development workshop that we took part in will be really helpful. We learned about how different animals are born and whether they are born alive or if they hatch from eggs.
There was a lot to see and we could have spent even longer at the zoo!
No comments have been left yet.