Papier mache sculpture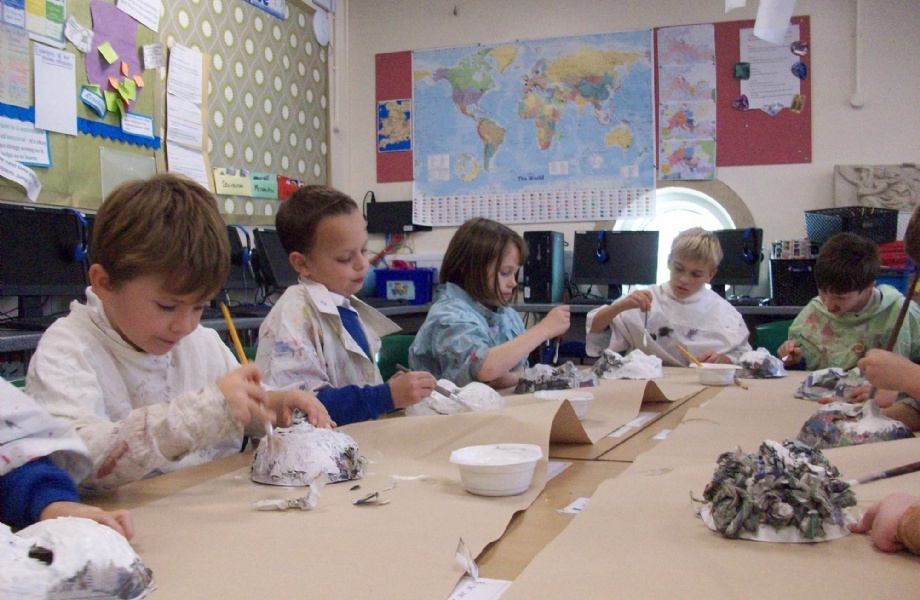 In Amazon class our topic is about invaders. The invaders included the Romans, Angles, Saxons and Vikings.
We looked at all sorts of sculpture and now are making our own portraits of Romans using papier mache. We thought about the features of Roman sculptures, the size of the noses and mouths and how to make them bigger. We also thought about the stone materials that were used for the sculptures and the texture of the stone. We painted the sculptures with white paint mixed with sand to feel and look like stone. We think they look great!