Jangaland?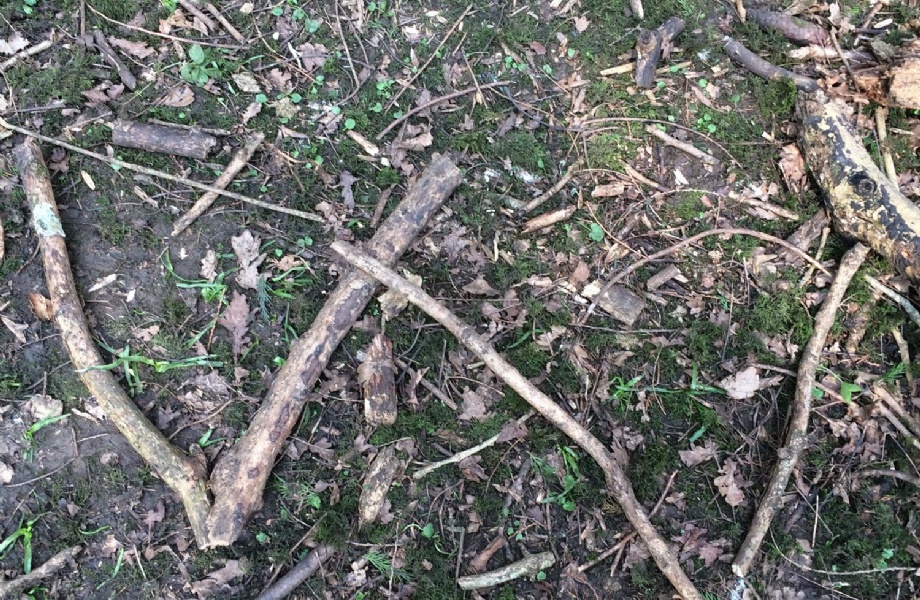 Nile Class used an imaginary place called Jangaland to develop their music and geography skills.
To find out where North was we used the M4 running East to West as a starting point, then Kayden made a N,S, E and W out of as a reminder. We were able to identify SE and NW too!
We had a great time creating the sounds that we thought might have been heard in certain areas of Jangaland and after rehearsing and refining our sounds we performed to the rest of the class.
One of the groups created their own area in Janagaland -a barn and church using the materials around them. Lots of moss was found for the flooring. Please click on the photo files below.