Fractions in the woods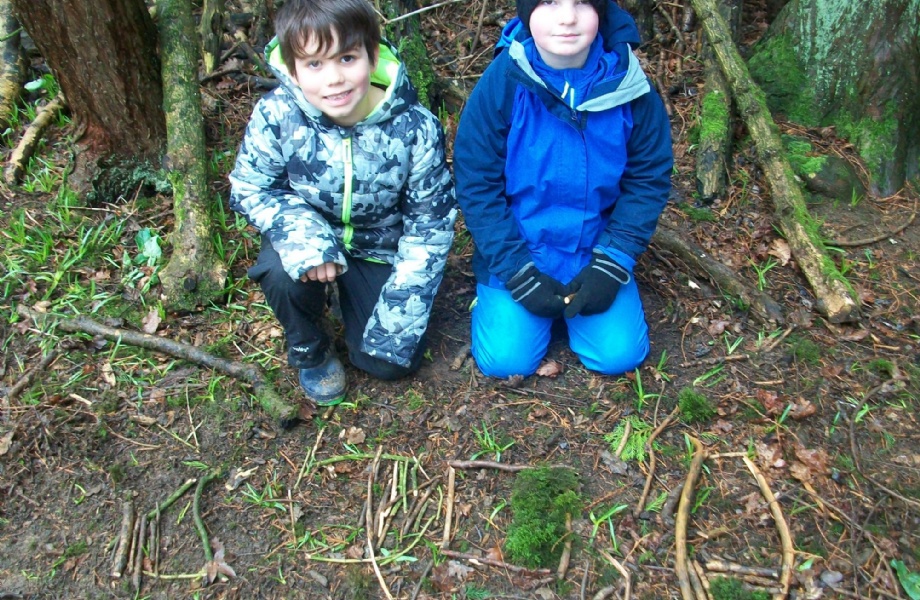 On Thursday, Nile class went to the woods and created some fantastic fractions!
We have been learning about fractions in maths, so on Thursday, we created different shapes using sticks and leaves and filled them in with moss, twigs and leaves to create different fractions.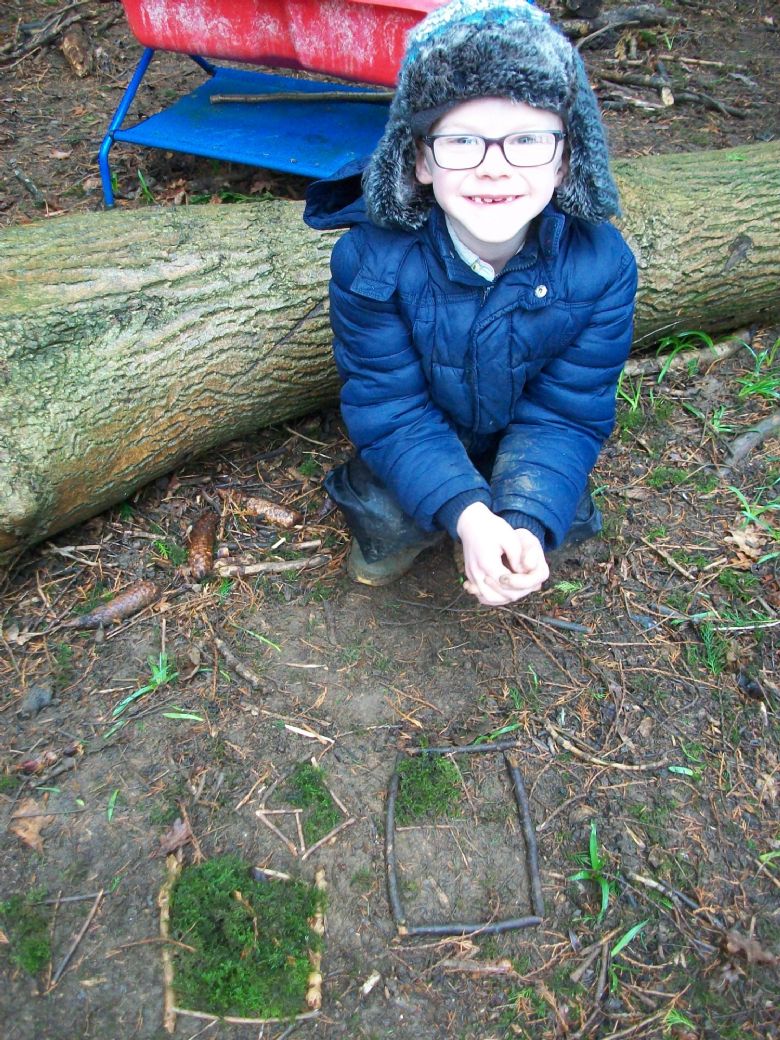 We created wholes, quarters, halves and thirds.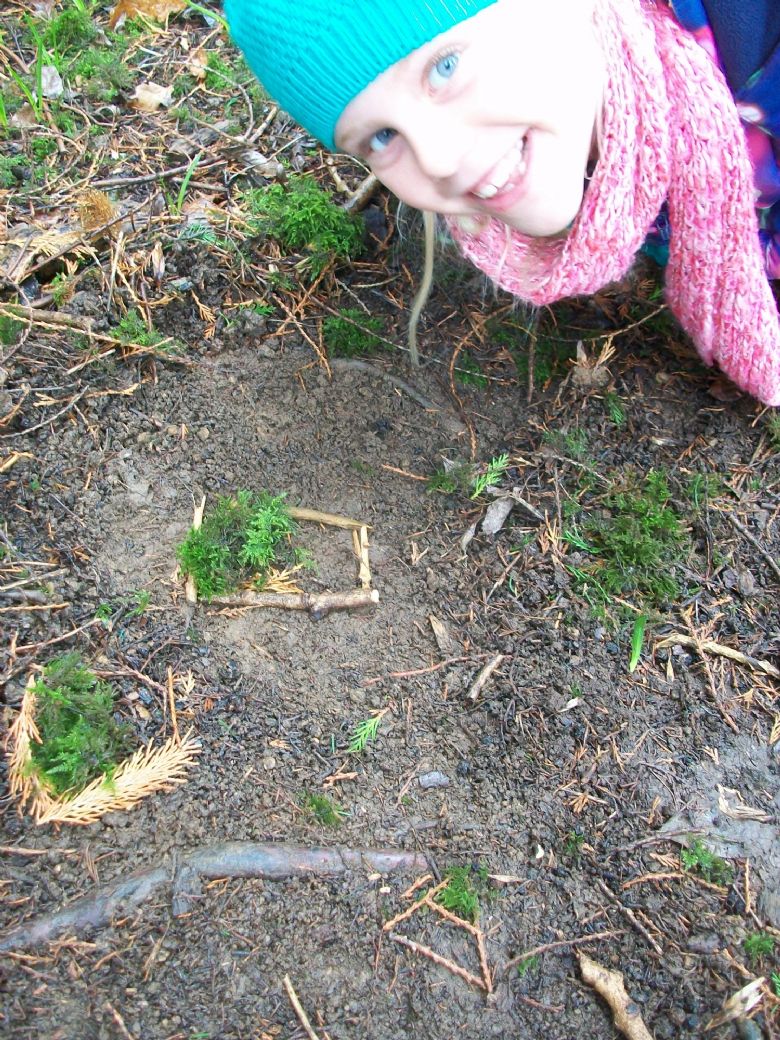 We have really enjoyed fractions and can't wait to learn more!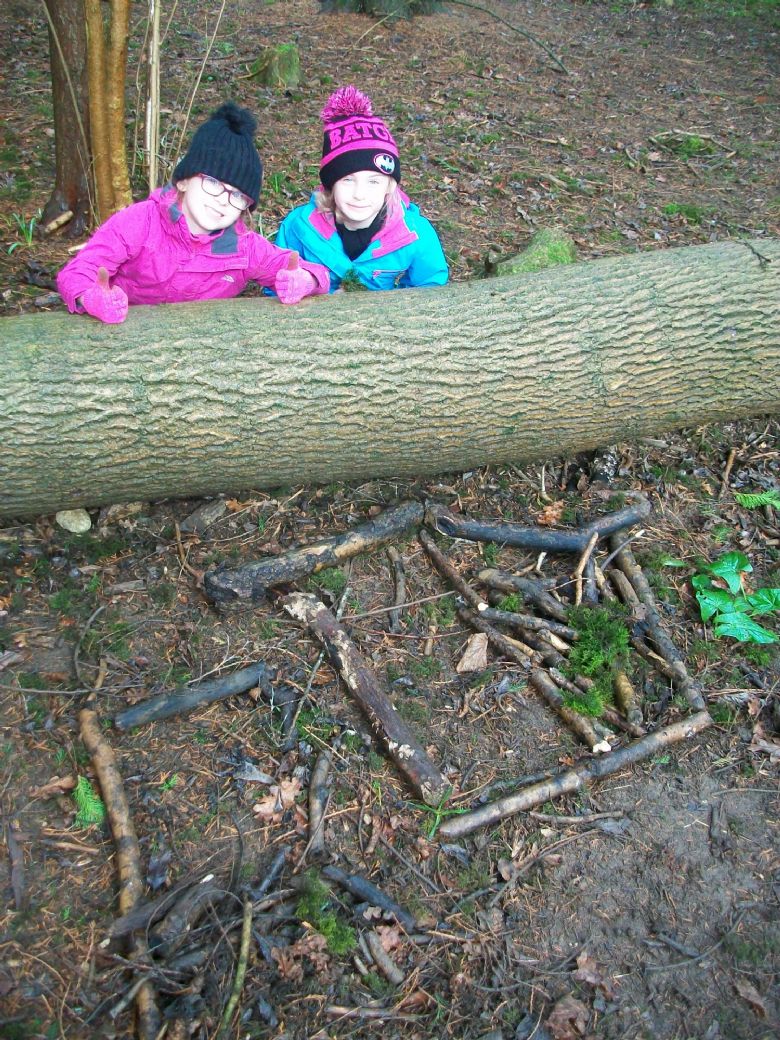 No comments have been left yet.