Interview with a Giant!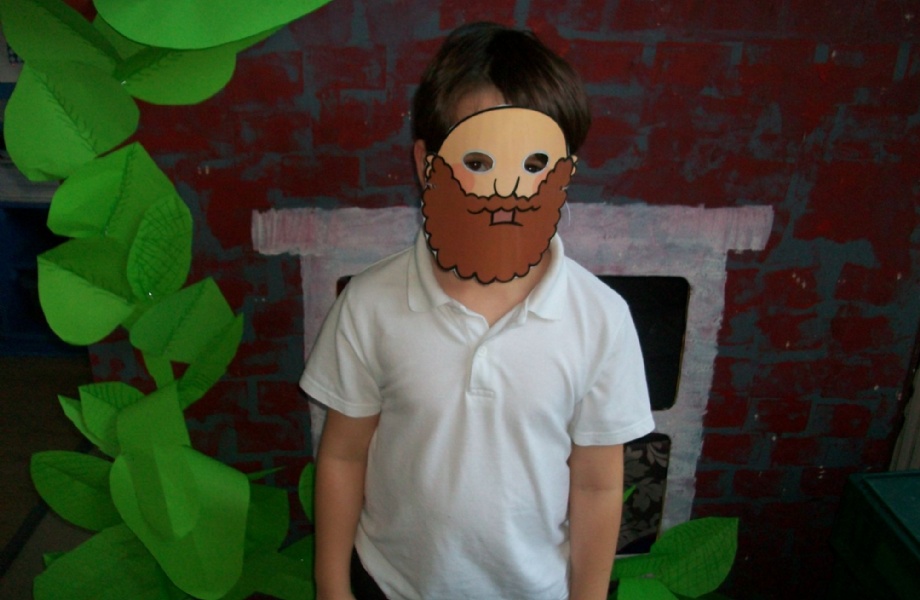 In Nile Class this week, we had some interesting visitors...
To support our writing, we interviewed the characters from Jack and the Beanstalk!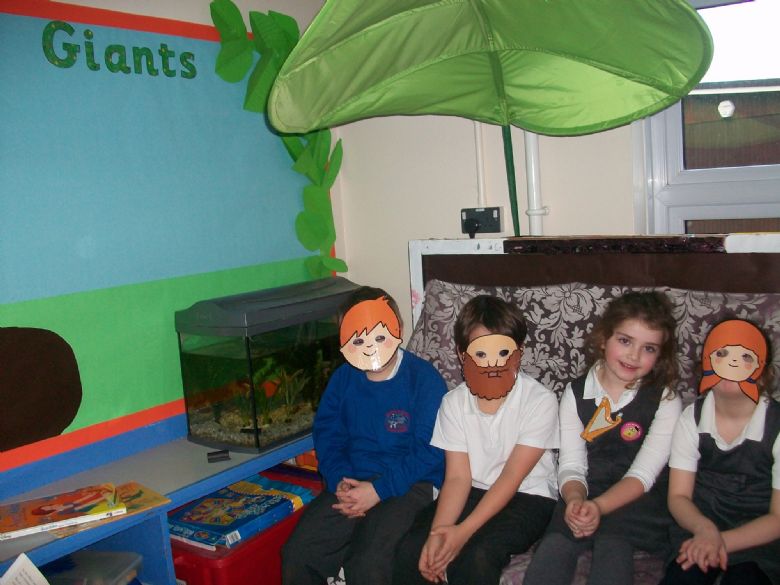 For our topic, we are learning the fairy tale of Jack and the Beanstalk off by heart.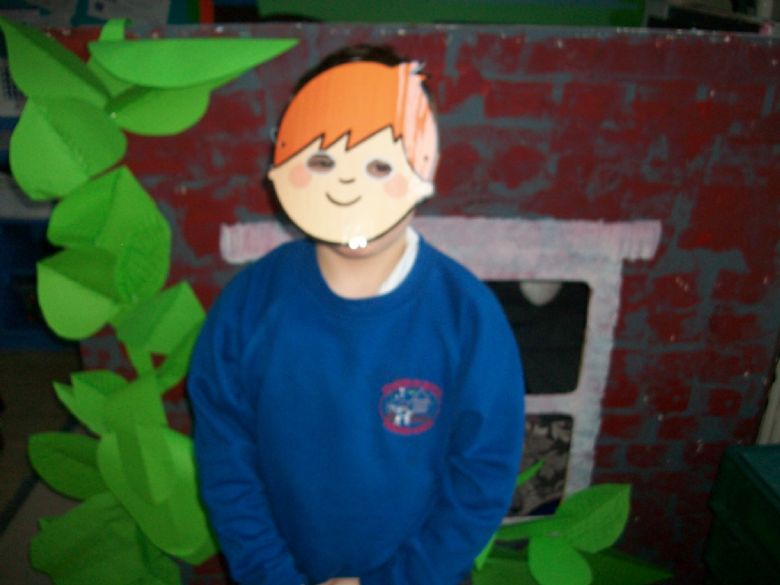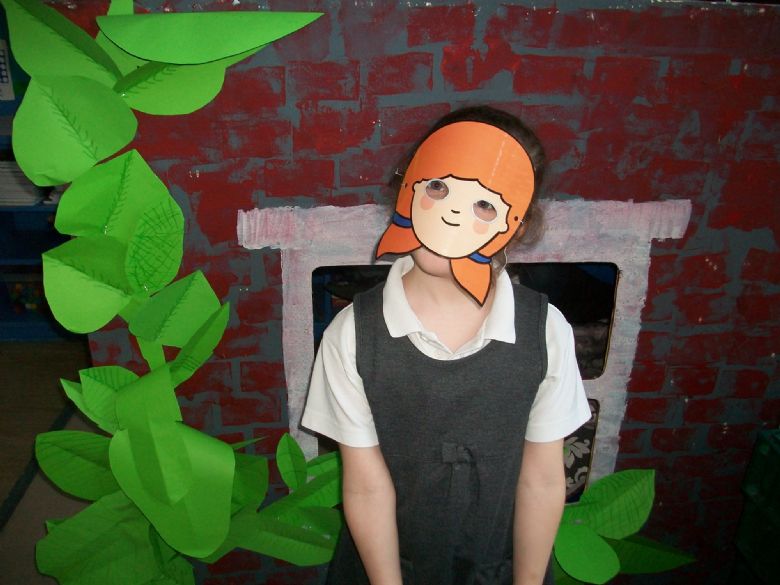 We interviewed the Giant, Jack, the Harp and Jack's Mother to help us understand the choices they made in the story.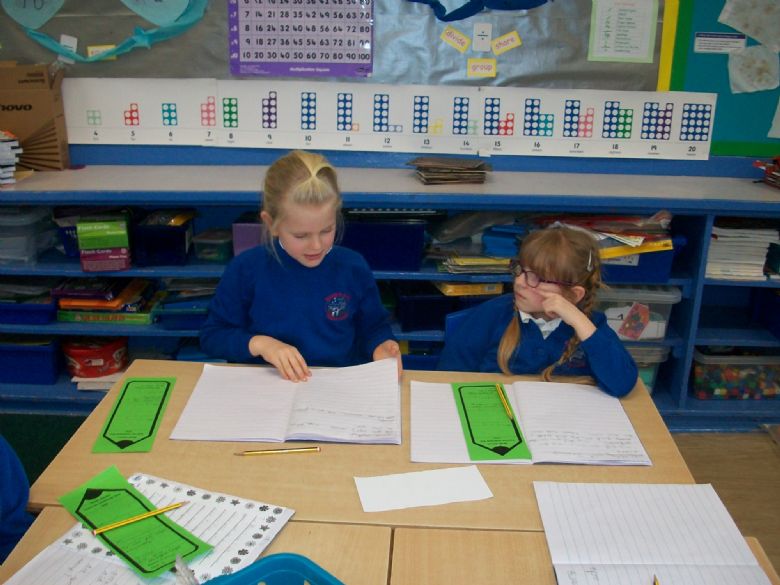 We wrote questions to ask them and then had a Q & A session in class.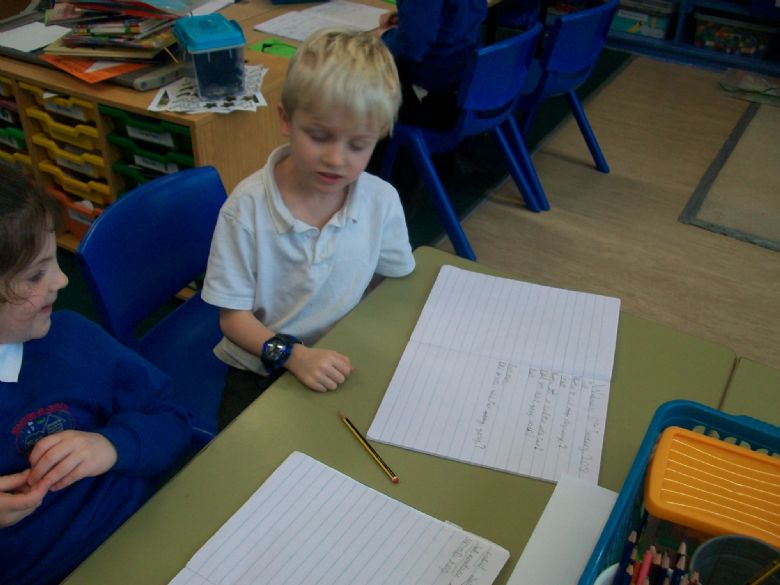 It was very interesting and we enjoyed being reporters and playing the part of the characters. We learnt a lot, for instance, did you know that the Giant originally stole the harp and hen from Jack and his mother and that Jack's mother wanted it back so that she could buy new dresses?
No comments have been left yet.