Ready, steady, cook!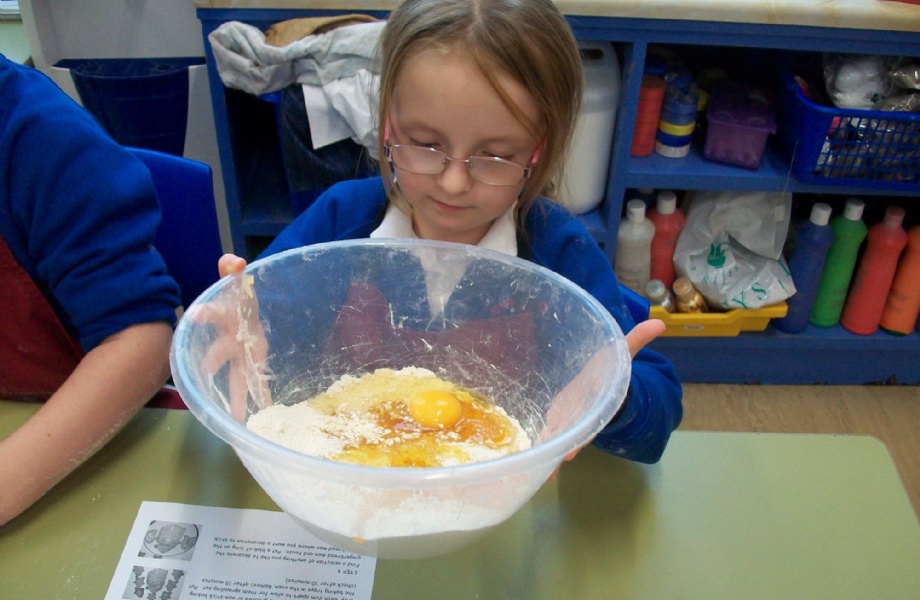 Today, Nile class worked with some of our parents to make gingerbread men!
Nile class have been learning how to write instructions, and to support this, we decided to make some gingerbread men.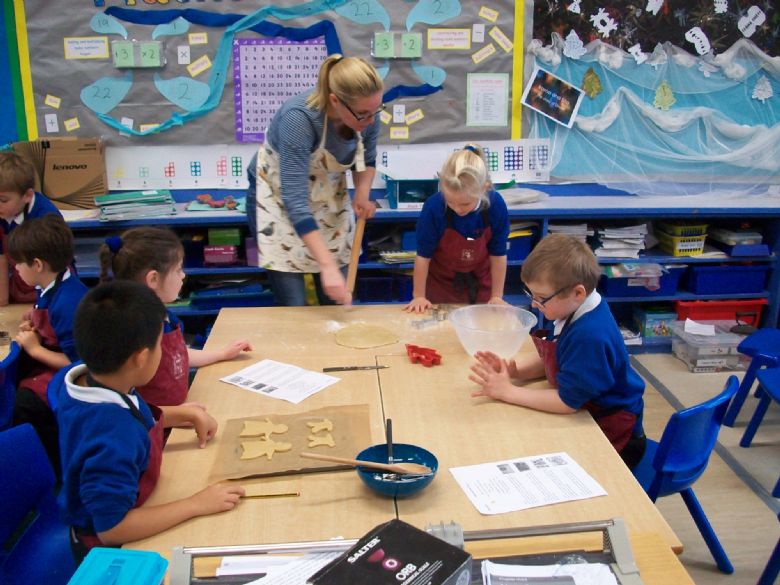 We had to follow the recipe, measure carefully and listen to instructions.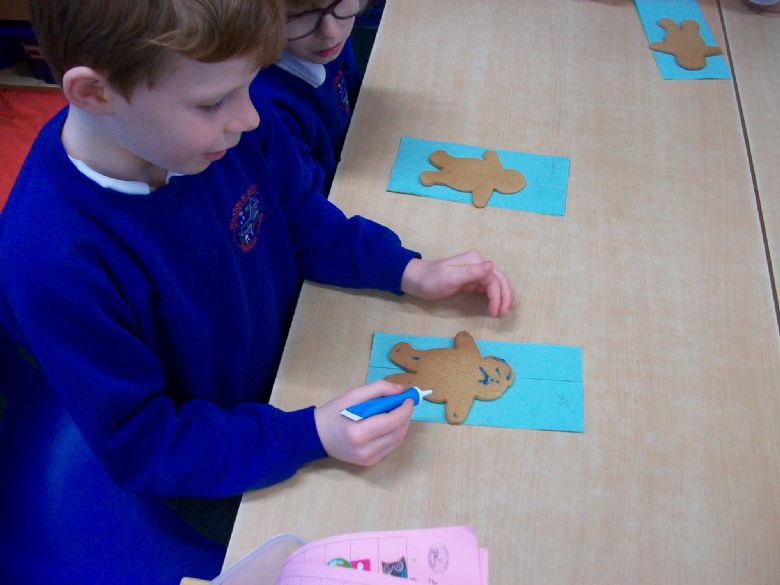 It was really fun, a bit messy and very tasty work!
Tomorrow we will write instructions for making our gingerbread men, with lots of detail, as we now know how to do it!
No comments have been left yet.