Nile at Buckley Barracks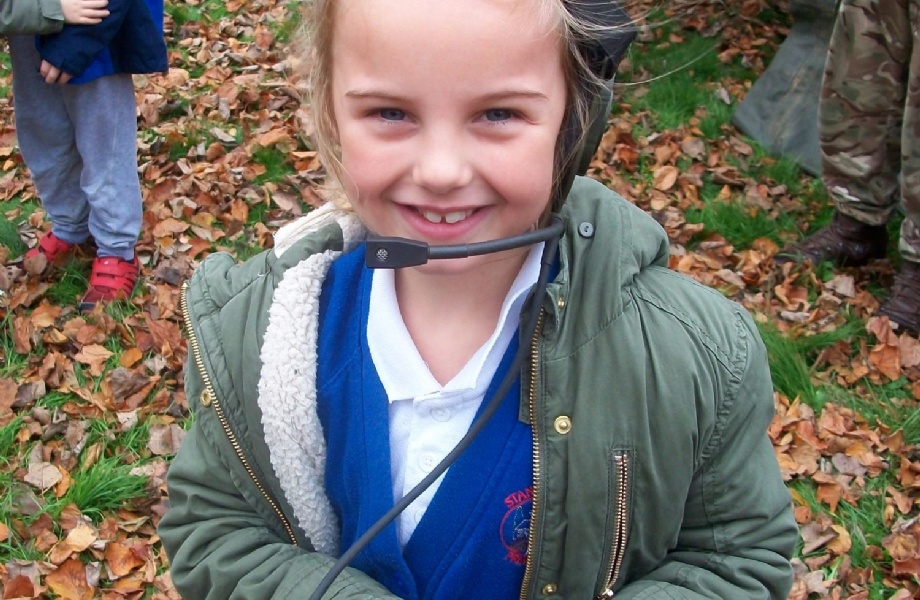 On Friday, the whole school went to Buckley Barracks.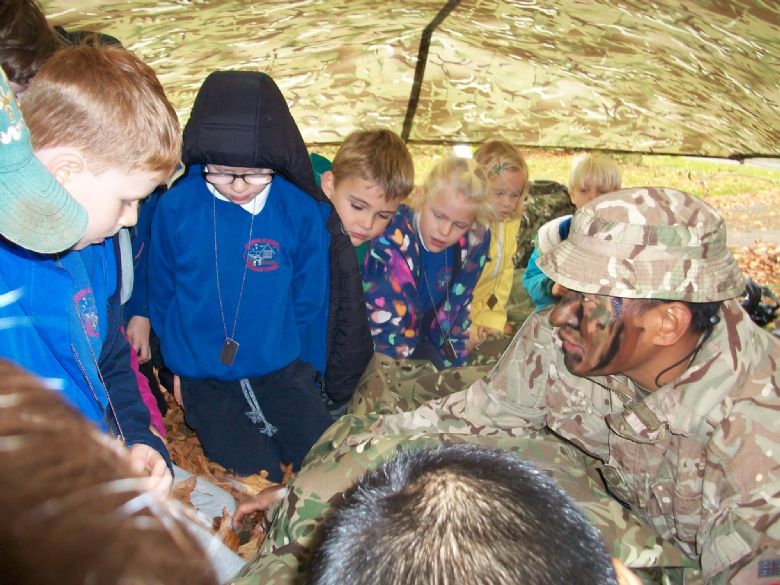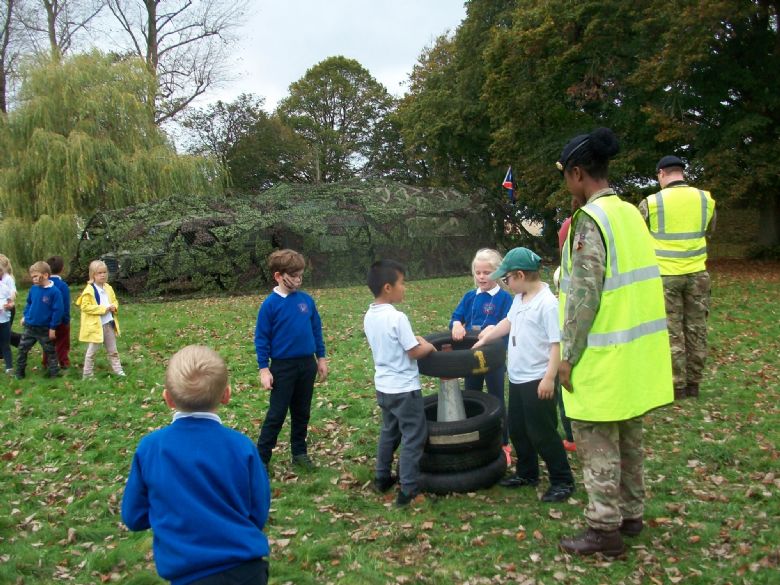 We had a fantastic day, learning about military life, as well as geography and problem solving activities.
We got to put on cammo paint and make dog tags.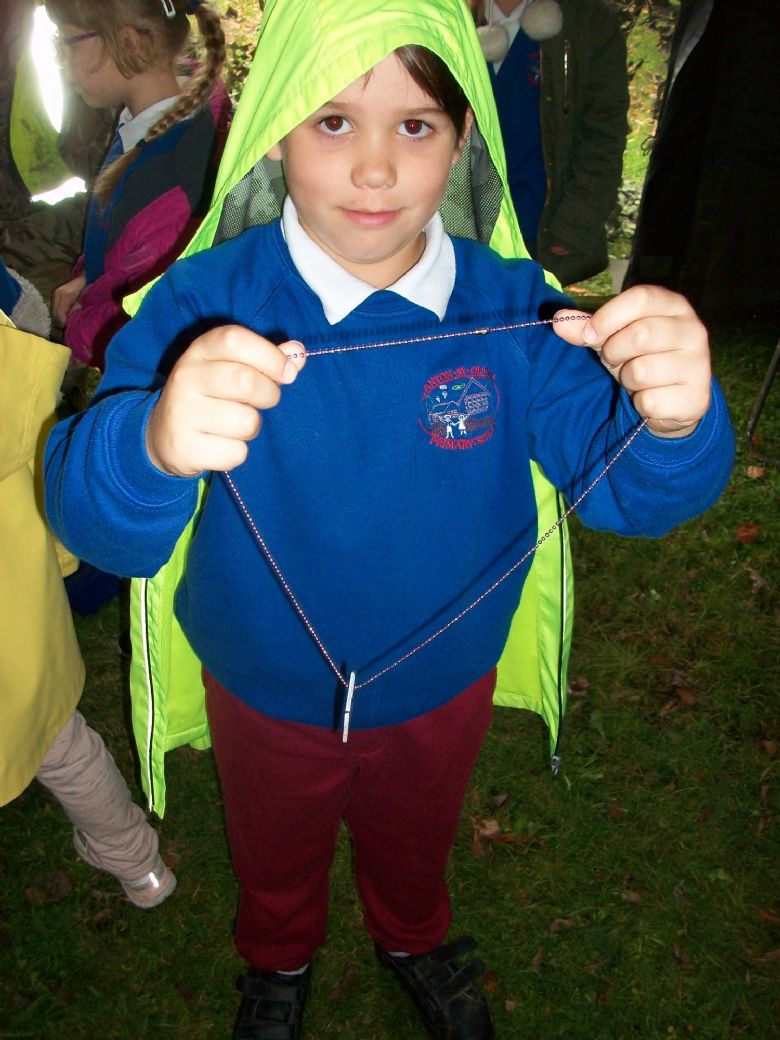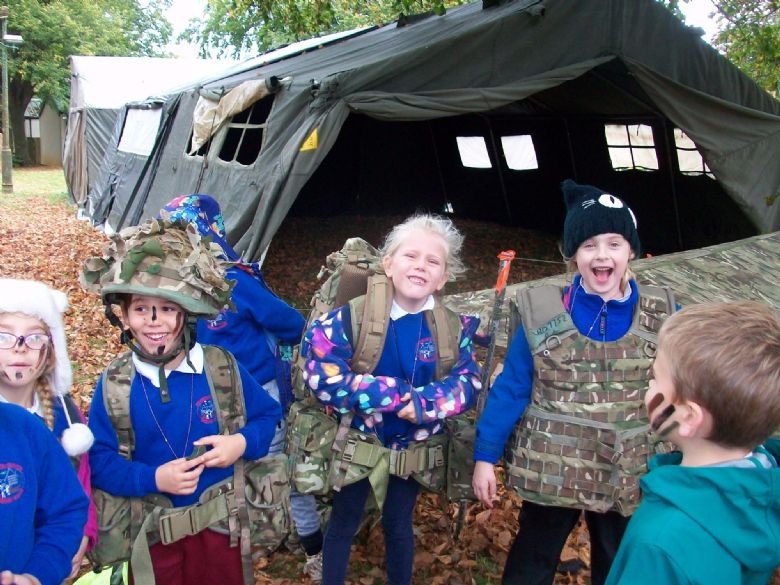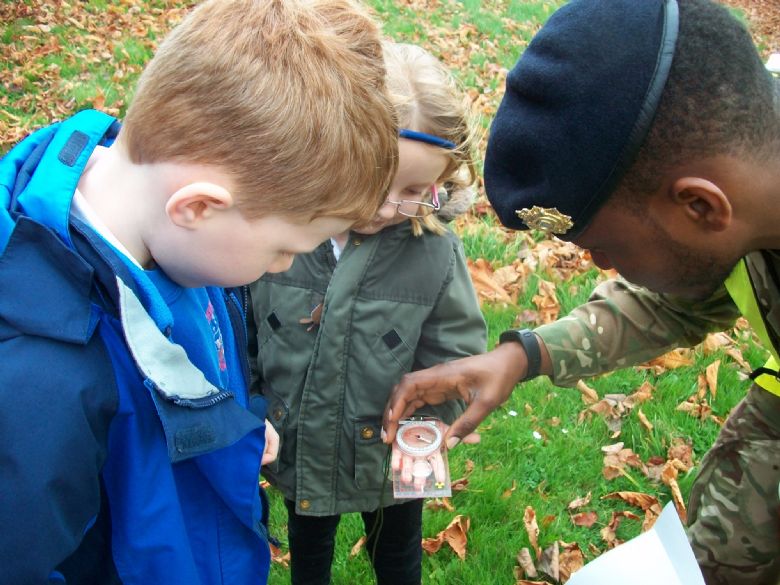 We labelled all the Commonwealth countries on a world map and used compasses to follow ordinates.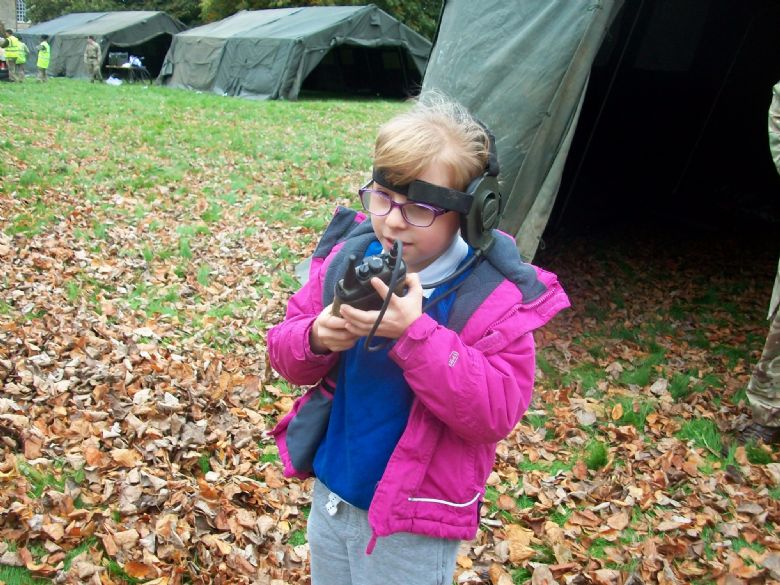 We also had to give instructions for our friends to follow.
It was really fun and we learnt a lot that we couldn't learn at school.