Our Pick and Mix home learning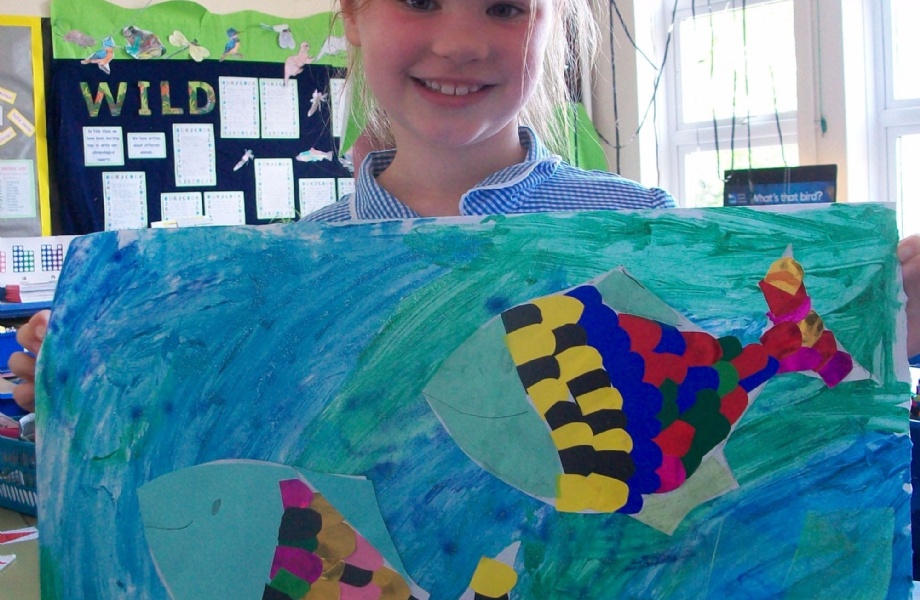 Our Pick and Mix learning is amazing! We worked so hard on them!
Pick and Mix is a project that you can do at home. Then you bring it in to school on a certain date and show it to everyone.
This term our topic has been 'Where the wild things are' and it was very fun making our home learning.
We have:
Danced
Made camouflage prints
Made videos
Found out how much a pet costs
Made models
Found out facts
... and much more!
Here is some of our learning.