Nile Little Woods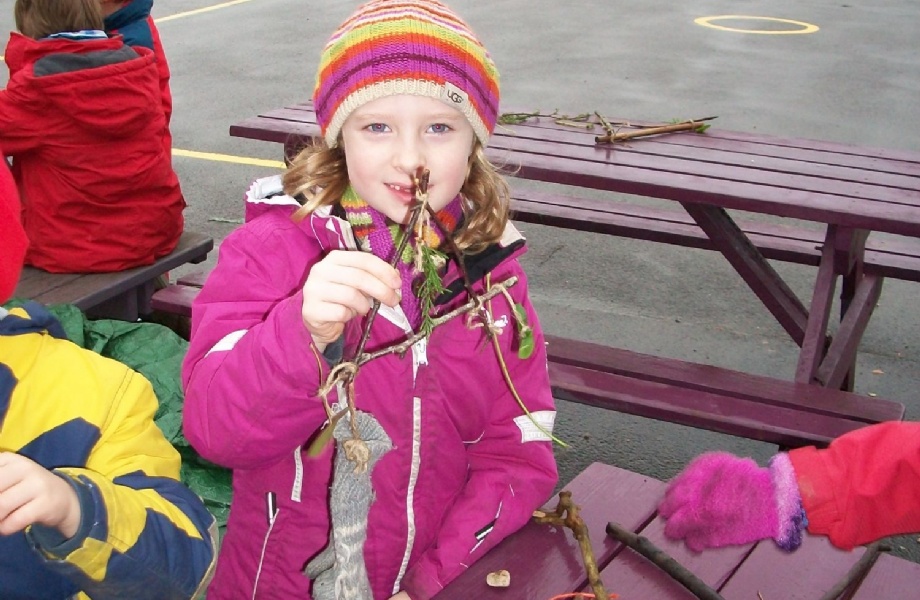 Last week, Nile had our woods day at Stanton Primary School.
We made brown, wooden dream catchers out of sticks and bumping jute string.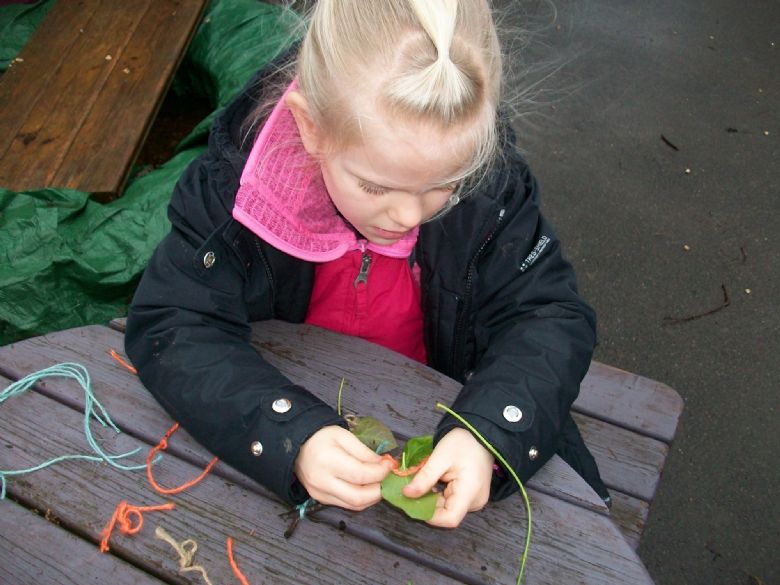 It was fun making them but some of us found it hard. We found it tricky to tie the sticks together because we couldn't hold the sticks in place while we were doing it.
We asked for our friends to help us and that made it easier.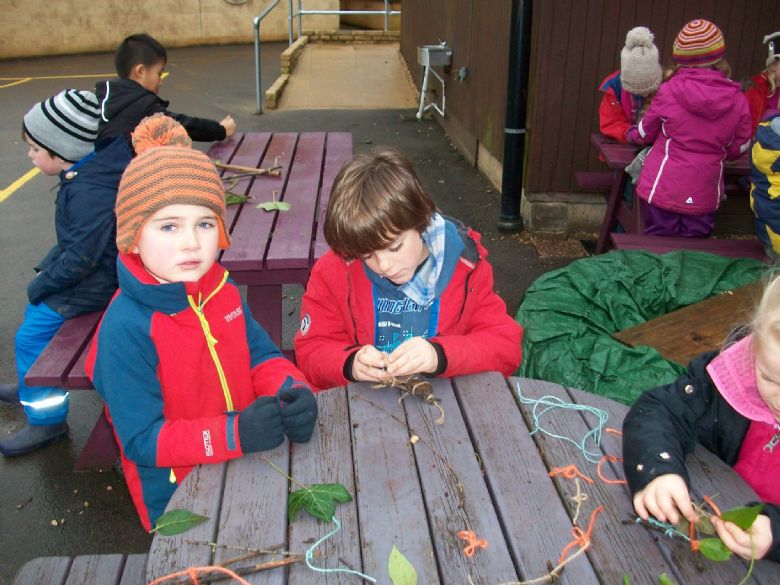 Once we had finished making them, we hung them up on the Silver Birch tree. We think that they are pretty and we hope that they will help us to get good dreams!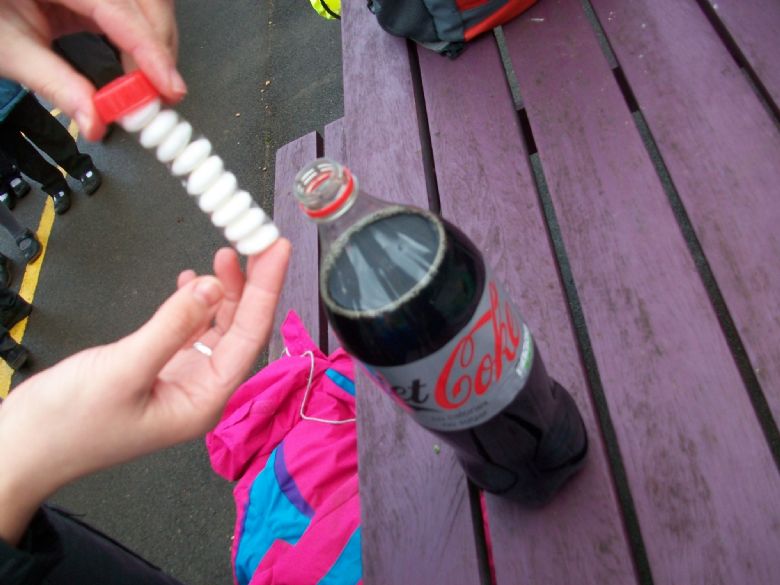 In the afternoon, we conducted an experiment, making a explosive rocket using diet cola, sticky tape and mints.
The first experiment didn't really work, but it sort of worked the next time.
We were experimenting to see if we could make a 'push' force bigger than the 'pull' of the Earth's gravity, just like with a real space rocket.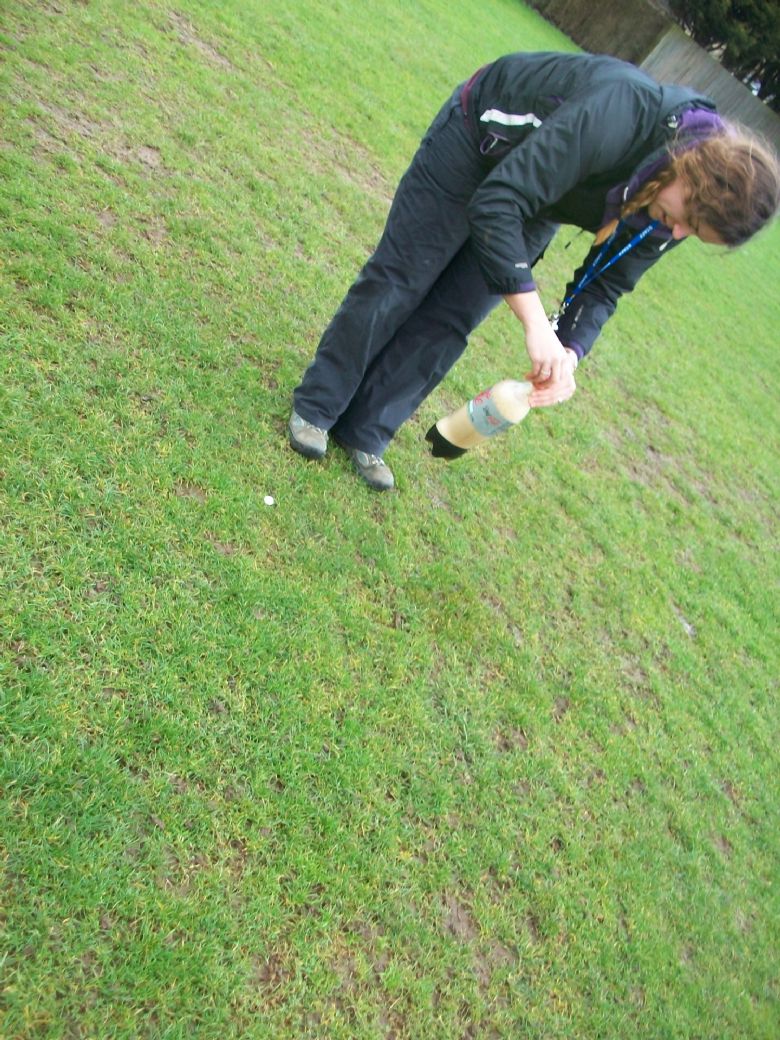 We put mints into the diet cola and shook the bottle to create lots of Carbon dioxide gas, which made pressure in the bottle and a 'push' force for our rocket.
Mrs Todd did the experiment and we stood back, as we didn't want to get dirty and covered in cola!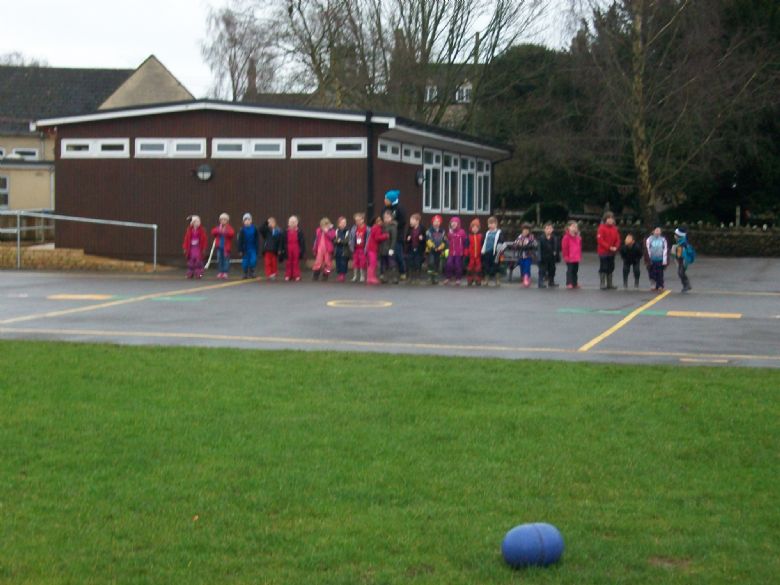 The rocket sort of flew! It made Mrs Todd jump!
​
Have you ever made a rocket? Do you know something about space travel? Leave us a message!