Nile's new woodland pirate adventure!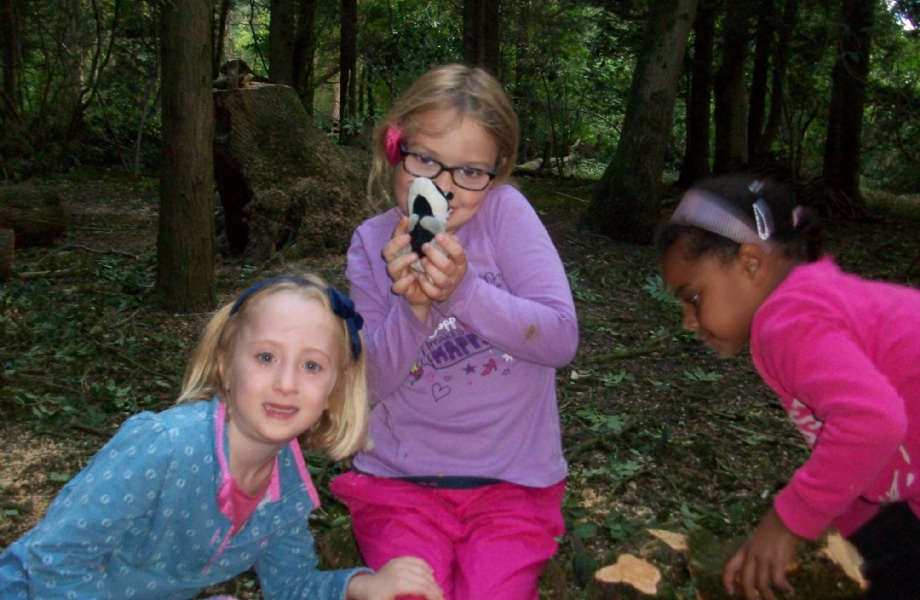 Nile created new areas in their wood after a visit from the tree cutting men.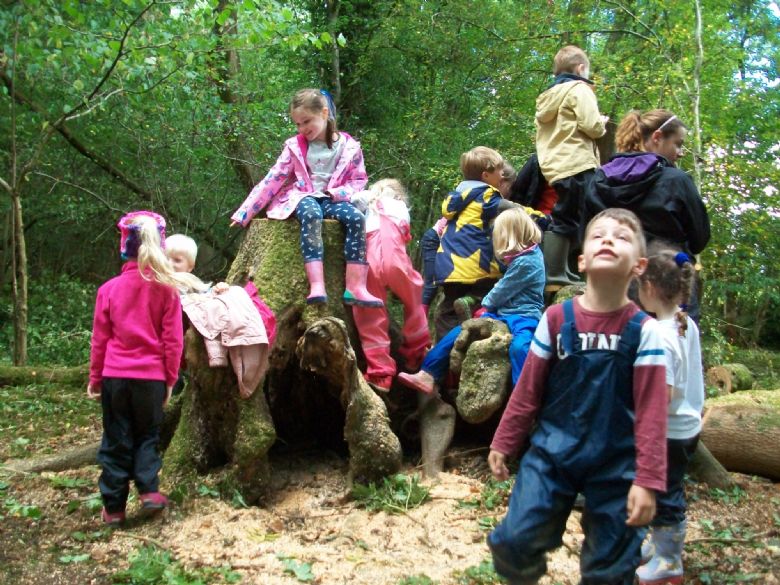 On Thursday, Nile visited the woods after we had had some of the trees cut down.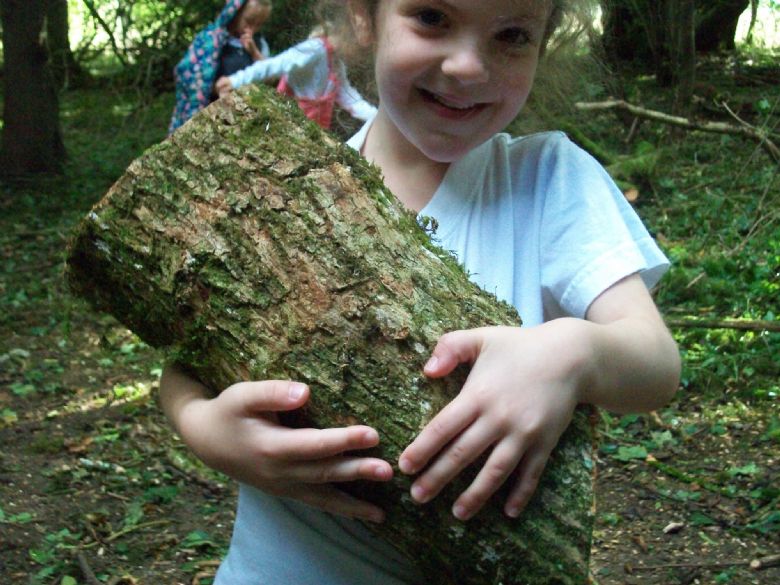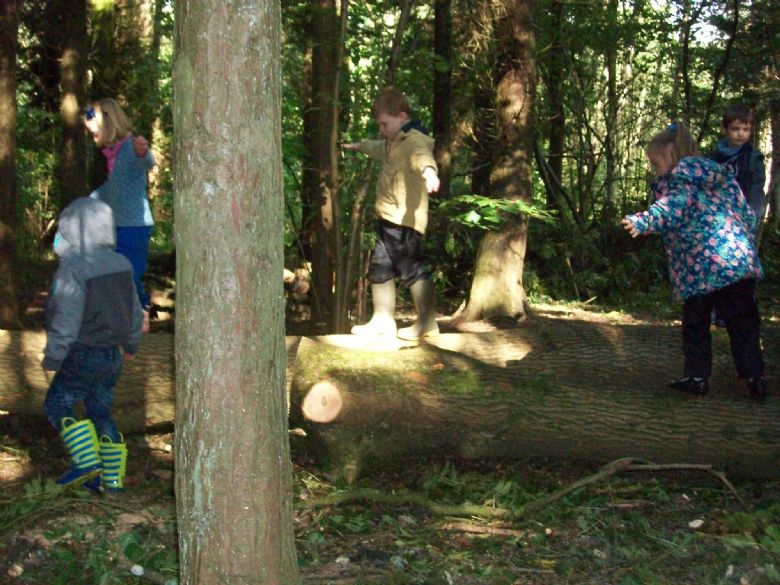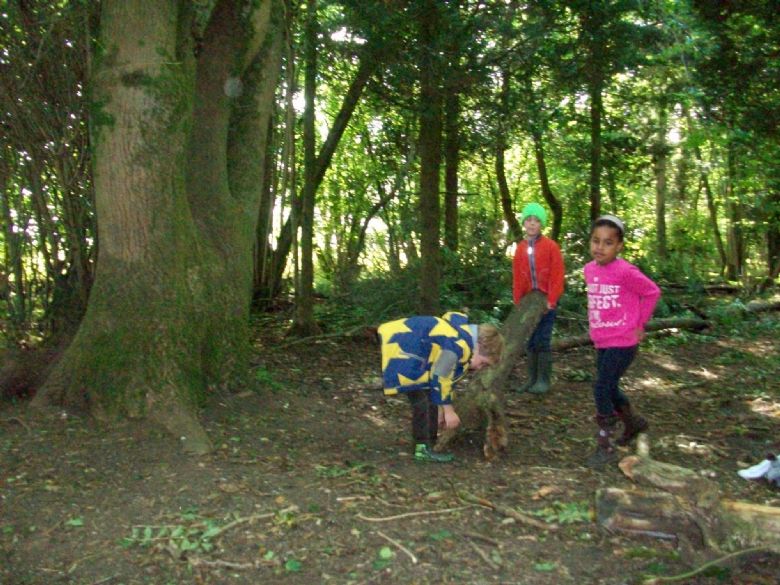 We found lots of logs and saw dust everywhere and decided to make a new fire circle and a pirate ship!
We used saw dust as the sand and worked as a crew to move the heavy logs.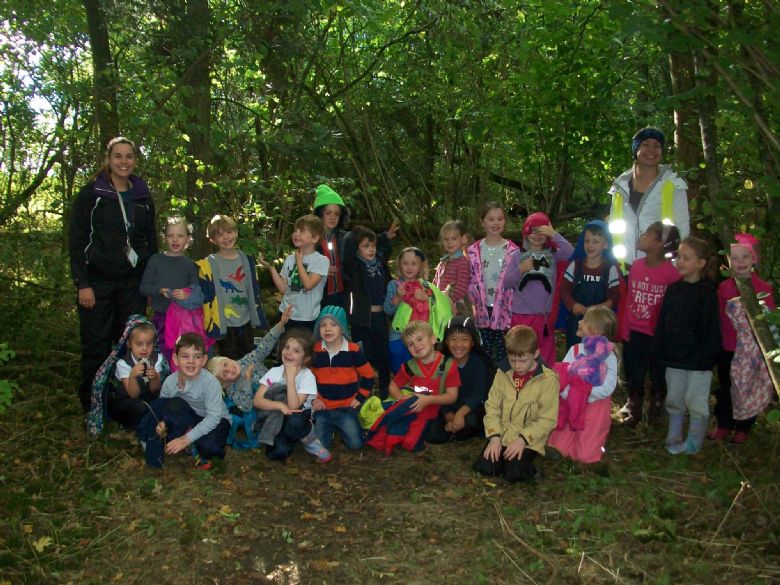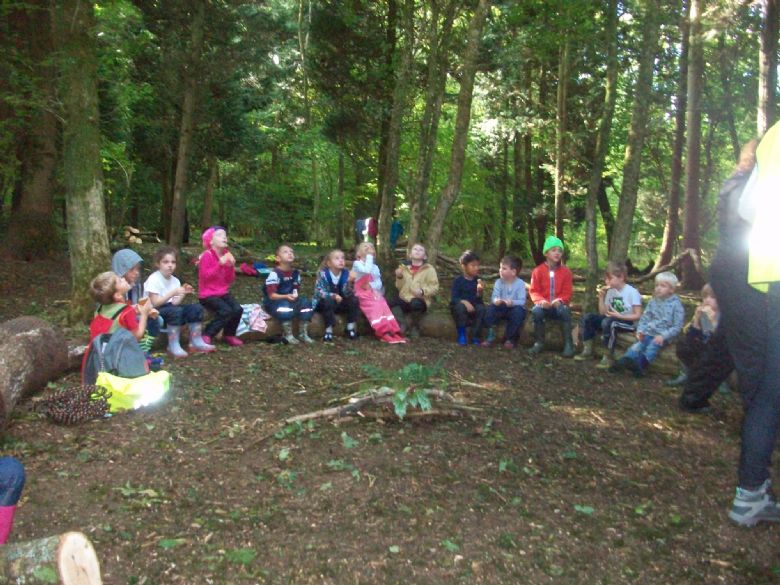 We found it really fun but were very tired afterwards.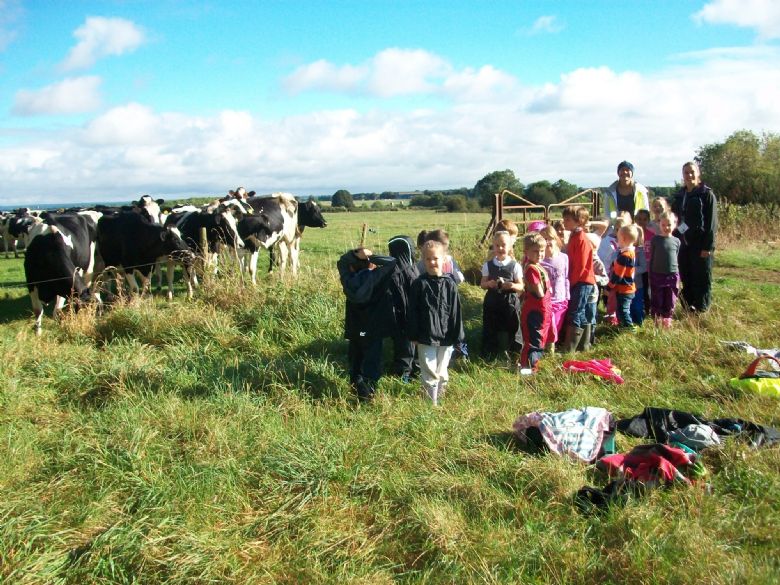 We also had a visit from some interested cows! What an exciting day!