Christmas Candle Holders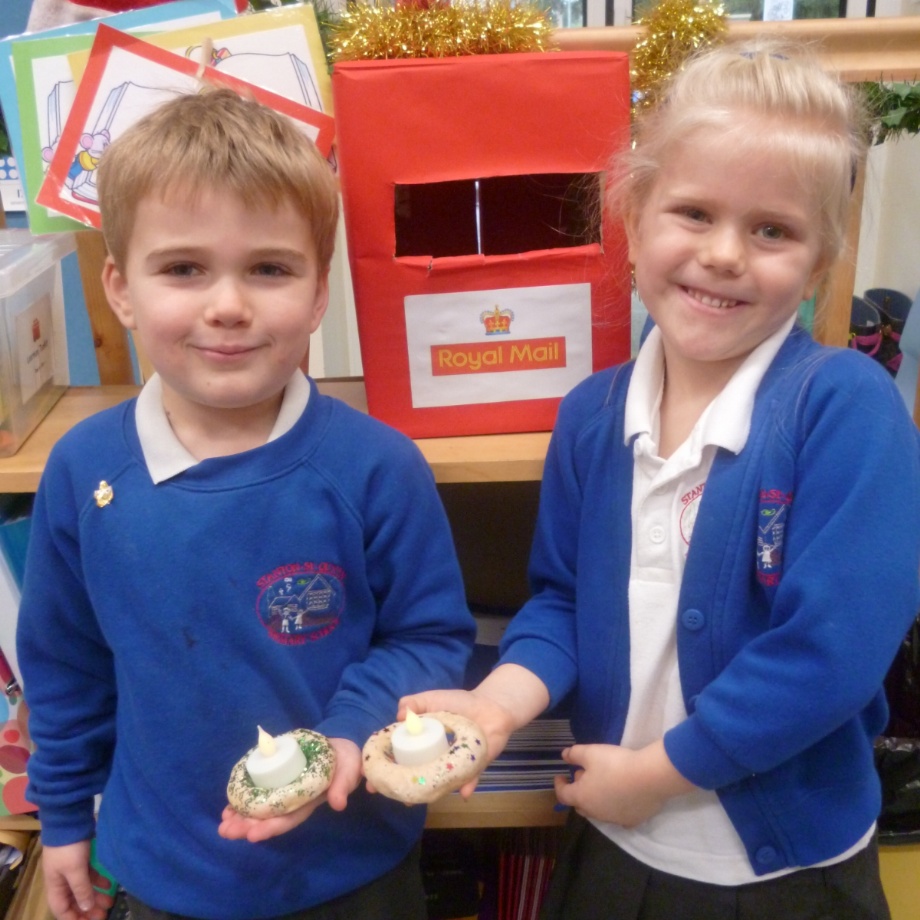 Darling Class used salt dough to make these festive candle holders. We then added an LED tealight and decided to sit in a circle in the dark!
The children spoke about how the flickering lights made them feel and then we took requests for seasonal songs to sing. What lovely morning we have had!