Cooking is fun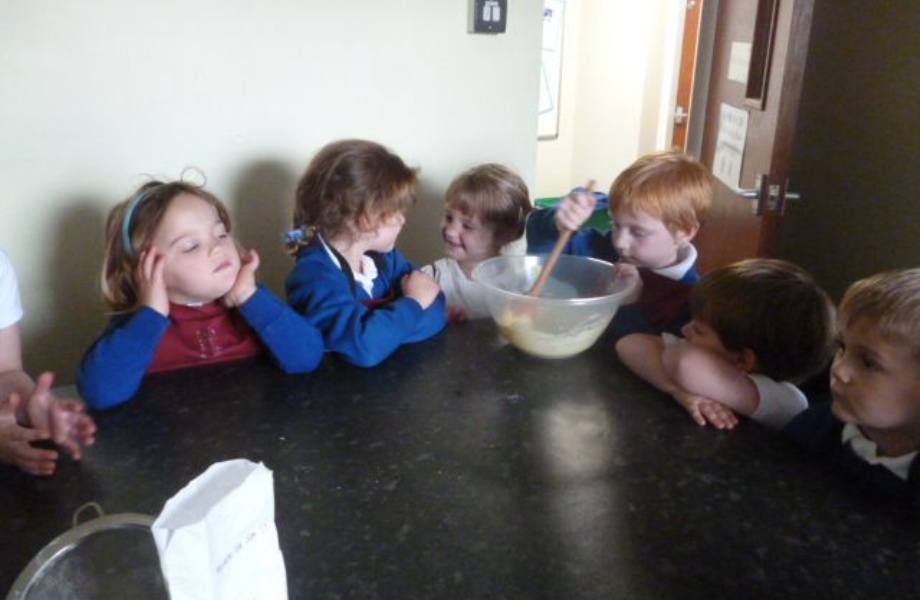 Today in Darling we made cupcakes. The Reception children had fun learning about safety, turn taking and couting how many cupcakes they needed to make.
The Year Ones loved reading and following the steps of the recipe and tomorrow will write a diary entry about their expereince of cooking cupcakes.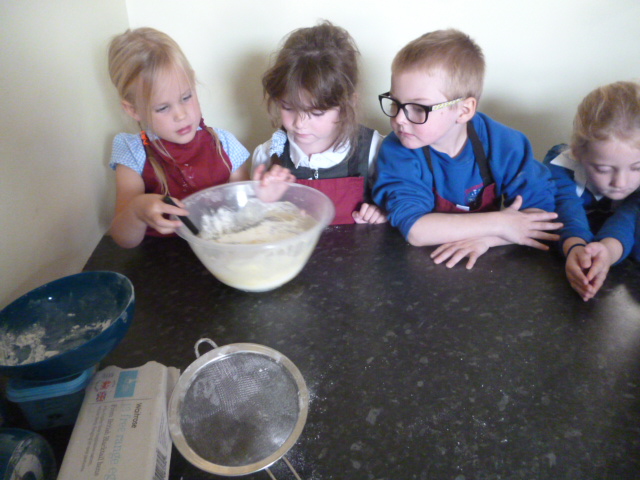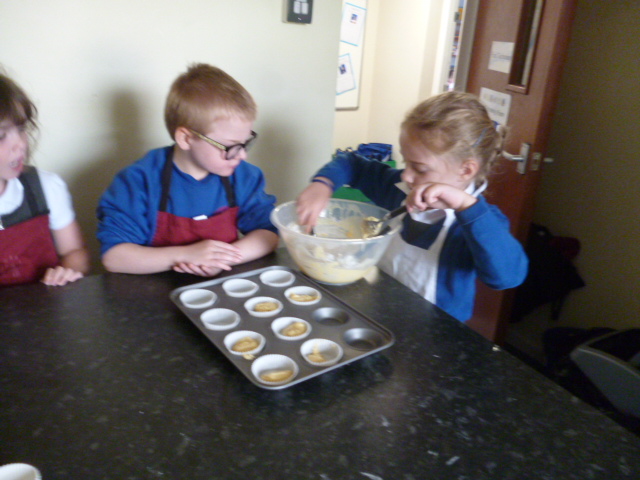 Sharing out the cake mix.