Our Wooded Area Revamp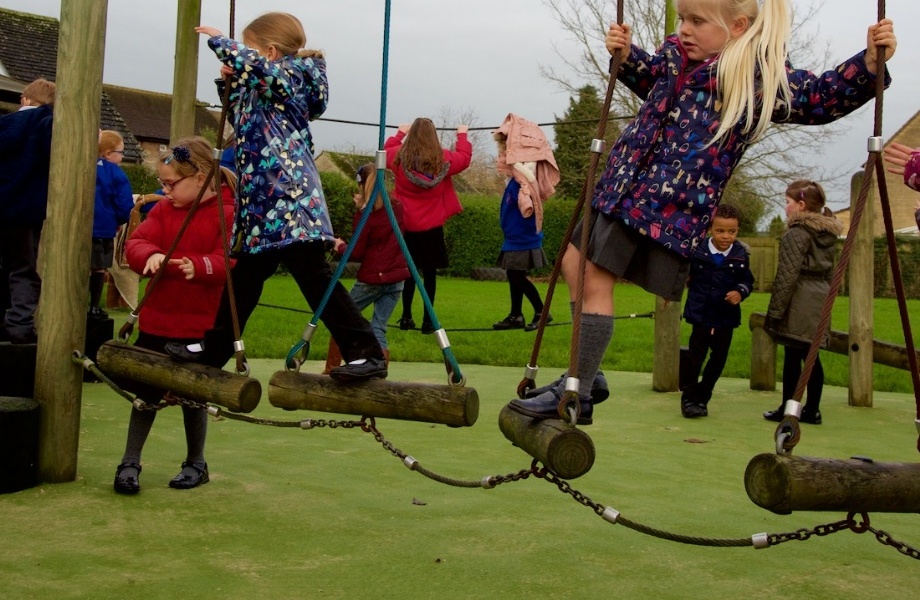 Look at our lovely new flooring!
On the last day of term the long awaited project to replace the flooring in the wooded area was completed. We had a special 'opening' at morning break. This was made extra special by parents and family joining us after the Christmas Service. We now have an area that can be used all year yound without getting too muddy!