Celebrating World Book Day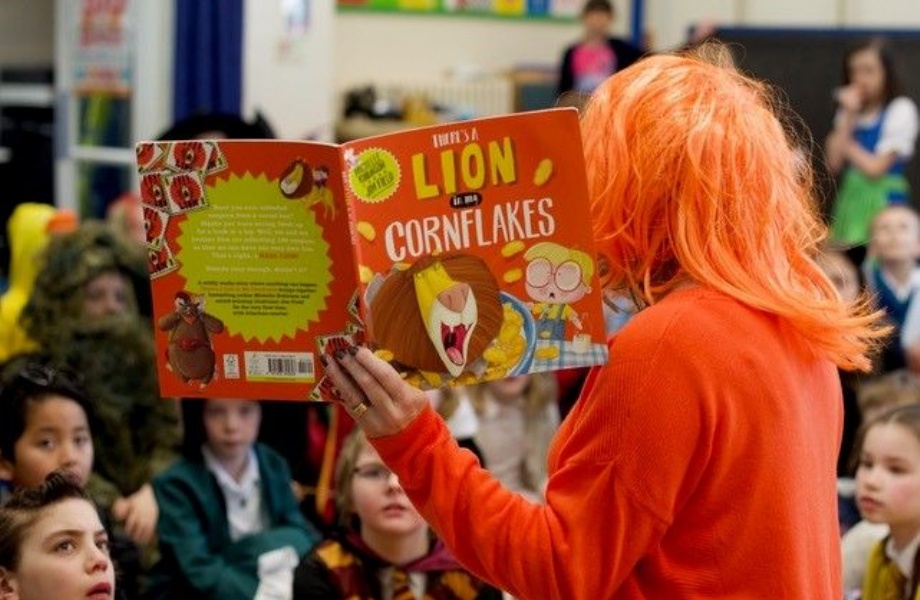 Wow- what a day we've had here at Stanton on World Book Day! We have been blown away by the efforts made by the children and their grown-ups, to create an exciting collection of imaginative book characters.
A Booky Breakfast, a Character Potato Competition and not to mention the mystery of the broken orange crayon.
We all had a chance to help Sherlock Holmes in solving the mystery and adding to the detectives floor book.
Did you work out who had snapped the crayon?
We will be adding more information to our class blogs over the next few days.
Look below to see the wonderful potato entries! Can you guess the characters and books?