Cross Country Stanton Style!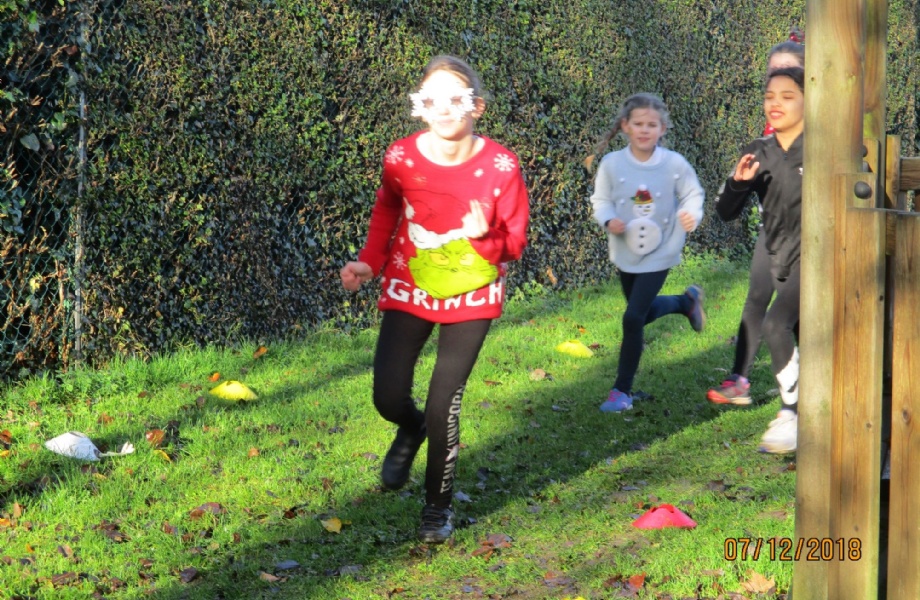 Whilst the rain put a stop to the Chippenham Cross Country today, as soon as the sun came out Amazon and Rhine Class to the the grounds with an impromptu SSQ Cross Country run.
Everyone had a part to play- from planning the course, leading the warm up and of course taking part in the run. 15 minutes of running, counting the number of laps AND all with a Christmas Ho Ho Ho!