A massive thank you!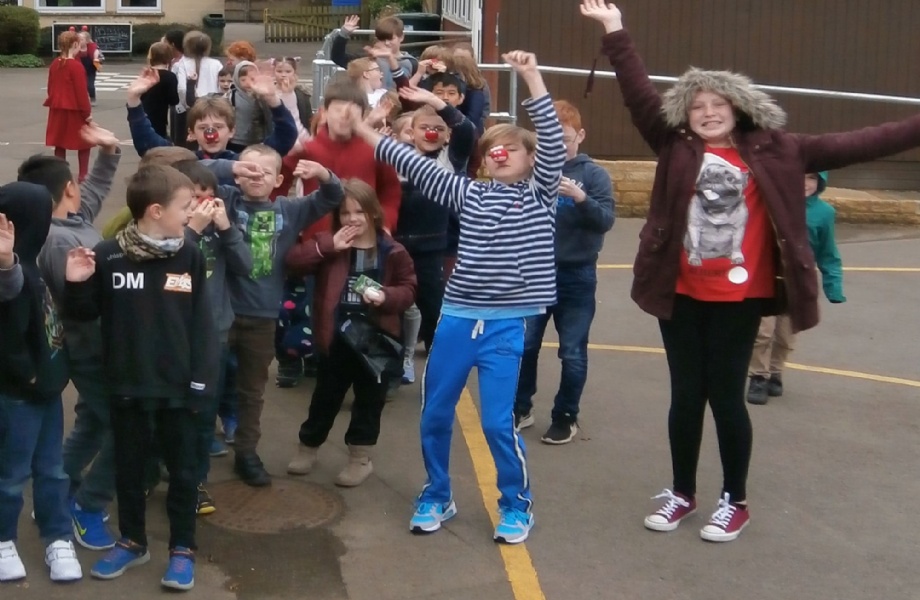 Thank you everyone for your yummy cake donations for this mornings Bake Sale. We all went back to class with full tummys after play! There are still a few cakes left and so we will be selling then after school.
Disaster though!!! The radio mic fell on the floor and stopped working! so 'open mic' joke telling is now taking place in classrooms. Even our Toddler Group have joined the fun... a joke from Patrick.... What's brown and sticky?
I don't know what is brown and sticky?
A stick!
Please enter some content for your news story here.