Celebrating the amazing works of Roald Dahl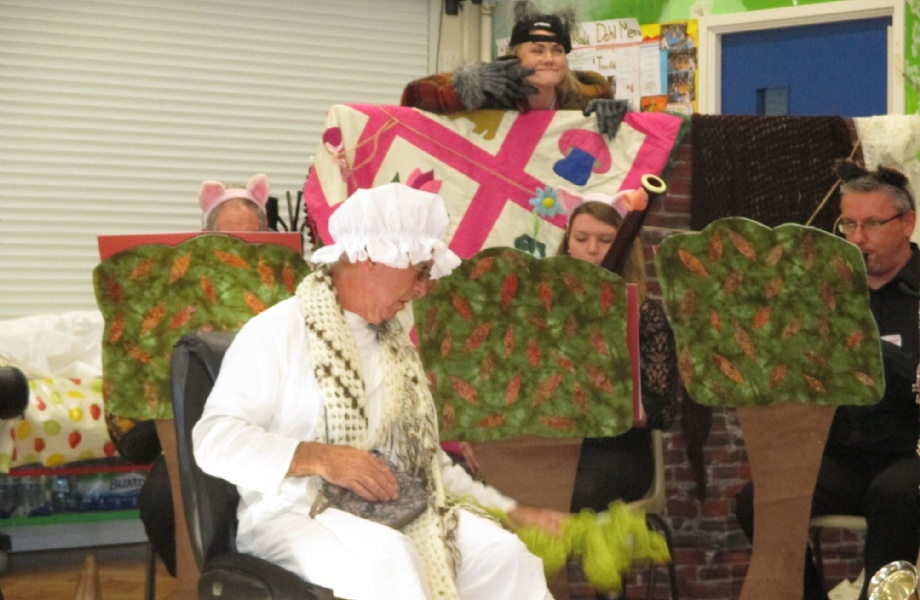 As part of our celebrations for Roald Dahl's Centenary, Wiltshire Rural Music School visited Stanton yesterday.
During the morning children from Key Stage 2 worked with musicians to compose and create a piece of music inspired by Dahl's Revolting Rhymes. In the afternoon they children performed this to the school and parents.
As a special treat musician from Wiltshire Rural Schools also performed a muscial play for us based around the Three Little Pigs. A great time was had by all!.
For more information and great pictures please click on the link.