World Book Day 2023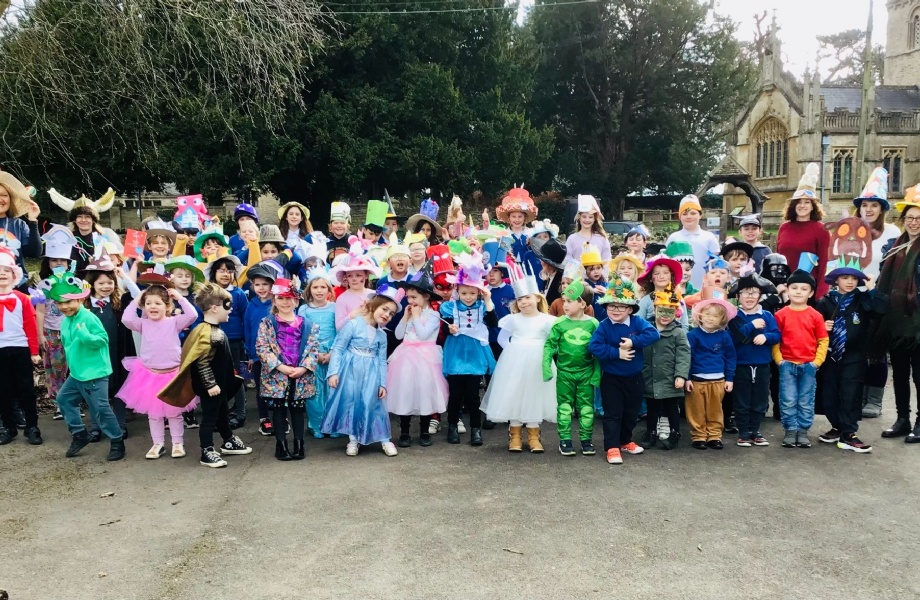 WOW! What a wonderfully fantastic, book-filled week we have had!
On Tuesday we celebrated World Book Day and enjoyed a day filled with stories galore. From a story performance by the teachers, to a book trail around the school, a storytelling workshop with the librarians in the library and books and biscuits in the afternoon. KS2 enjoyed a very special author visit from Sophie Cleverly, a magnificent story sweet shop filled the hall after school and for the first time ever, we fitted the whole school in the library for an end of the day story! We were so impressed with the variety of book hats and were filled with excitement for day two of our book celebrations.
Please watch our photo reel video here: https://youtu.be/-h-fgt0LYDQ
#motivateeducatenurture #readingforpleasure #worldbookday2023 #welovereading #maketimetoread
Reading is dreaming with eyes wide open...