Safer Internet Day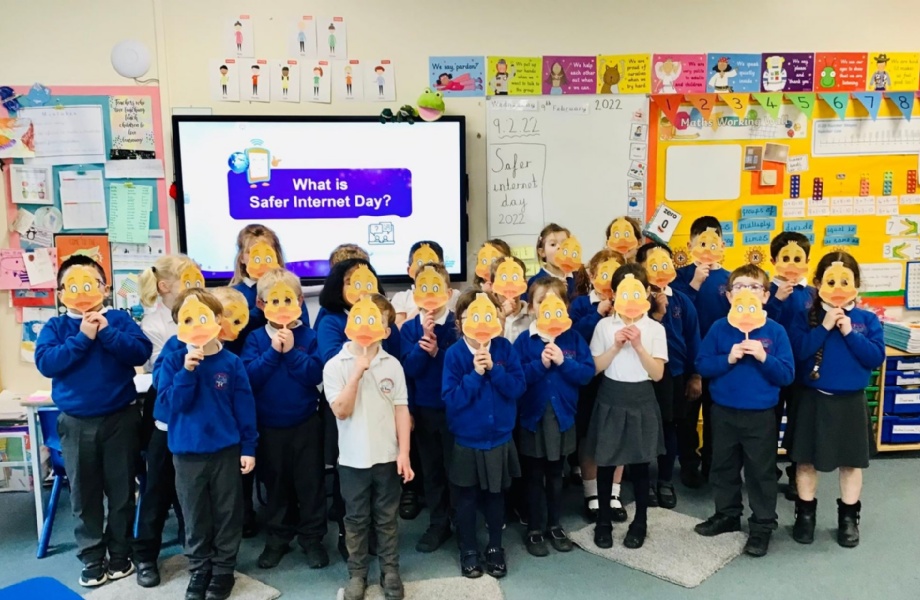 Today was Safer Internet Day and an opportunity to raise awareness of the importance of staying safe online and when playing online games.
Amazon Class explored the story of DigiDuck and how he stays safe when playing games on a device, followed by making DigiDuck masks.
Rhine Class created fortune tellers to spark discussion about their top tips for e-safety. Children mentioned talking to a trusted adult or Childline, taking screen shots for evidence and speaking politely to others online.
You might like to continue these conversations at home in order to keep our children safe online.