Poetry Off By Heart Winners 2023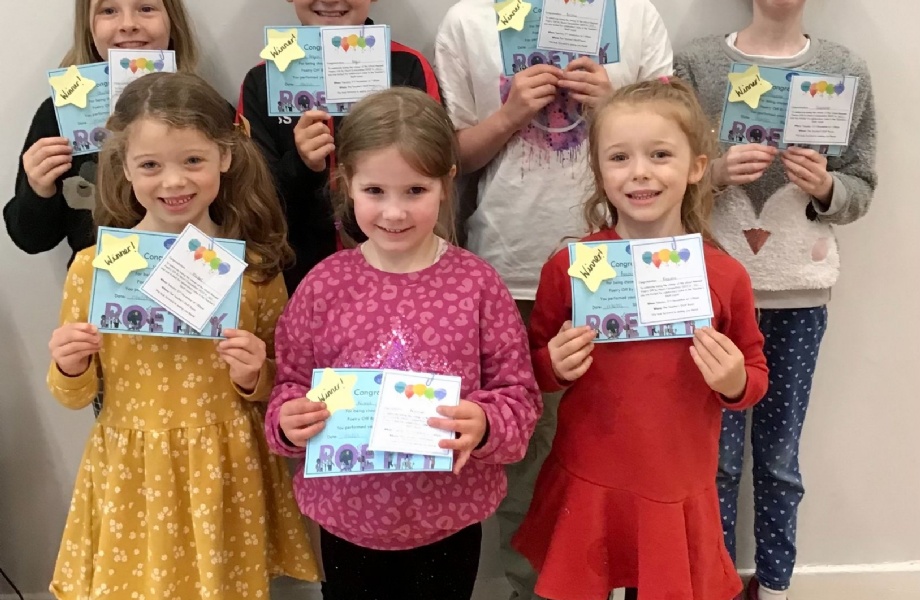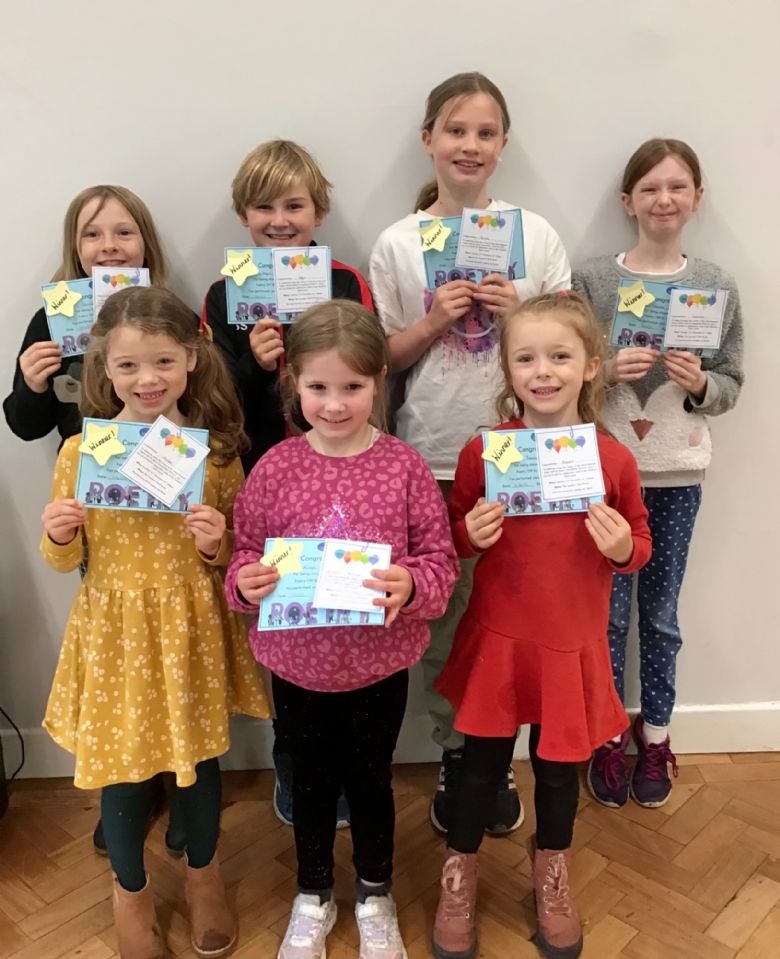 Poetry Off By Heart 2023
A huge well done to every child who learnt a poem off by heart as part of National Poetry Month- it was such a treat to watch so many outstanding poetry performances from across the school, making it a real challenge to choose the finalists who performed their poems once again to a whole school audience.
Based on the children's recall, pace, rhythm, expression and the unique ways in which the children put their own stamp on their performances, our final winners were chosen.
Special congratulations to all of our winners who received invitations to join the teachers for celebratory cake in the staff room next term, fitting in perfectly with our 'All Things School' poetry theme!