'Eggscellent' Easter Challenges!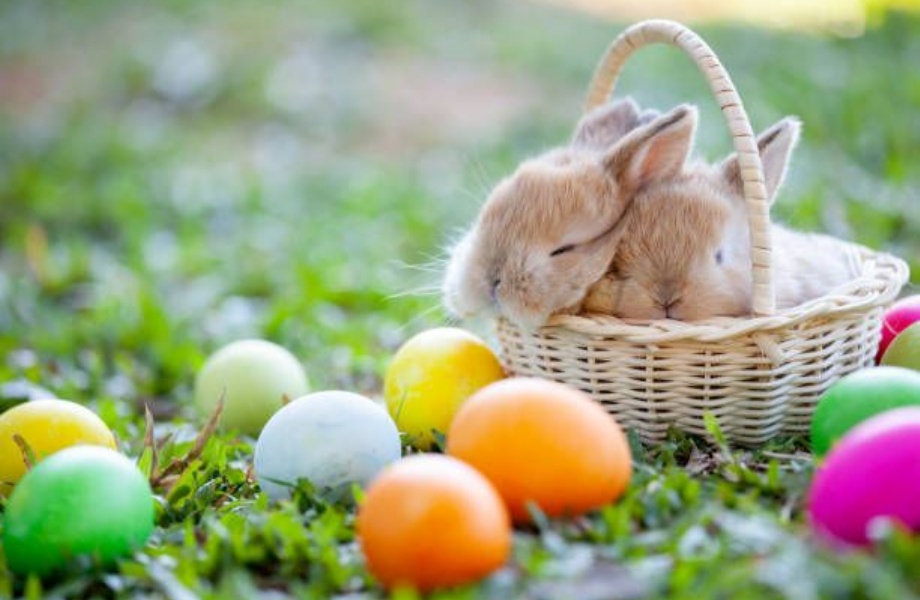 We present to you, our Stanton Easter Challenge Grids!
Check our Poetry Week news feed where the poems and videos you have been sending in are being added daily. Thank you for the fantastic poetry received so far!
Stanton Easter Challenge Grids
The Easter holidays are going to feel a bit different this year whilst the country is in lockdown. You may be worried about getting a little bored. We have therefore been sharing ideas this week and have compiled our Stanton Easter Challenge Grids to keep you busy!
There are four grids in total (see attachment below), covering a range of different subject areas and activities with a colour code to help. Maybe you could discuss (or negotiate!) a rewards incentive with your grown-ups?
If you complete a horizontal line on one grid, maybe a movie and popcorn, extra screen time, your favourite tea, not making your bed that day or an upside down dinner? Or maybe something different for completing a whole grid?
We would love to hear about the challenges you have completed over the Easter holidays and the rewards you have earned too! With an adult, send us your photos or messages via the class email.
Wishing you the most wonderful Easter break.
The SSQ Teaching Team