Community Update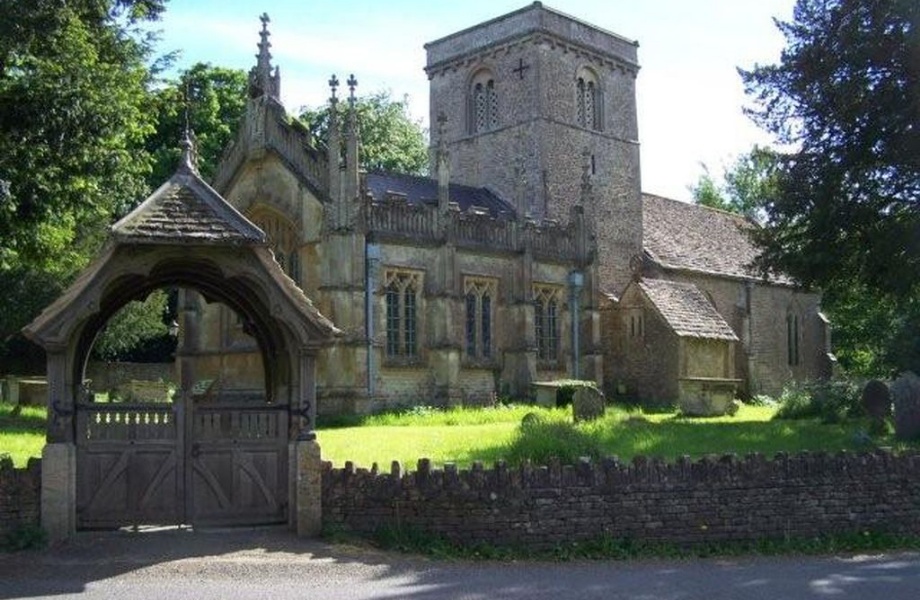 Dear Friends,
Please note that on advice of the Archbishops all church services have now been suspended.
I encourage you to trust in the Lord who is with us at all times - whatever we are having to face remember that He is with us.
I pray that you all stay healthy. Take care of one another.
Best wishes
Angela