Celebrating our love of Maths as part of Maths Week England ​​​​​​​​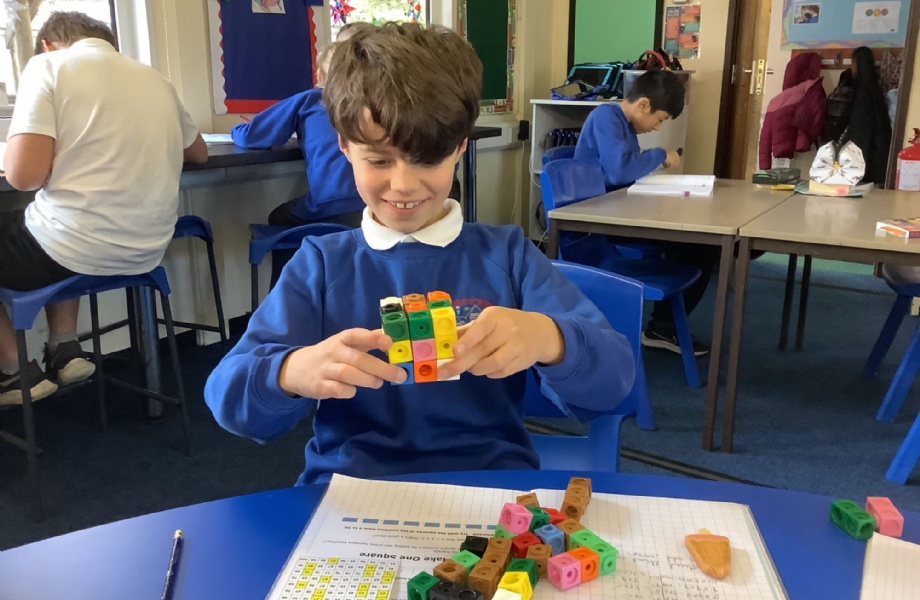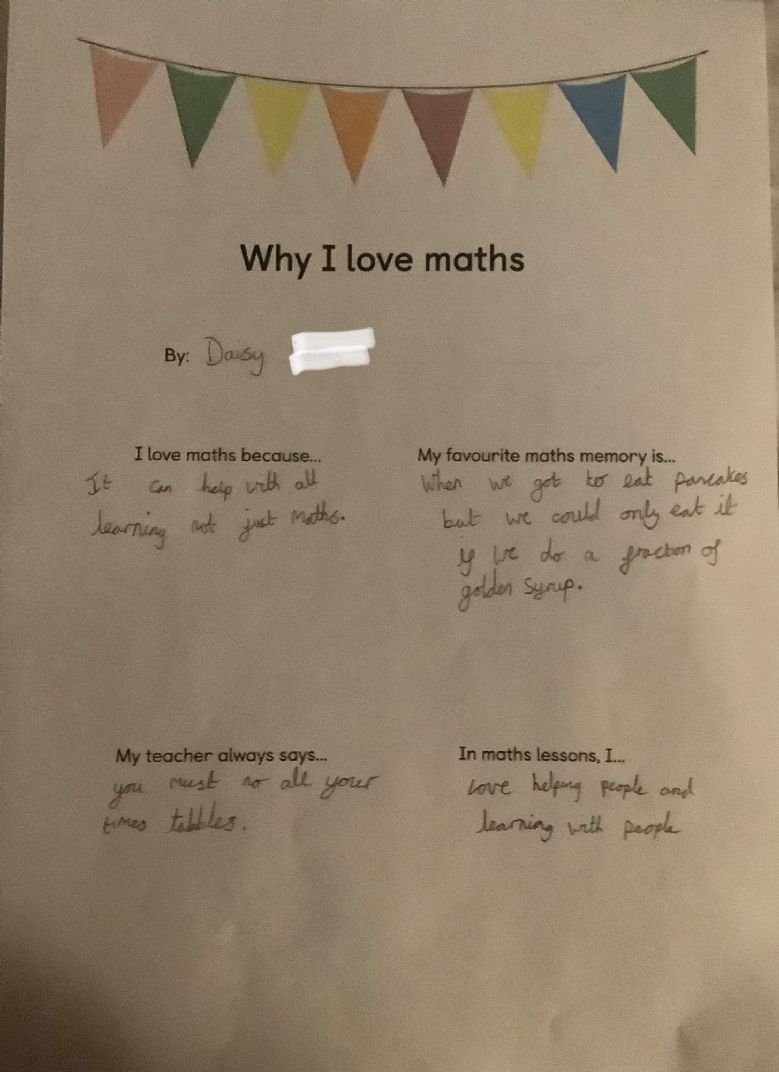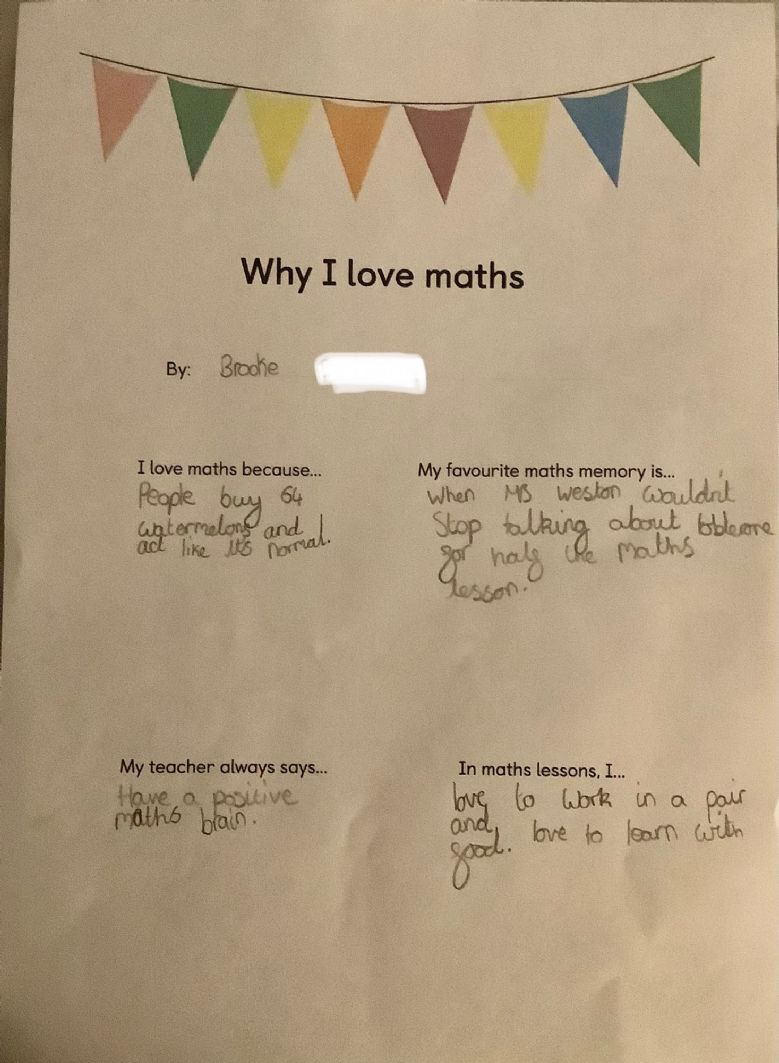 At Stanton children enjoy the structured approach to learning through exploration in Maths.
Lessons begin with a problem, question or thought and children investigate. This part is always fun, and we love discussing what we notice.
The teacher then draws the class together, having carefully selected some ideas from the children themselves. The skill then is to guide the children to ensure the concepts have been understood before they take on their independent work for the lesson.
The approach gives each child the change to succeed in maths which leads to enjoyment.