Author Visit!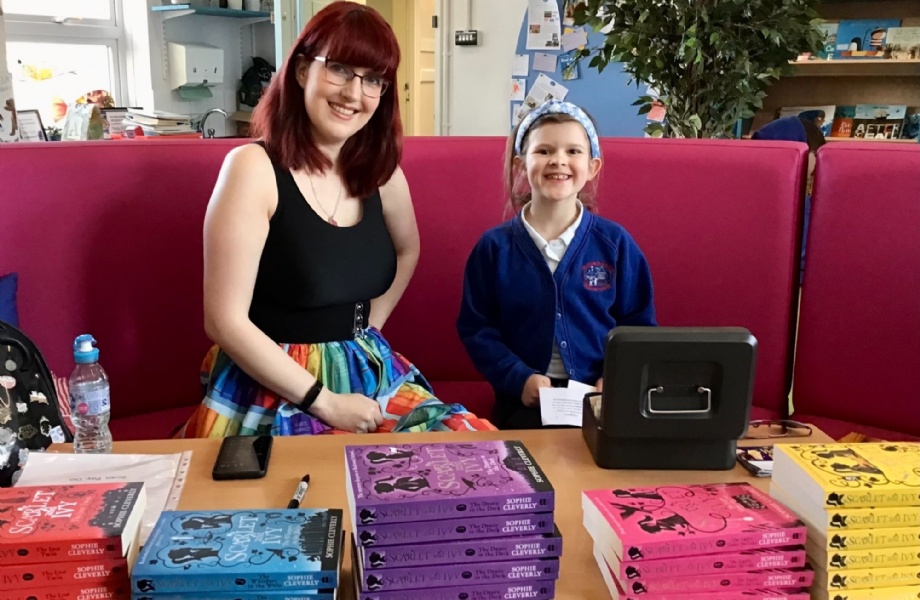 It was an absolute pleasure to welcome Sophie Cleverly to Stanton last week as part of our World Book Week celebrations. Sophie is the very talented author of the Scarlet and Ivy and The Violet Veil Mysteries series, which many of our children continue to read and enjoy.

Sophie visited KS2 to tell the children a little about herself, talk about writing mystery stories and share a reading from one of her books.

After joining us at the Story Museum, Sophie also held a meet an author event and book signing in the library which was attended by many very excited children, clutching copies of their books.

A huge thank you to Sophie for spending this time with us, inspiring us to become lifelong readers and indeed, authors!