TT Rockstars Competition Results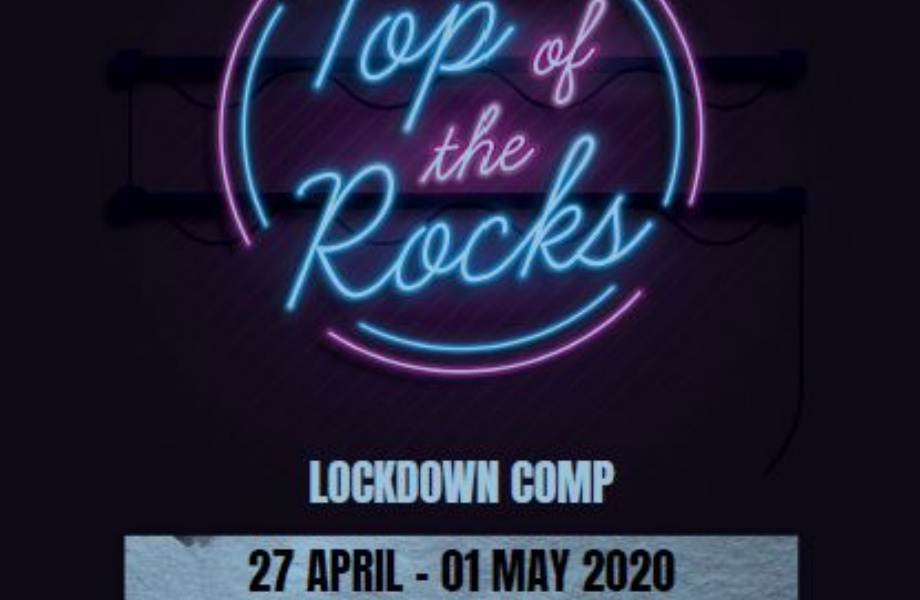 Next week we are running a competition for Year 2-6. It will run Monday to Friday from 8am to 6pm each day.
We will be seeing which year group and individual pupils are 'Top of the Rocks'. Look out on the school news blog for results. If you have need your login or password please e-mail your class teacher.
Good Luck everyone!
Final Results- Well done everyone for taking part. We hope you enjoyed the competition and improved your speed and fluency.