Let's improve our handwriting!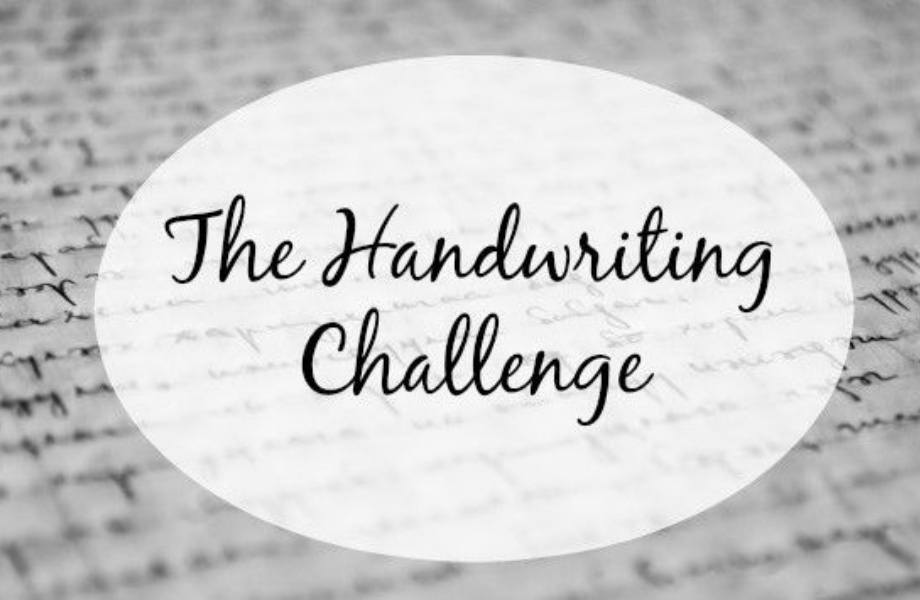 Acknowledging handwriting heroes!
This week you will have received a letter detailing your login details for Letter Join- a fun and engaging way to practise your handwriting, either interactively on an iPad or tablet, or by accessing the vast amount of resources available to download on the platform.
We have noticed that handwriting has taken a bit of a back step and the usual high standards children have for their handwriting and presentation have slipped. We know you can do better!
We would therefore like to encourage you to focus on your handwriting in all areas of your learning. Each class shall be awarding two awards each week. This shall be based on written work done at school or sent to class teachers from home (commencing 15/6/20):
- Fantastic effort towards improving handwriting
- Champion handwriter
Class teachers shall announce the winners every Monday for the previous week in the comments section below so keep an eye out!