Science fun in the woods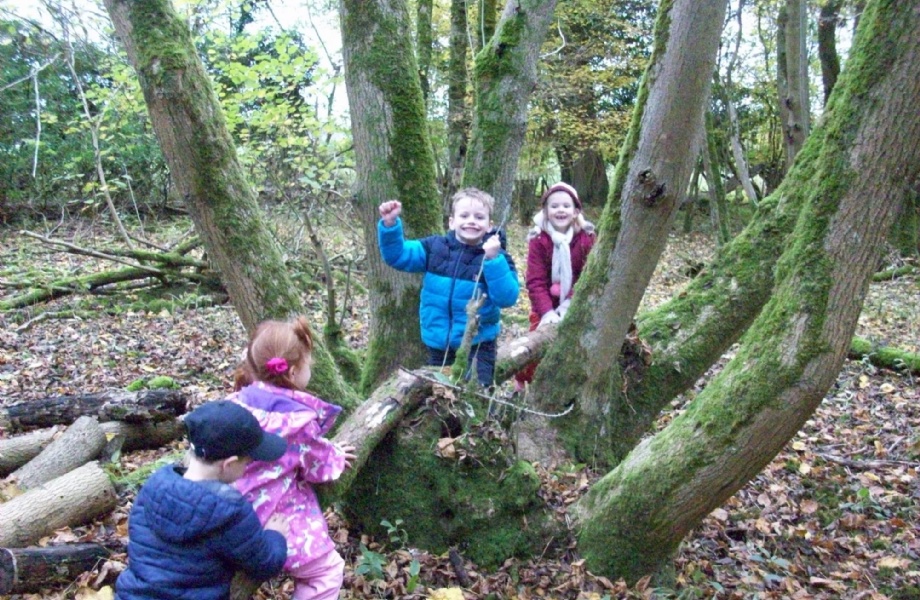 Today we explored the woods looking for seasonal change.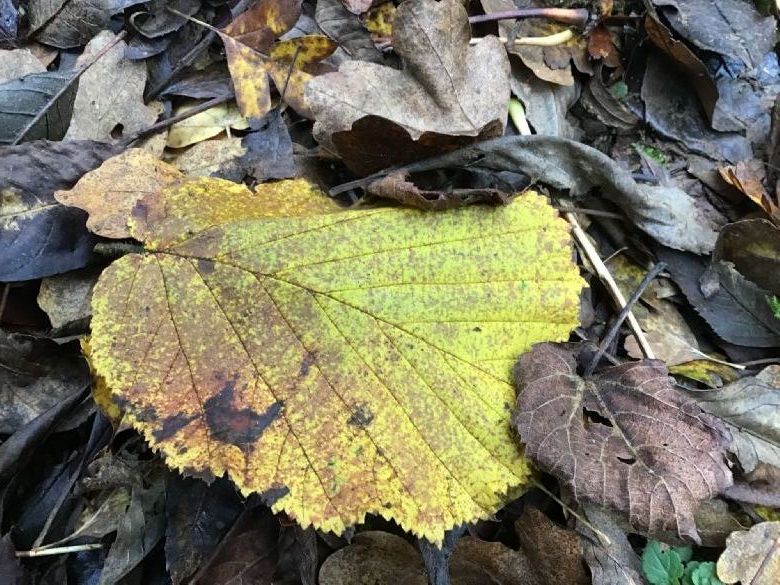 As Autumn rolls in, we are noticing lots of changes at the woods. The leaves are falling, the branches are bare, there is a rustle underfoot and a scrumptious mossy smell in the air!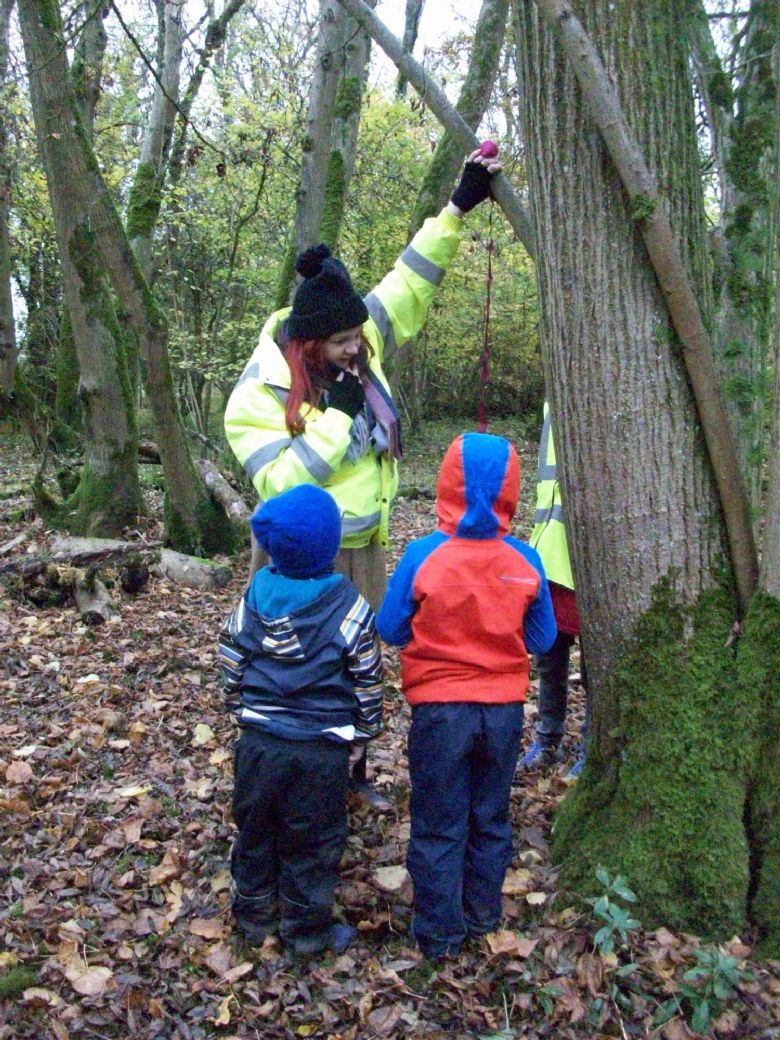 To help us identify the changes in the seasons, we have created some experiments at the woods to help us. We will be:
Recording leaf length
Observing leaf colour
Recording the depth of leaf litter
Observing leaf texture
Recording the softness of the mud
Observing wind direction
Recording the temperature
Recording rainfall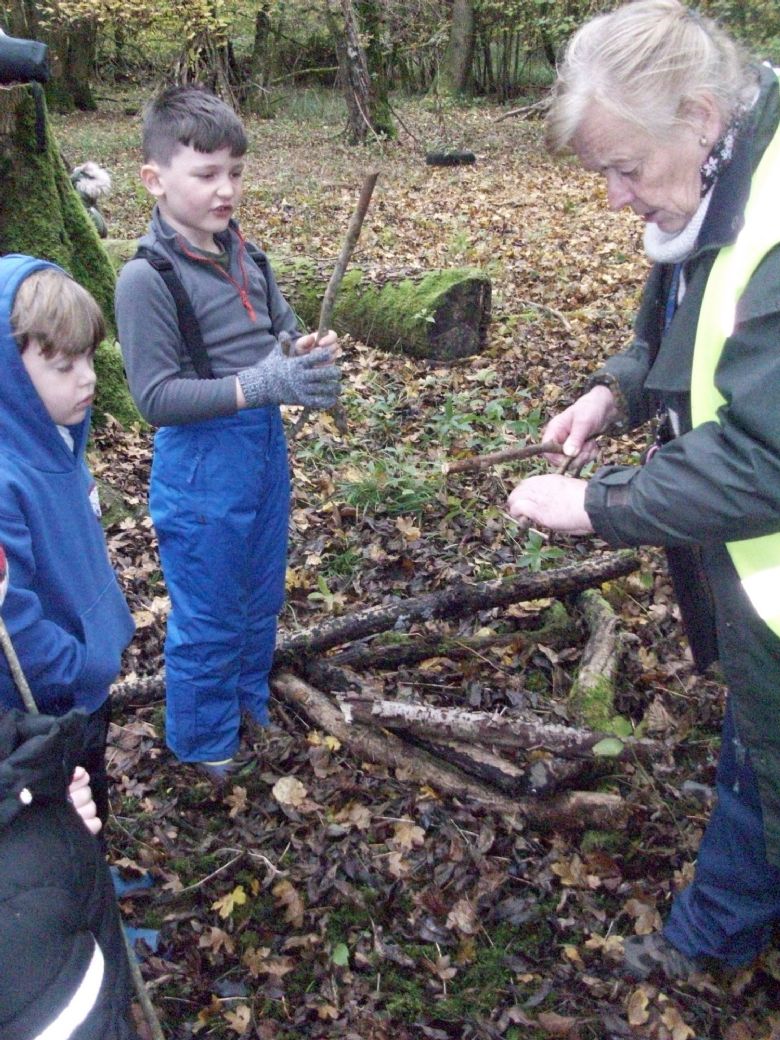 We have set up our experiments and are looking forward to finding out whether our predictions are correct over the next few weeks!
During free play, we built dens and even made a seesaw (photo above.) It was really super to be back at the woods!
No comments have been left yet.