Exploring the world around us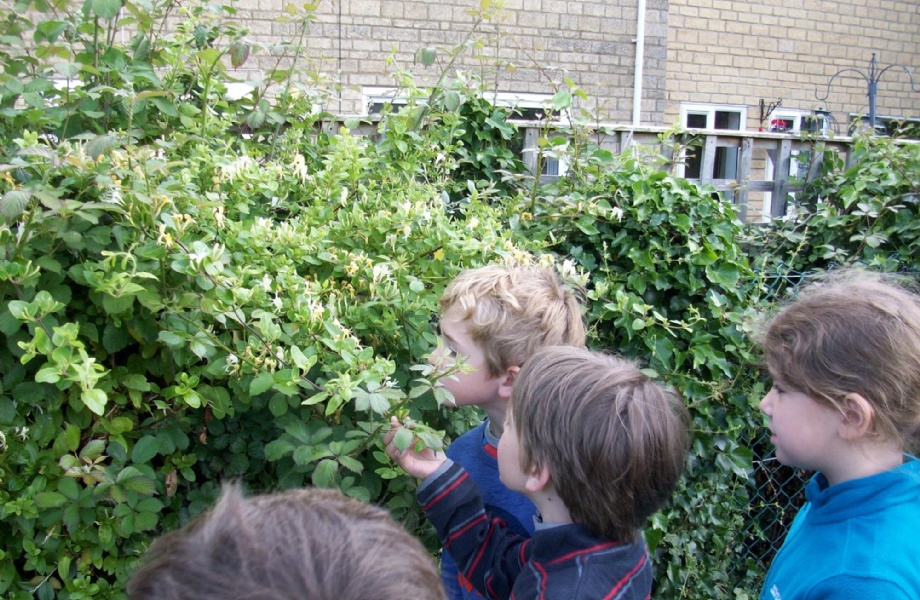 Today for our religious education lesson, we explored the world around us.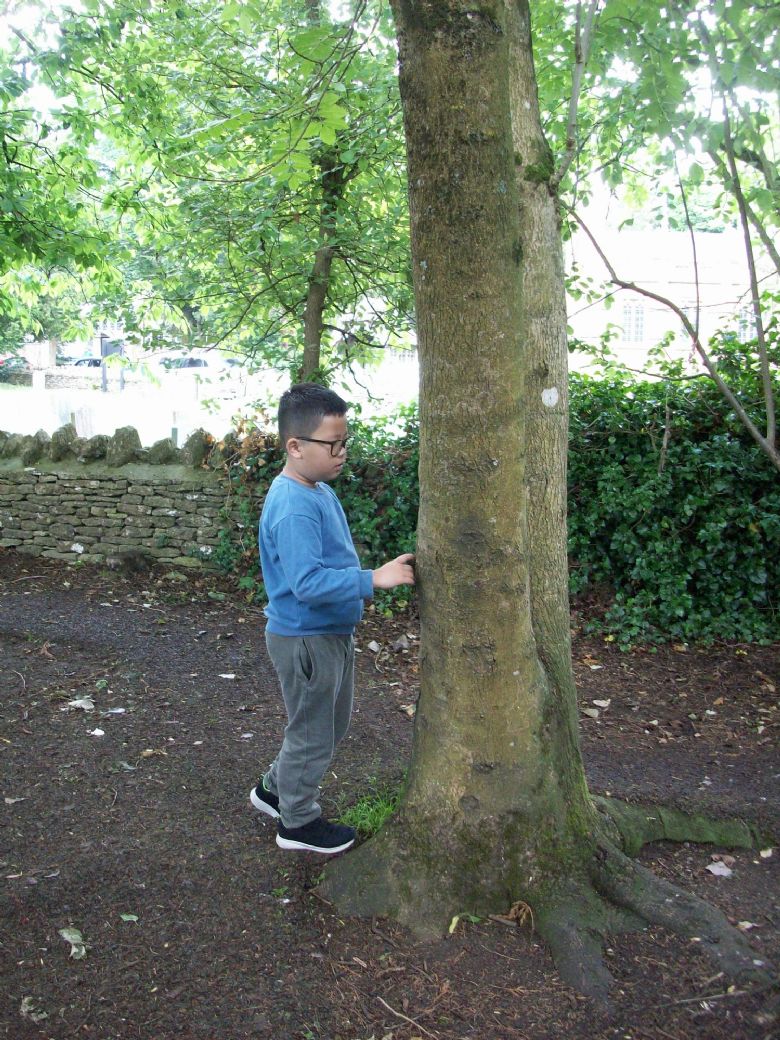 This week we were learning about Islam and Muslim beliefs. Muslims believe that Allah created a paradise on Earth. We explored our school grounds using our senses to discover our favourite smells, sounds, feelings and sights.
We felt the trees, touching the rough, bumpy and smooth bark, smelling the woody, musty odour and seeing the undulating patterns.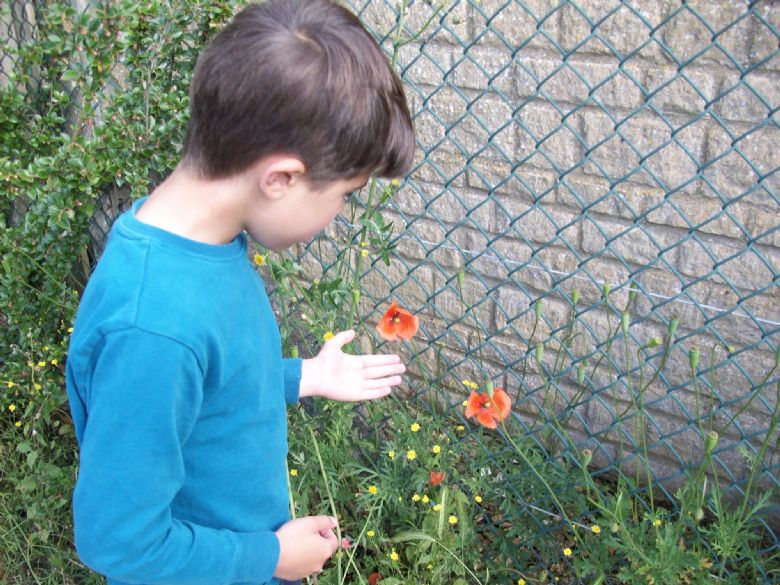 We studied flowers, smelling their heady scent and touching their delicate petals.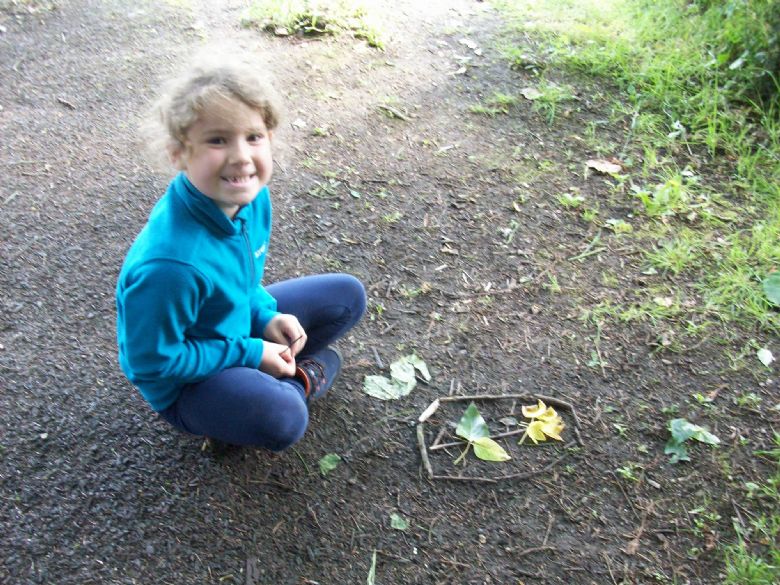 Then we chose our favourite part of our world and made some natural art to show this, for example, a honeysuckle flower...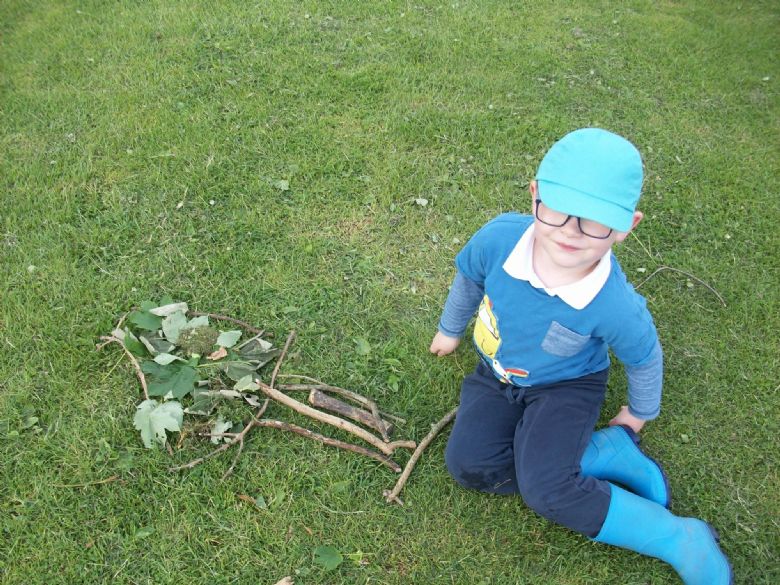 ... and some trees.
It was lovely to spend some time quietly enjoying our natural world and discovering a different religion's beliefs.
Next week, we will explore our senses further at the woods on Thursday.
No comments have been left yet.