Rhine Class VE Day Learning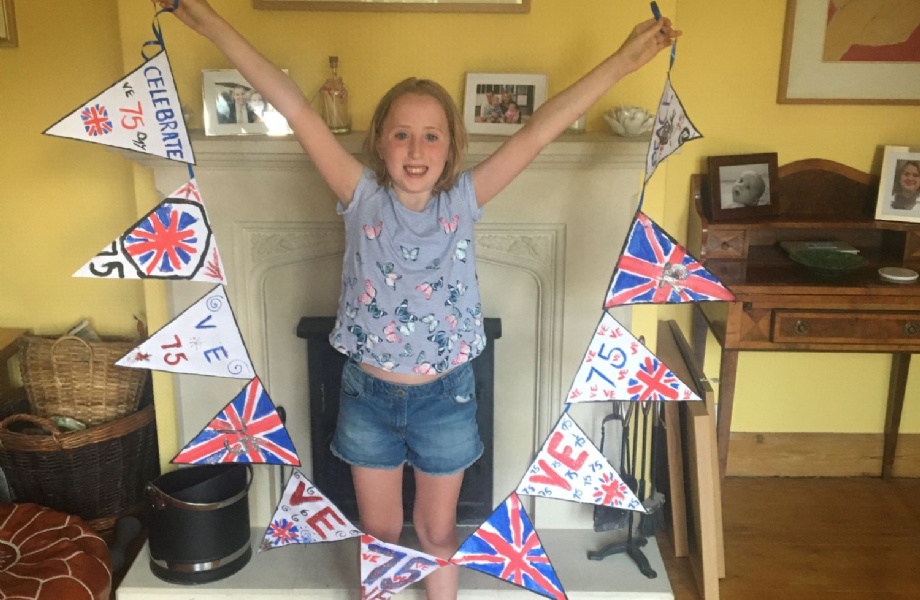 This week Rhine Class have focused their learning around VE day as it is the 75th anniversary. Read our newspaper reports below.
Well done everyone - we have enjoyed seeing what you have done and reading your newspaper reports. Have a lovely bank holiday weekend.
Mrs Matthews, Mrs Weston & Mrs Mackenzie