The Explorer Journals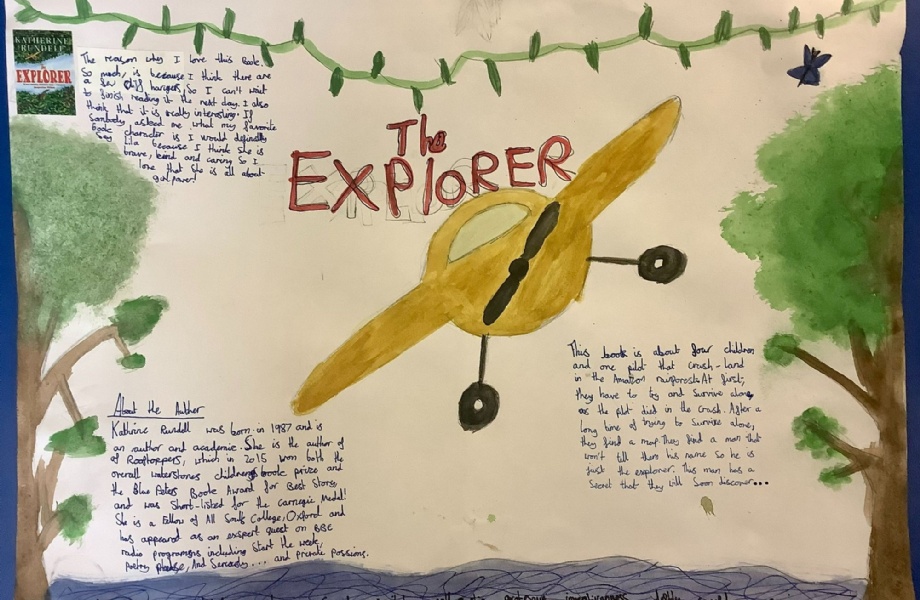 We have just finished reading The Explorer by Katherine Rundell, so today they created a reading journal. It included a summary, information on the author and their personal comments. I think it is safe to say they really enjoyed this adventure story and produced some superb journals.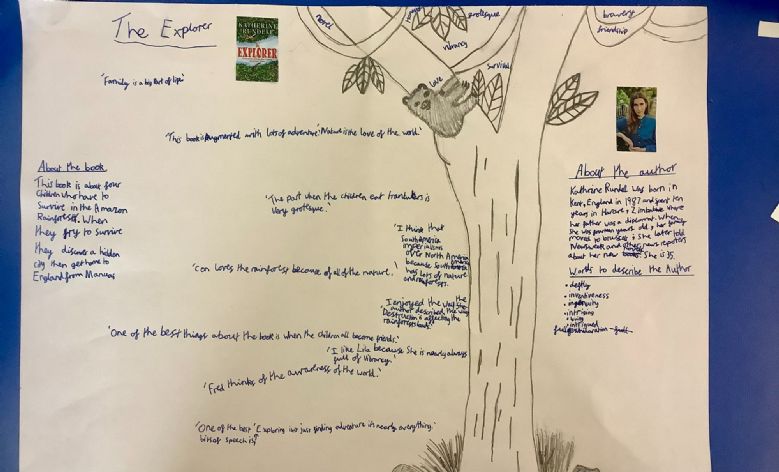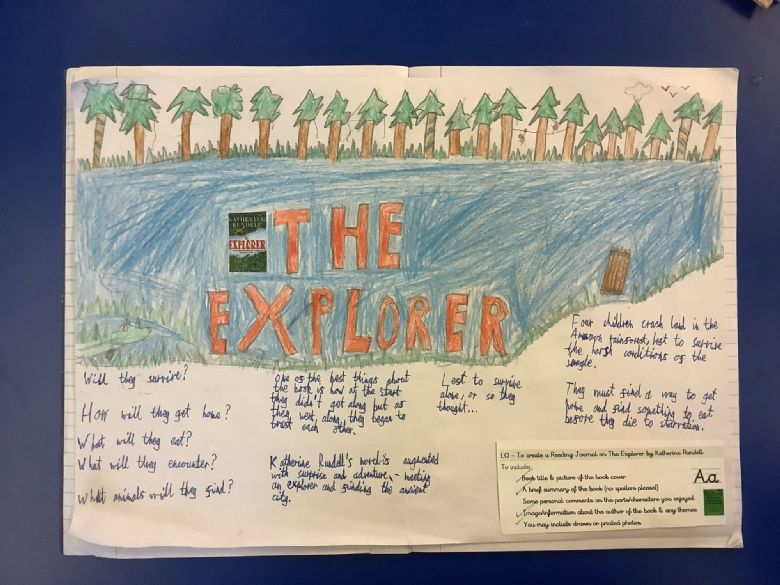 Each week someone in the class will take home the Class reading journal to complete with a book they would recommend to their friends in class. We cannot wait to see what they will choose.