Moon Poetry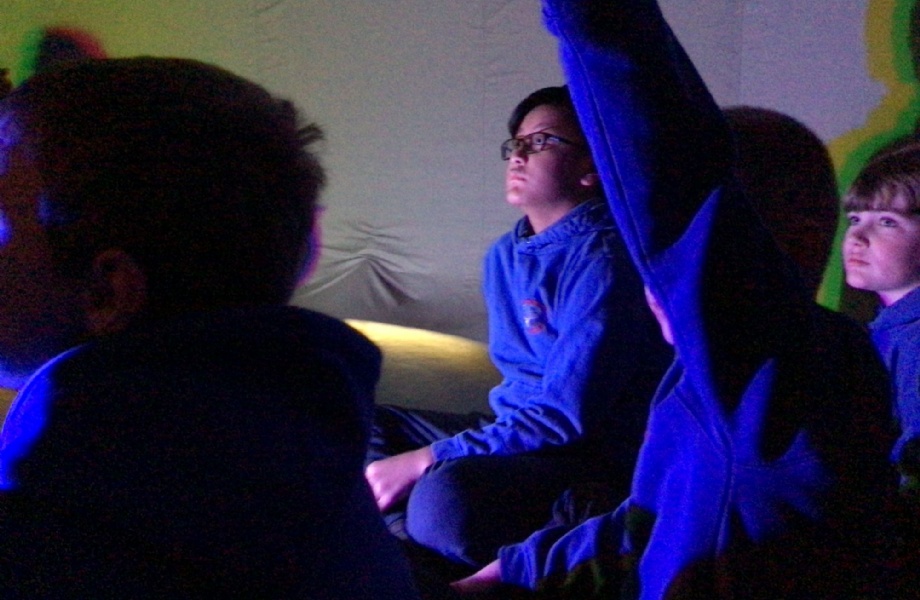 As part of our topic on Great & Ghastly Events we looked at the First Landing on the Moon in 1969.
Inspired by our venture into the space dome we learnt about the race to space and the first moon walk.
We then created our own poems called 'Six Ways to Look at the Moon' showing off our learning on metaphors, power of 3, alliteration and expanded noun phrases.
Hope you enjoy reading them.