Living Rainforest Experience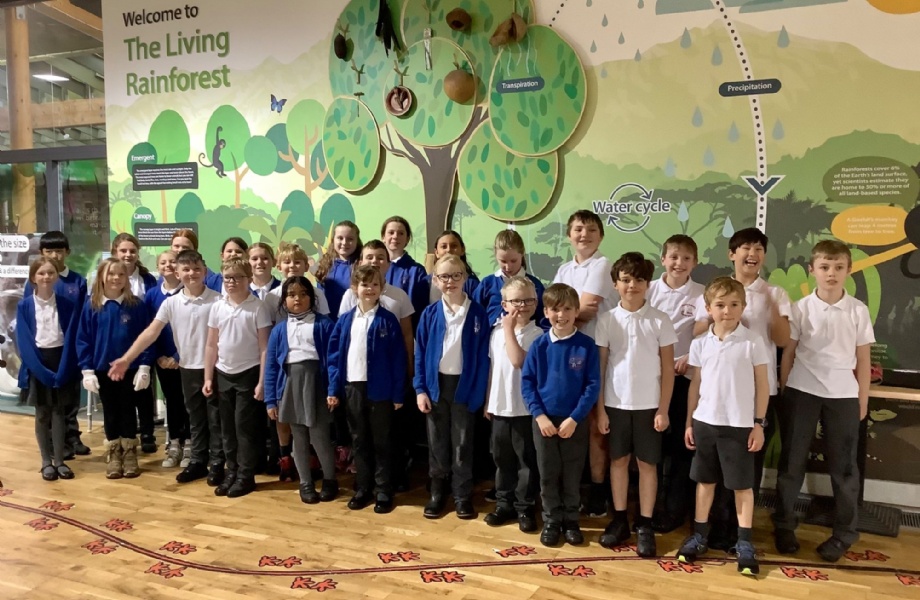 Today Rhine Class headed off to the living rainforest for an engaging & immersive experience. There was lots to see and discover including 'Tiny' the tarantula. However, the favourite has to be Cinnamon the sloth.
We learnt about how plants and animals have adapted to suit living in a rainforest environment and the different layers of the rainforest. It was amazing to see how leaves to get rid of excess water and how various animals are suited to life in the rainforest.