How was the village changed over time?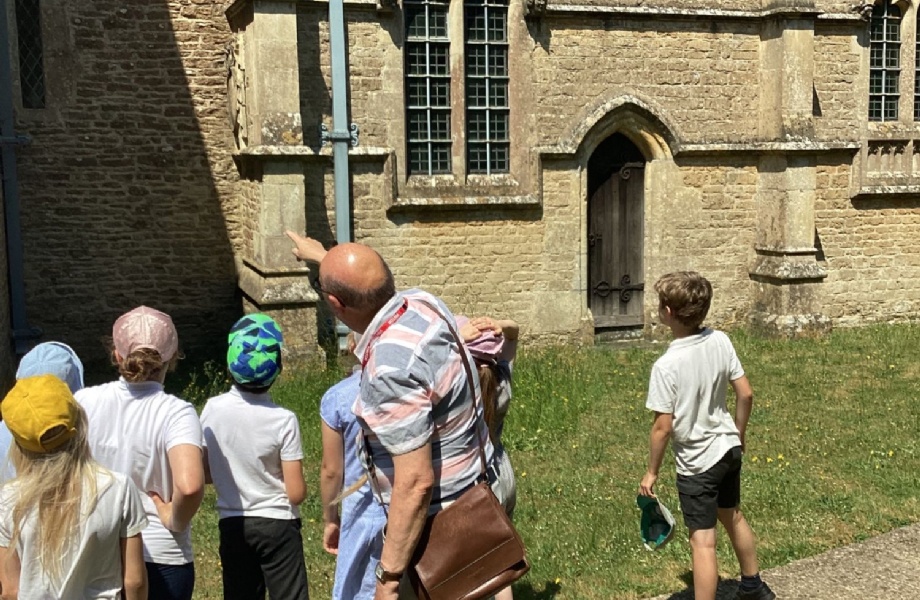 Rhine Class had a visit from a local historian & archaeologist Michael Stone, which included a guided tour of the village.
It was fascinating to see the areas he had excavated and learn about what he found, including a hoard of Roman coins.
We learnt about the geology of the village, how it got its name and the changes over time.